Keep up with the latest hiring trends!
/
/

8 of The Realest Truths About Resumes!
8 of The Realest Truths About Resumes!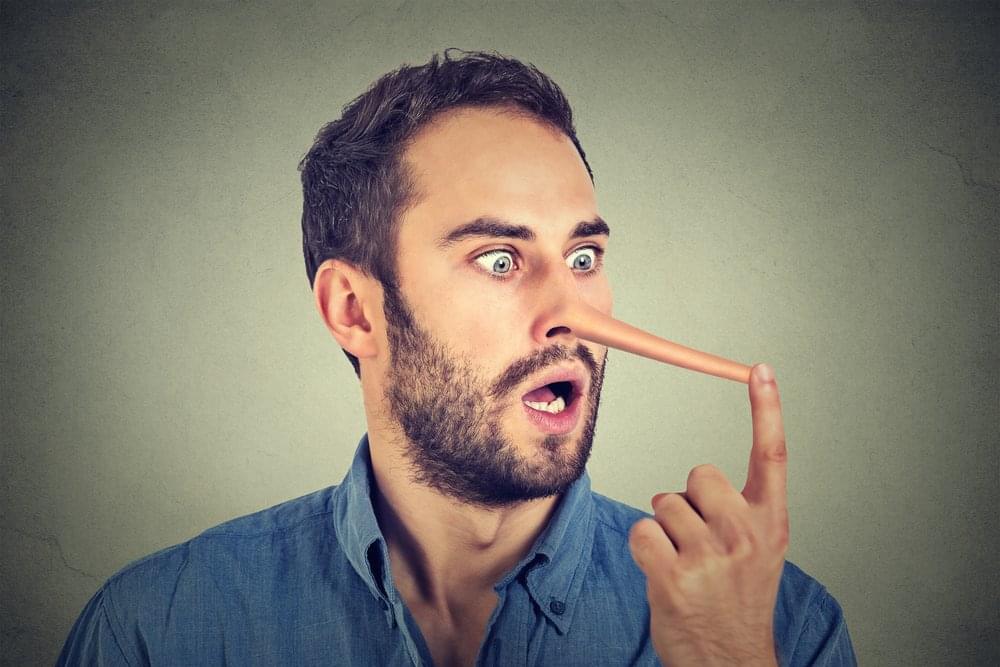 We all understand that resumes need a little… sprucing up at times. But at the same time, we all know cases of people taking 'creative license' a little too far…
1.Seriously, there is a lot of responsibility involved… And I can prove I think strategically by how quickly I can find the mute button…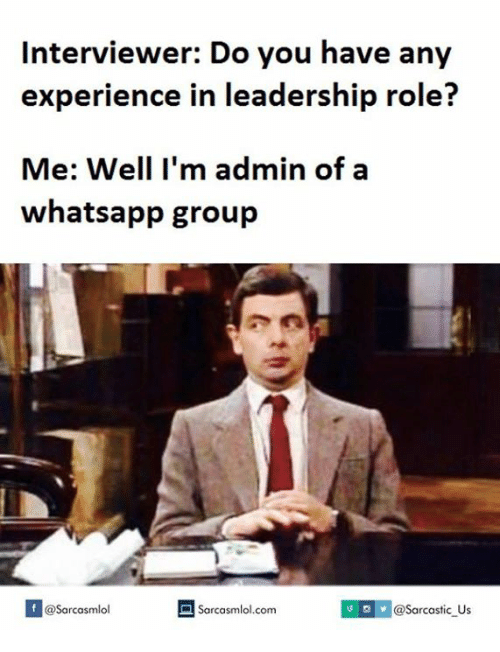 2. Shoot for the moon, even if you miss you'll land upon the stars… or something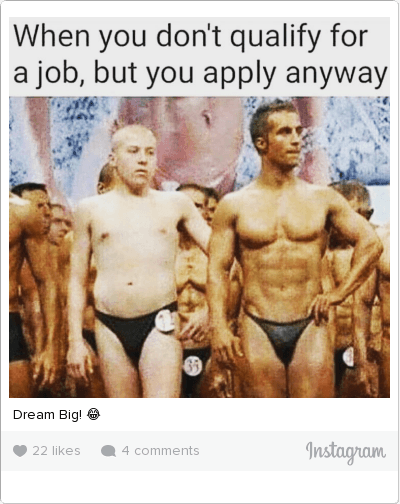 3. And damn was I good at it…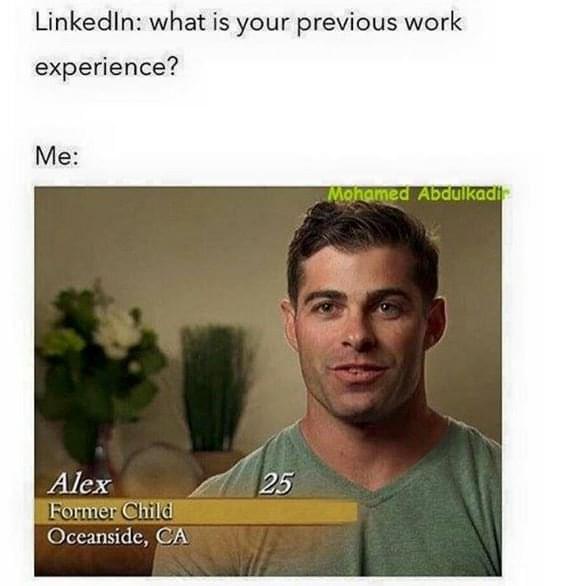 4. Patting yourself on the back for being a 5 star bluffer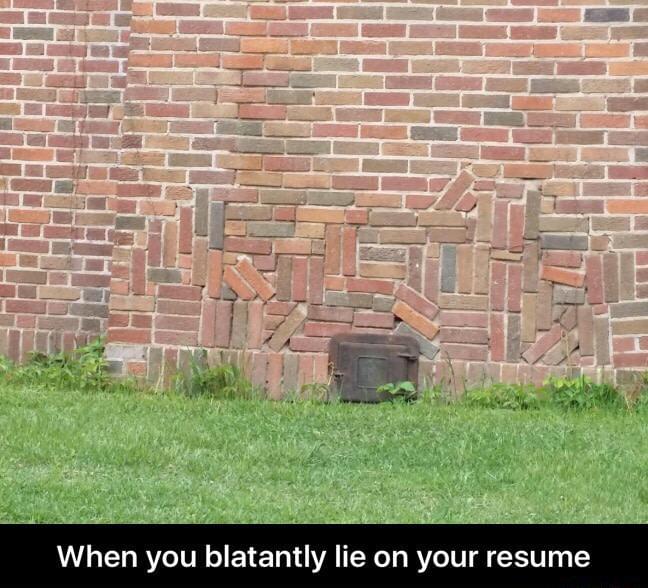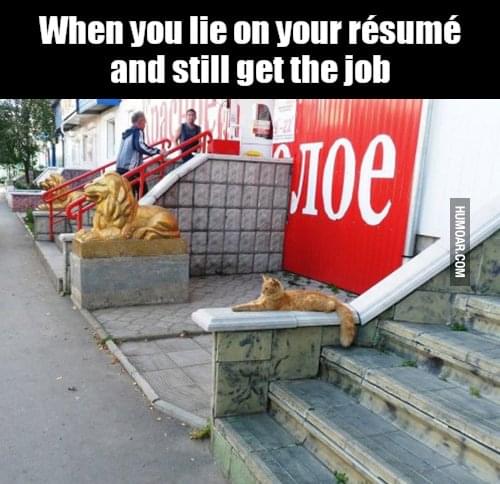 6. So in short, we'rein for a colourful Q3…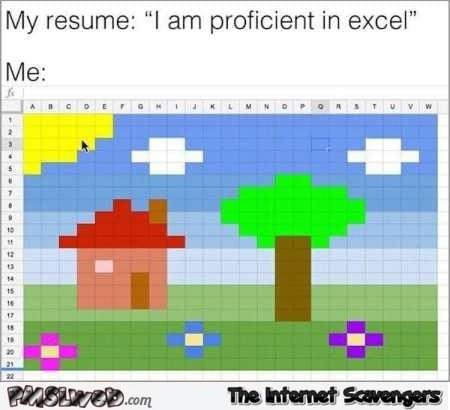 7. Could you please repeat the thing that you said about the stuff?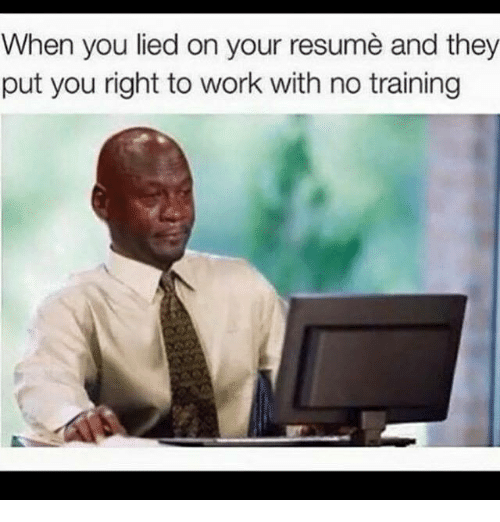 8. An interview is the perfect opportunities to showcase your practical skills: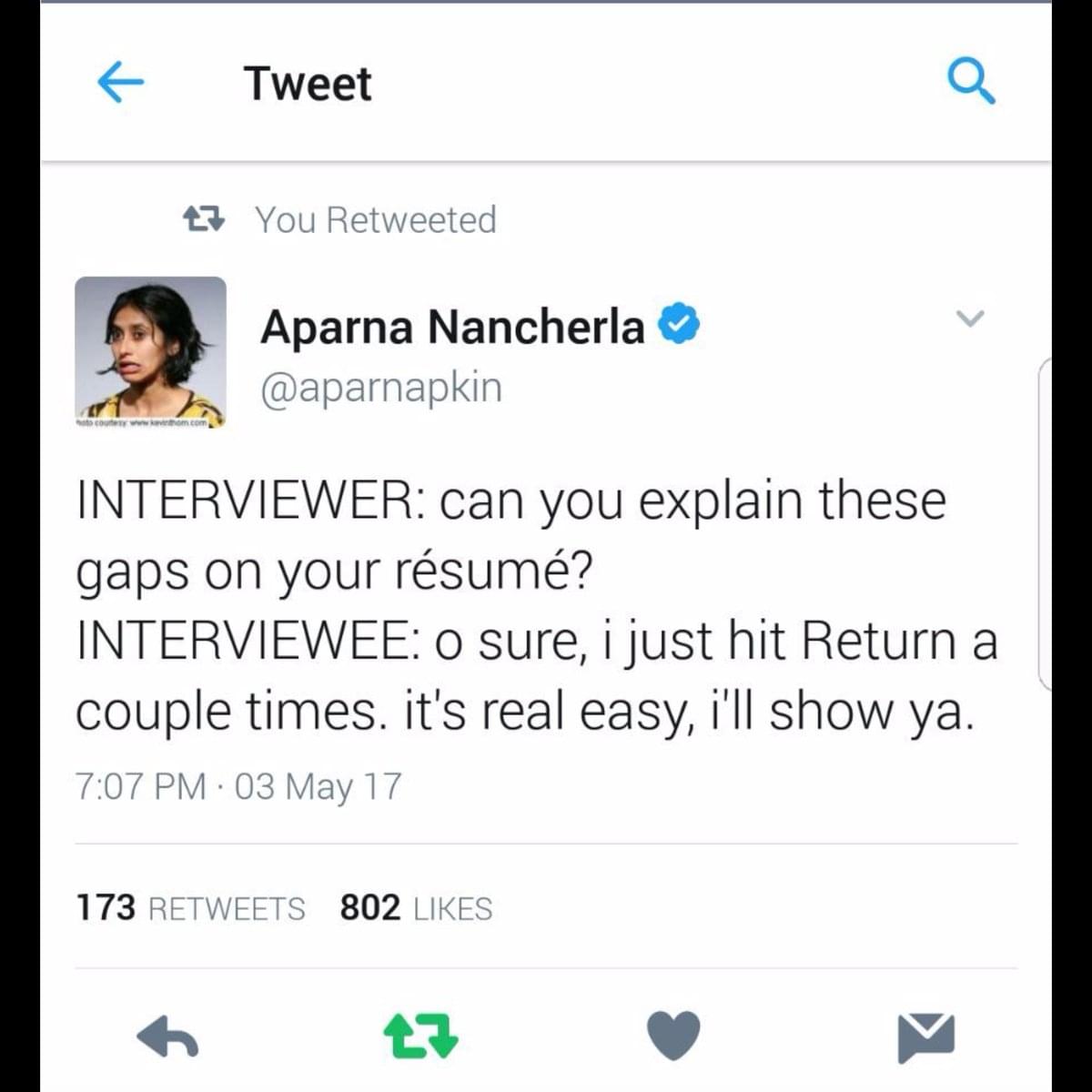 Have more hilarious examples? Share them with us on Twitter, Facebook or LinkedIn!
Find out how the likes of IBM, IKEA and Siemens
drive hiring excellence with SocialTalent
---