Keep up with the latest hiring trends!
/
/

You Can't Attract Millenials Without These Three Things
You Can't Attract Millenials Without These Three Things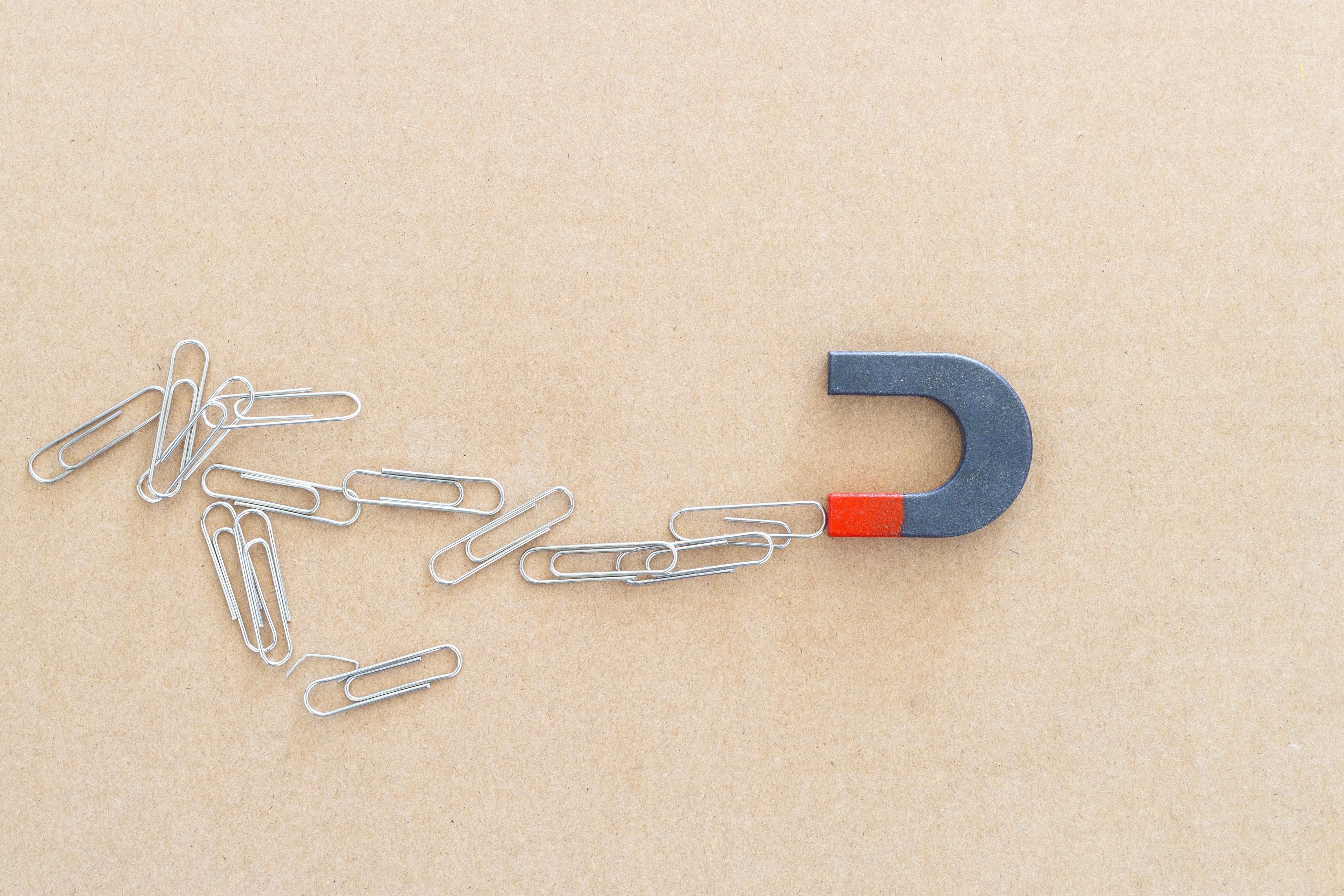 As Baby Boomers jog—or sprint—their way toward retirement, and GenXers begin rounding the midway point in their career cycle, millennials are on every recruiter's mind. By 2020, millennials will make up half of the workforce, and traditional methods of attracting top talent don't always appeal to this latest generation of workers.
So how do you attract top young talent? Keep in mind that traditional compensation features and promises of job stability may be less important for these young workers than other factors.
Millennials witnessed the mass layoffs of the financial crisis at a young age, so they expect to have several positions with multiple employers, and they want to make meaningful contributions and gain valuable skills in each position. They've grown up using social media to express themselves, often creatively, at all hours, so they are less likely to conform to traditional work schedules.
These generational differences color what factors Millennials consider when deciding whether to seek a job or accept an offer. To attract these employees, you'll need to cover the basics—fair compensation and work-life balance—but you'll also need to appeal to millennials' desire for these three things—purpose, creativity, and flexibility.
1. Purpose
It's no accident that today's students and young adults routinely rank companies that have made a name for themselves in the realms of corporate philanthropy and innovation as the most desirable places to work. They are looking for meaningful challenges and have little patience for inefficiency or busy work.
Millennnials want to feel like they are important and appreciated members of organizations that are creating value, and tend to seek workplaces that align with their values, and for many that means a purpose-driven organization that is not solely focused on profit.
2. Creativity
Despite their reputation for seeking out workspaces that look like rec rooms, most millennials are not adverse to hard work, as long as that work is also creative and innovative. A relaxed culture that encourages a team approach and promotes innovative thinking is much more likely to attract ambitious young candidates than a more formal setting that might be viewed as overly regimented.
They see the workplace as a learning zone, and each placement as an opportunity to add to their skill set and knowledge base in preparation for the next phase of their career. For this reason, traditional annual reviews are less appealing than frequent and extensive feedback, recognition and reward. They're looking for companies that don't just manage their employees, but will also nurture them.
3. Flexibility
Because they're used to using technology in creative ways at all hours, many young workers are looking for a role that will allow them to implement ideas as they come to them, regardless of time of day or location. But they'll want to balance this all-hours dedication with flexible hours.
A flexible work schedule and the opportunity for remote work may seem like a way to work less, but such policies increase productivity among younger workers. And because these policies demonstrate trust in employees and help workers feel empowered, they also increase loyalty, allowing employers to hold on to top talent longer.
How to Tailor Your Hiring Process to Attract Millennials
To appeal to young workers' desire for purpose, consider crafting an aspirational mission statement and displaying it prominently on all digital platforms and social media. Tell a story about your company that reflects your values.
To convince top millennial candidates that you are as serious as they are about making sure the fit is right, think about building multiple stages into your hiring process with plenty of feedback at each step. But be careful and look for the sweet spot—if the process is too demanding, applicants may become nervous that the potential employer sees this as a lifelong placement, a situation Millennials tend not to seek, or trust.
Millennials don't like to spend unnecessary time on application processes that they do not see as valuable. To avoid wasting their time and yours, be clear about the purpose of each step in your process and as transparent as possible about work schedules and salary range for each open position.
How to Retain Millennials
Most millennials plan to move on from their current position within the next two years, but if their organization gives them a sense of purpose, they tend to stay longer than that two-year average. According to research conducted by Deloitte, sense of purpose outweighs compensation as the number-one reason some younger workers plan to stay in their current organization for a stay of five—or even 10—years.
MightyRecruiter is an end-to-end recruiting solution that makes previously manual, time-consuming tasks easy, quick, and effective. Attract, source, recruit and hire the most relevant candidates to your jobs in no time at all.
Find out how the likes of IBM, IKEA and Siemens
drive hiring excellence with SocialTalent
---