Keep up with the latest hiring trends!
/
/

Could this be the Future of Recruitment?
Could this be the Future of Recruitment?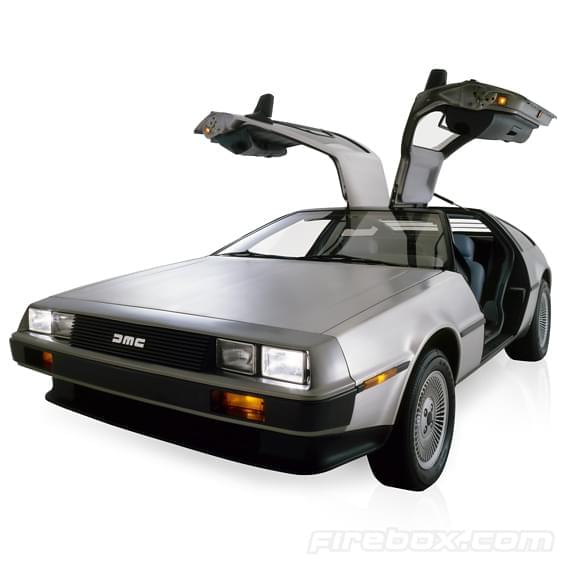 A few months ago at #truLondon, we asked a room full of recruiters where they thought recruitment would be in 7 years time in the year 2020. At the time, answers like  "Hiring Managers will recruit their own candidates" and "Algorithms and their resulting products (read: People Aggregators) will play a huge part in the recruitment of the future" were bandied around, but has the answer to this ma-woo-sive question been staring us in the face all this time?
TaskRabbit and Exec, are two mobile apps that have been taking the world of recruitment by storm in the US and could very well be the first glimpse into the recruitment industry of the future.
So what do they do?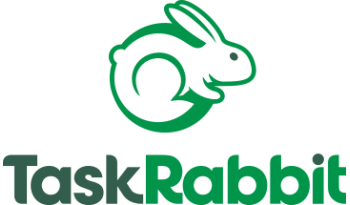 TaskRabbit have been helping busy people hire fully vetted, entrepreneurially-minded, skilled professionals, to do a variety of tasks for them since 2008.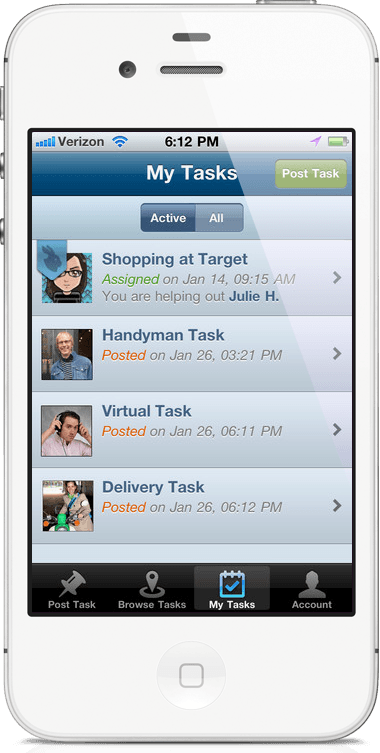 All you need to do is download the app, type in a description of what you need done for you (e.g. your dogs walked or someone to help you with a freelance copywriting project), say what you'll pay someone to do the task for you or request that potential candidates bid to do the job, pick the person you want to do the task for you based on the price they quote and the skills they have and finally, pay only when the task is done and dusted.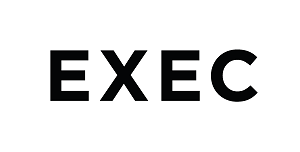 San Francisco based, Exec was launched in February 2012 and is quite similar to TaskRabbit in that its foundations are based in paying other people to do all of things that you either don't want to do or can't do due to time constraints etc., but Exec specialise in providing cleaning staff. Unlike TaskRabbit however, Exec charges just one flat fee for all jobs, and that's $25 an hour.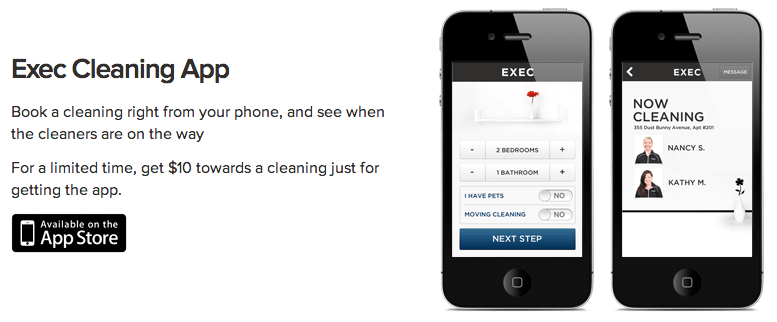 You don't even need to choose from a list of potentials, Exec just sends the best person for your needs right to you. You type in what you want done, push a button and your new (pre-screened, background checked, temporary) cleaner arrives on your doorstep ready to carry out the task you've set them.
Both apps are capitalising on location based, short term activities that see professionals using their skills in a variety of different ways and the needs of clients served quickly.
So is this style and approach to recruitment where our industry should be heading? Could your job progress and expand to see you continue to source these 'part-time professionals' through social methods but then go on to interview them, carry out background checks and act as a supervisor to them, delegating jobs as you see fit? Many recruiters at #truLondon worried that our jobs would be thrust solely into the hands of computer programmes in years to come, this form of recruitment would ensure that the human side of the recruitment process stay in tact and therefore our roles secure.
But if this is the case, the biggest question we have to ask is, why hasn't anyone done this in Europe yet? Staffing and temp agencies would be perfectly placed to start rolling out this kind of recruitment strategy and process immediately. A strategy that would benefit not only the staff on their books, but hundreds of other people who need skilled jobs done in the short term.
Will these type of recruitment replace recruitment as we know it? Will this Just-in-time, freelance approach replace only temp recruitment as we know it? Will everyone or just temps continue to become more flexible with their roles? Maybe you have an idea for an app or process that will take recruitment one-step further than TaskRabbit or Exec? Let us know your thoughts and opinions in the comments below.
Find out how the likes of IBM, IKEA and Siemens
drive hiring excellence with SocialTalent
---