Keep up with the latest hiring trends!
/
/

Dragon's Den James Caan to Invest in Irish Recruitment
Dragon's Den James Caan to Invest in Irish Recruitment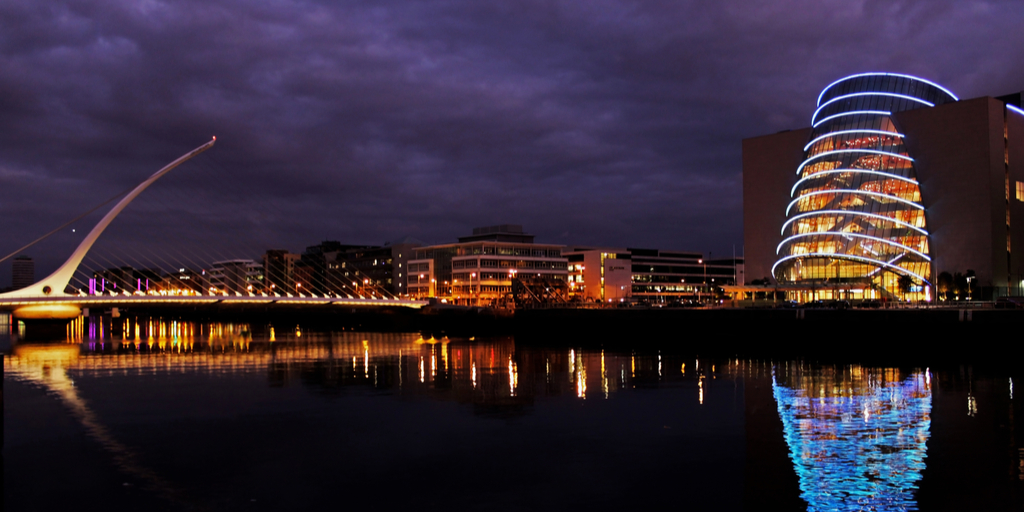 Former BBC Dragons' Den entrepreneur James Caan has announced plans to invest in multiple Irish recruitment firms this week. The investment appears to be in anticipation of post-Brexit roles in Ireland over the coming years.
As well as investing in 360 Search, a specialist Dublin recruiter, Caan's company Recruitment Entrepreneur is expected to invest in three more Irish firms by the end of 2018.
Speaking to the Irish Independent, Caan stated that his business "had identified Ireland in January and said if Brexit goes the way we think it is, growth opportunities are going to be quite attractive."
Caan estimates that the financial services alone will create between 10,000 to 20,000 jobs.
Managing Director of 360 Search Lynda Barnes states that the partnership creates opportunity: "We're incredibly excited to join the Recruitment Entrepreneur portfolio."
"Our aim is to scale the business both in Dublin and overseas and we've found the right partner that really supports our ambitions. Leveraging James's extensive network and having access to the resources and support now available to us from Recruitment Entrepreneur will facilitate our strategic growth".
James Caan is getting ahead of the trends in recruitment, are you? Become part of the SocialTalent recruiter academy and elevate your career! Check out more information below.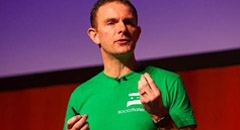 SocialTalent Recruiter Academy
A full library of videos that can help your team transform their hiring process
Find out how the likes of IBM, IKEA and Siemens
drive hiring excellence with SocialTalent
---