Keep up with the latest hiring trends!
/
/

Facebook & Cambridge Analytica: What We Know So Far
Facebook & Cambridge Analytica: What We Know So Far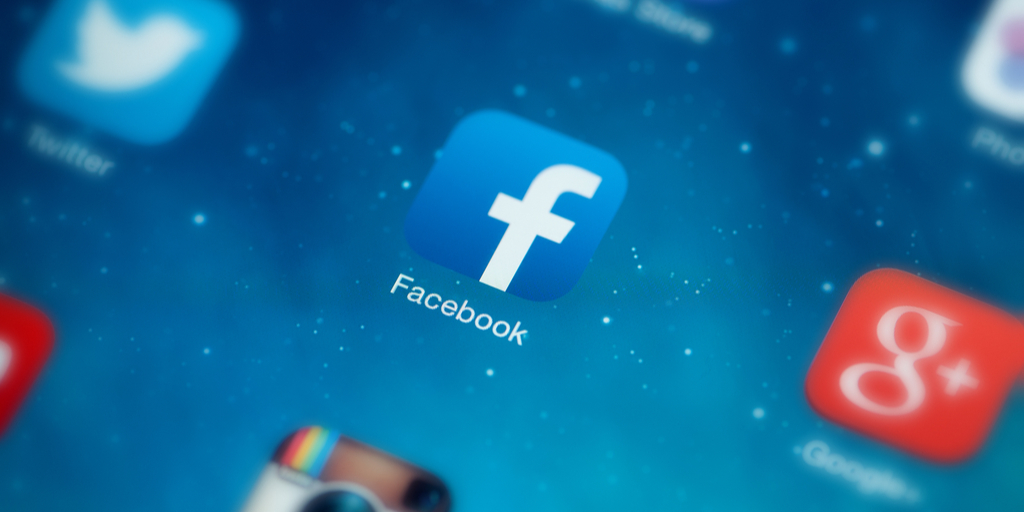 It's 2007, and Facebook's influence on our social lives has become an integral part of daily life. 50 Million people are signed up, and that number is growing at an exceptional rate – up 30 million from the previous year. The role of the social media site is no longer to merely stay connected with friends, but to shift our daily work and social lives online. We're playing Farmville, taking quizzes to determine our personality types, and sharing our data with third-party apps. Mark Zuckerberg is 23 years old and is about to become the youngest billionaire in the world.
Fast-forward to 2018 and it's not uncommon to hear about the company in the same utterances as the 2018 presidential election, Brexit, and major user data breaches. Last month, The Guardian's Observer and The New York Times published the astonishing story of the Cambridge Analytica group and Facebook's involvement in the data mining scandal. In the UK, Channel 4 news broadcast the results of their four-month undercover investigation, in which data was revealed to have been used to identify swing voters and influence political leanings through micro-targeting methods. The story is growing with each day that passes, but here is what we know so far.
Who's data was breached?
According to The Guardian, 50 million Facebook profiles had their data breached and handed over to the Cambridge Analytica group. The data was collected through seemingly innocuous third-party quizzes, apparently designed to inform users of their 'personality types', their 'day of death' as it relates to their date of birth, and others. The quizzes were created to allow third party permission to user data, as well as that of those on their friend's list. If you took a personality quiz on Facebook in the mid to late aughts, your data may have been mined and passed on to this group.
What happened with this data?
According to a Cambridge Analytica whistleblower, this data was obtained by the group in order to build psychological profiles and create targeted political advertisements to users during the 2016 US presidential election. Facebook has been alerted to the breaches since early 2015 but failed to either disclose information to users regarding their data or to increase their data security. Since the group is based outside of the United States, they may be in violation of a US law which bans foreign nations from influencing election based activities.
Where does Facebook stand now?
The Federal Trade Commission is currently investigating Facebook's privacy practices. Tom Pahl, acting director of the FTC's bureau of consumer protection, described in a statement how Facebook was involved in "unfair acts that cause substantial injury to consumers". Facebook CEO Mark Zuckerberg publically apologised last Thursday by taking out full back-page ads in seven British and three American newspapers. The statement read;
We have a responsibility to protect your information. If we can't, we don't deserve it.
You may have heard about a quiz app built by a university researcher that leaked Facebook data of millions of people in 2014. This was a breach of trust, and I'm sorry we didn't do more at the time. We're now taking steps to make sure this doesn't happen again.
We've already stopped apps like this from getting so much information. Now we're limiting the data apps get when you sign in using Facebook.
We're also investigating every single app that had access to large amounts of data before we fixed this. We expect there are others. And when we find them, we will ban them and tell everyone affected.
Finally, we'll remind you which apps you've given access to your information — so you can shut off the ones you don't want anymore.
Thank you for believing in this community. I promise to do better for you.
Mark Zuckerberg
During a shaky time in both politics and cybersecurity, it would appear that distrust in social media is reaching boiling point. Misinformation about ownership of personal data, and how this data is used to create and distribute targeted political propaganda may be the downfall of social media as we know it. It is of the utmost importance going forward, that companies who extract and store data on individuals are transparent and forthcoming with the extent of it, and how it is put to use. As ever, it is useful to remember that if you are not being sold something, you are likely the product.
Find out how the likes of IBM, IKEA and Siemens
drive hiring excellence with SocialTalent
---