Keep up with the latest hiring trends!
/
/

Greatest Employment Rejection Letters EVER!
Greatest Employment Rejection Letters EVER!
Last week we brought you the 'Best Job Application FAILS Ever', this week we're bringing you the responses to those applications! Well… not those applications exactly, but the rather harsh responses to some other job applications and the unfortunate people who sent them. Prepare yourself for the 'Greatest Employment Rejection Letters EVER!':
Cadbury ain't falling for your cr*p!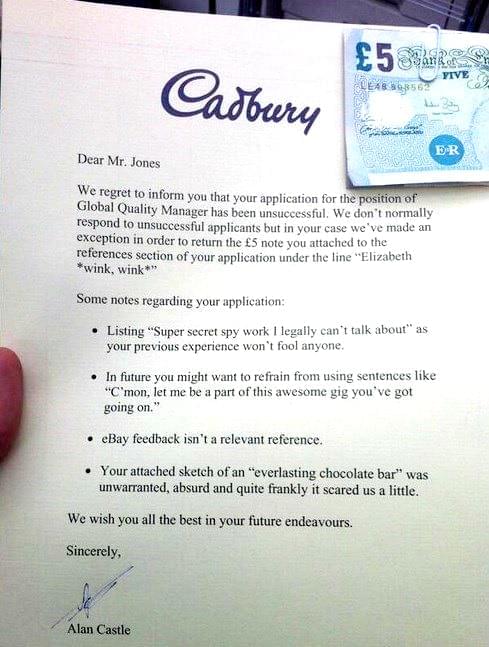 Don't mess with PlayGirl, they will chew you up and spit you out!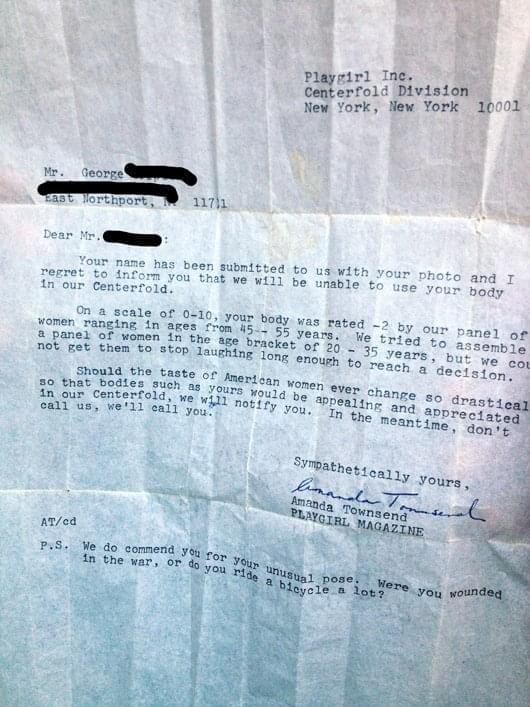 So there was a period in history when Disney weren't too fond of female employees!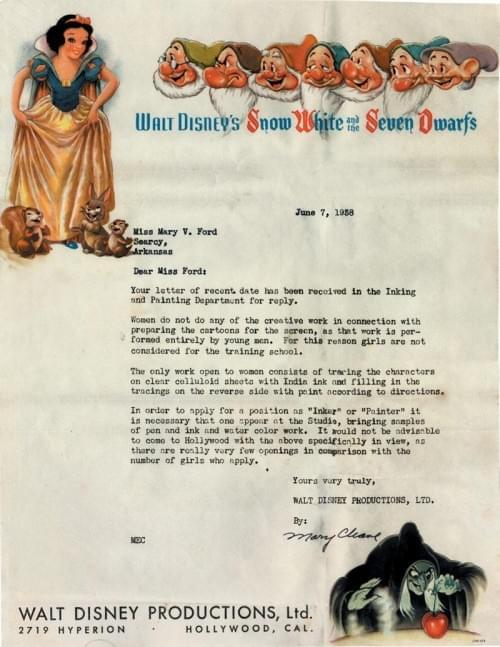 Mad by name and by nature it would seem!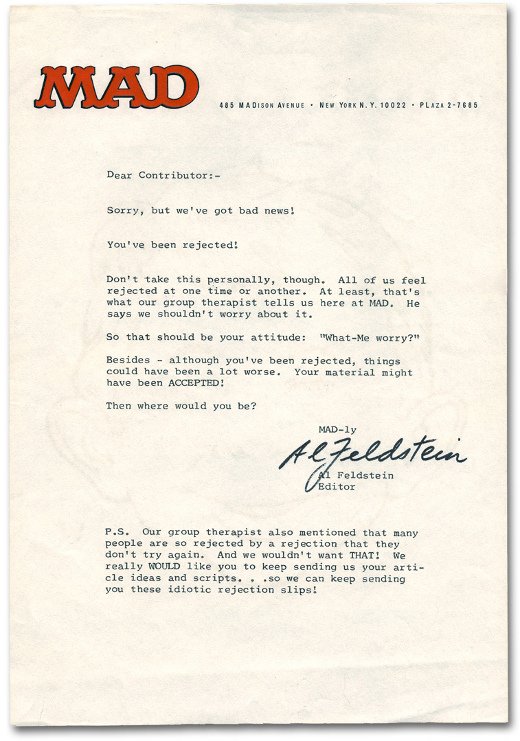 This is a civilised publication Sir…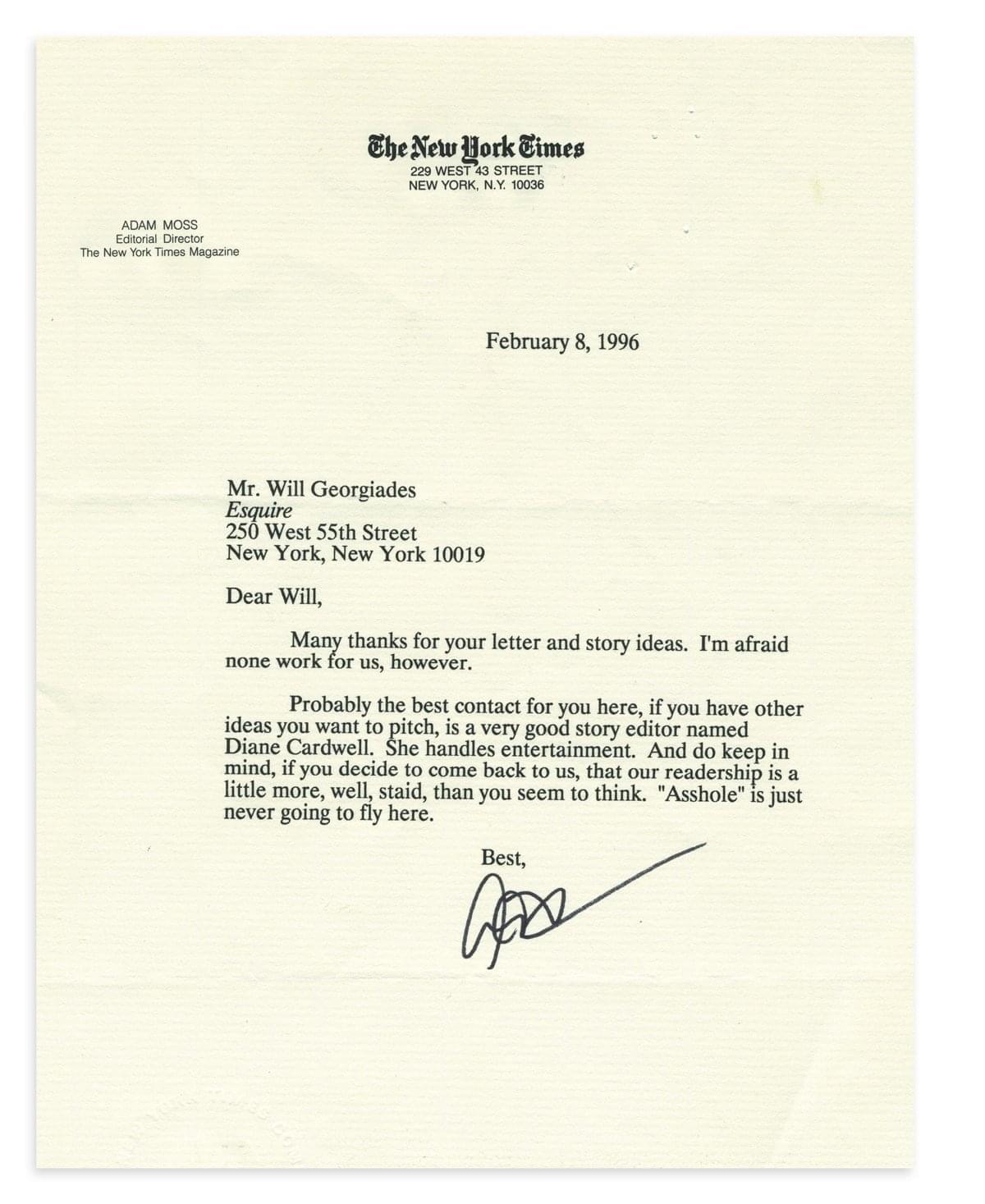 You just know it's all going to end in tears when a letter begins with "Dear Loser". *This letter is what is known as "a rejection letter". You don't say!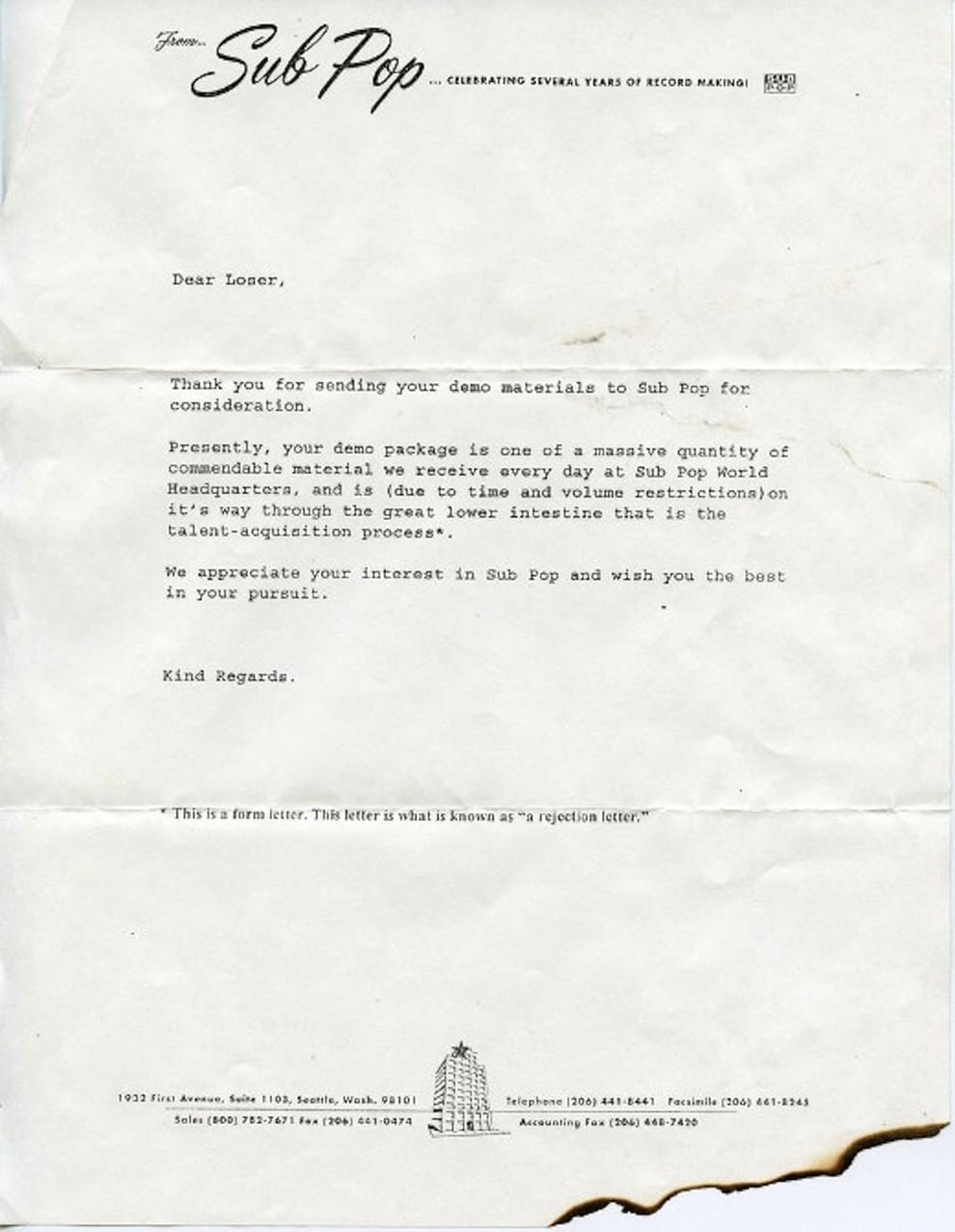 "The following may sound harsh".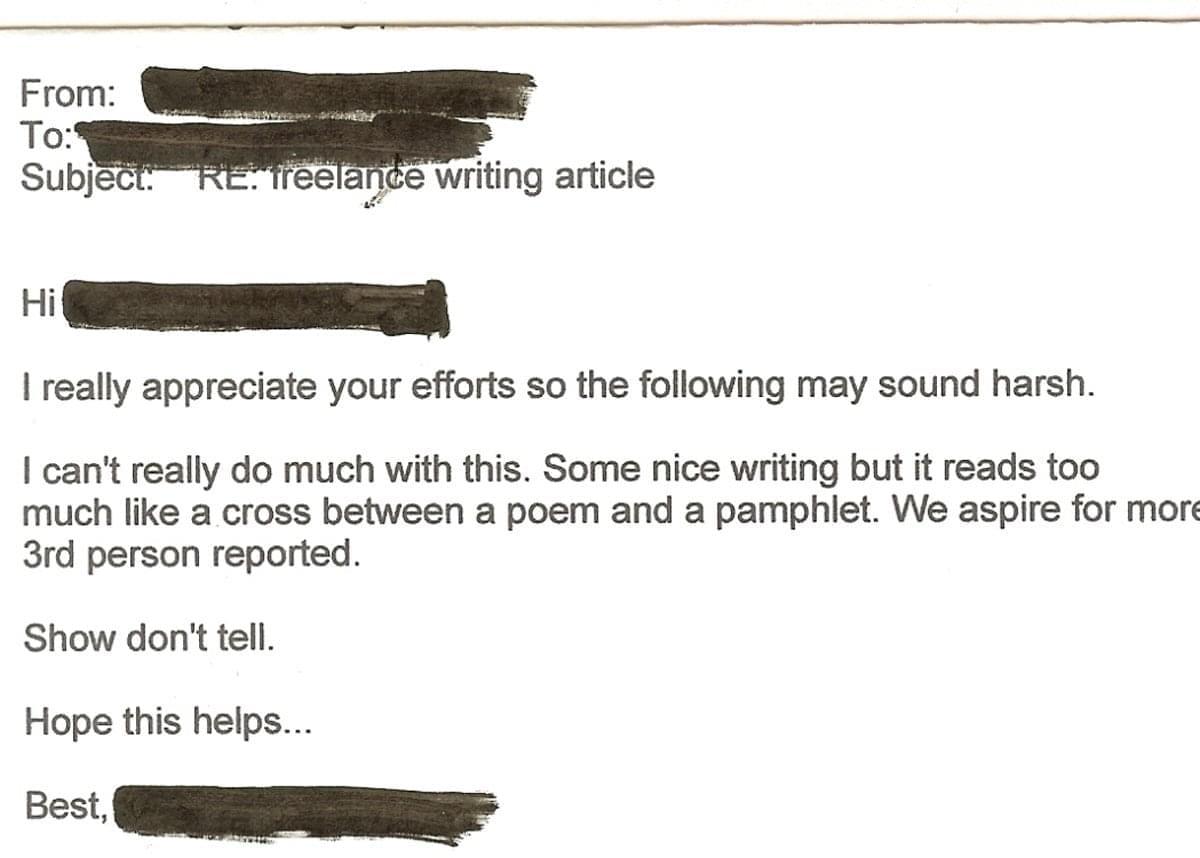 "Quite frankly, you scare us…"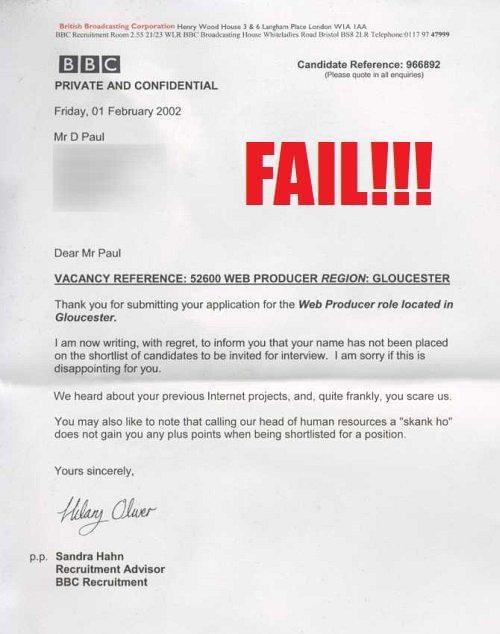 The rejection letter to end all rejection letters!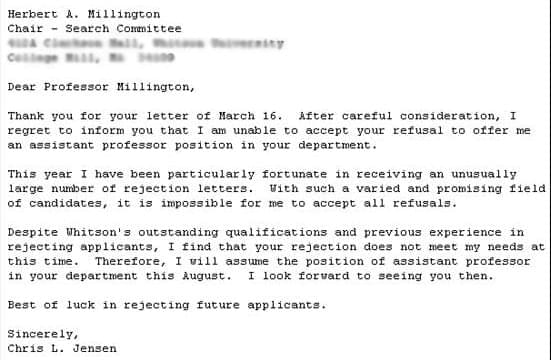 Justice is served!
P.S. Make sure you're never on the receiving end of one of these letters by downloading our Whitepaper entitled How to: Create an All-Star LinkedIn Profile. Or if you're a recruiter, be sure you never need to send one of these letters by sourcing the best candidates 4 times faster than the competition, with our Black Belt in Internet Recruitment training which is coming to several European cities near you soon including: Birmingham, Dublin, London, Amsterdam, Cork, Stockholm and Manchester.
Find out how the likes of IBM, IKEA and Siemens
drive hiring excellence with SocialTalent
---