Keep up with the latest hiring trends!
/
/

Hiring for Tech | Database Recruiting
Hiring for Tech | Database Recruiting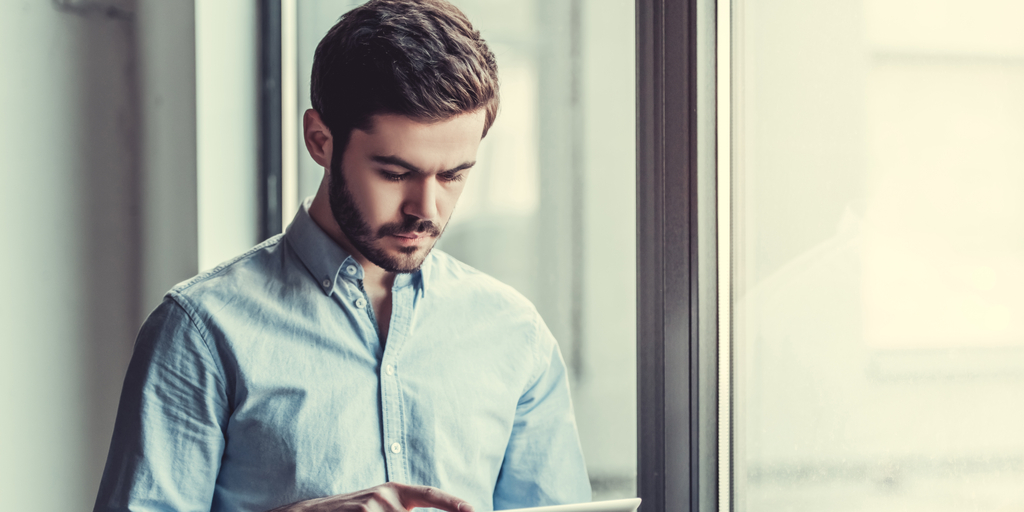 Data is everywhere. It is the very foundation of our digital world, which of course, has become entirely inseparable from the real world — especially in business.  Every minute on the internet sees;
4.5 million Google search queries
480,000 tweets
3 million Facebook posts
85 hours of video content uploaded to YouTube
18 million text messages sent
38 million WhatsApp messages
Understanding data requires the ability to think about complex theories and conceptualise massive numbers, but the basics are easy to grasp for those of us with even a passing interest. For recruiters hiring in tech, concepts around data need not be nearly as intimidating as they first seem.
Self-proclaimed (and proven!) tech whisperer Ayub Shaikh has partnered with SocialTalent to share his insights on the world of tech recruitment, and everything you need to know to become an expert.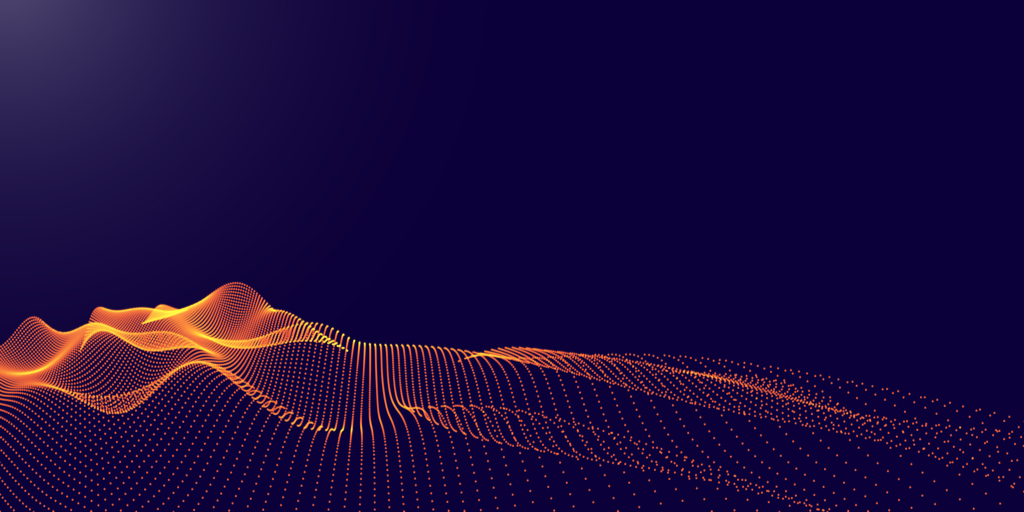 Data is, literally, like gold dust. Understanding the value of data means understanding the value of people. From demographic profiling to highly targeted marketing techniques, consumer data is one of the most valuable commodities in the world.
Consumer data helps experts to understand who we have been in the past, who we are in the present, and (disturbingly) who we are likely to become in the future. Understanding this i the key to hiring people who work with and understand data, big data, and databases.
Our masterclass, with content researched and delivered by Ayub Shaikh, is everything you need to know to understand this world. From offshoring to outsourcing, and the essentials of RDBMS, this content is everything you need to start your career in tech recruiting. Talk to us today (by clicking the link below) to find out more.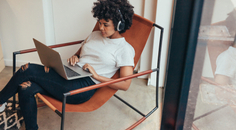 Tech Hiring Masterclass
Become an expert in hiring for tech today
Find out how the likes of IBM, IKEA and Siemens
drive hiring excellence with SocialTalent
---