Keep up with the latest hiring trends!
/
/

How Can Start-Ups Recruit Successfully?
How Can Start-Ups Recruit Successfully?
 
Start-ups and Small – Medium Businesses (SMBs) are a fascinating phenomenon. Not only do they give birth to excellent programmes like Silicon Valley (based on the hilarious book Disrupted by Dan Lyons) they also display some of the most creative and genius ideas of our generation.
Studies have shown that not only are there more start-ups than ever before, more of them are lasting longer than ever before.
For start-up or small business (1-200 employees) hiring can be a tricky path to negotiate. Naturally, companies reach a stage where there is a demand for more manpower and more brainpower but nevertheless hiring new people is a costly investment, especially for a business with limited resources.
The Cost of Hiring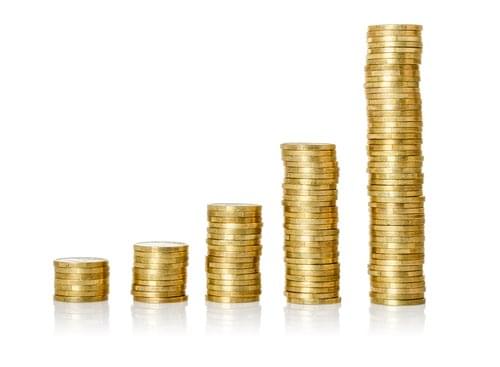 Hiring is an expensive business. Obviously, it's another salary to factor in, but there's also the benefits, the cost of training and integration, any equipment they might need and that's before they can really start to contribute to your company's revenue. A survey conducted by Harvard Business School estimated that it took approximately 6.2 months for a typical new hire to reach their break-even point. That can be a pretty big risk to take for a company with a limited hiring budget.
The clever cats at Lever have spent time researching the hiring procedures of over 600 companies to answer all the recruitment questions that come with new hires at a small business. The aim of this report is to help start-ups and SMBs understand what a standard hiring process can look like at their stage of growth. The report has compiled a year's worth of conclusive data to provide small business with the foundations of a comprehensive recruitment strategy.
To get access to all of this juicy information in greater detail you can download the full Lever report Inside The Recruiting Funnell; Essential Metrics for Start-Ups and SMBs.
How Can Start-Ups Overcome Lack of Experience?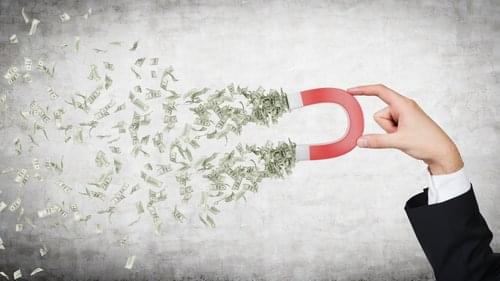 Start-ups do not have the same experience when to comes to hiring as the larger more corporate businesses. Start-up CEOs and founders rarely have much experience sourcing, approaching and hiring new candidates. These companies lack the guidance of an HR department and this can show in many ways. They frequently underestimate the time and effort that is required to find the right person- as recruiters know, hiring can be damn hard sometimes!
Ben Yoskovitz, an investor and start-up connoisseur, has addressed this topic many times on his blog Instigator. Through his own experience of setting up small businesses and searching for emerging businesses to invest in, Yoskovitz has written a series of posts about the differences in hiring for larger companies compared to start-ups. One of our favourite posts refers to building a magnet when you want to start attracting talent.
For a deeper insight into Yoskovitz's work, read his post How to Recruit and Hire Top People for a Start-Up and gain access to more of his fascinating blog titles about recruiting for start-ups.
Real Life Experience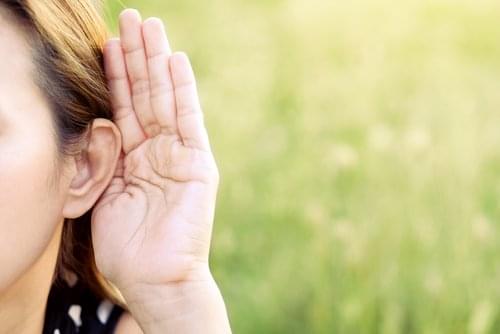 We want to hear from YOU! Whether you have experience recruiting no behalf of a small business or have founded your own start-up we want your insights.
Nothing works better than learning from real life stories. Share your thoughts with The Social Talent Community and learn from the shared experiences of amazing recruiters from all over the world!
Find out how the likes of IBM, IKEA and Siemens
drive hiring excellence with SocialTalent
---