Keep up with the latest hiring trends!
/
/

How Millennial Are You?
How Millennial Are You?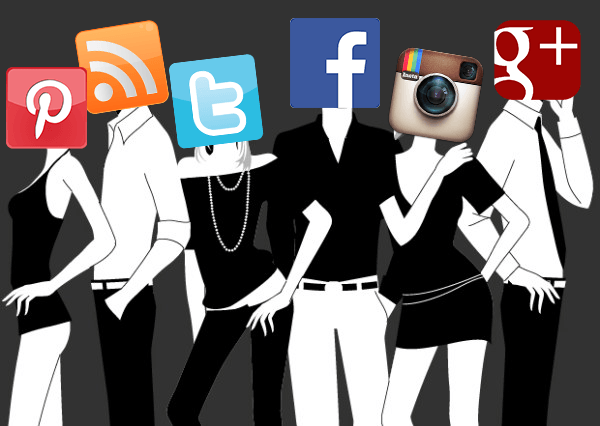 Oh, I do love a quiz! The 'Hot Guys of TV Trivia Quiz', the 'Should I Cut My Hair Short? Quiz' or the 'How Competitive Are You? Quiz'… Oh…. apologies, I digress.
But today, I'm bringing you an all together more interesting and possibly career-improving quiz. Recruiters and HR managers, today I'm asking, 'How Millennial Are You?'
Let me answer the obvious question first i.e. What the hell is a 'Millennial'? Well, a Millennial is any person born between the early 1980s and the early 2000s and their demographic is usually characterised and identified by their increased use and familiarity with communication, media and digital technologies (as opposed to other generations that have come before them).
More than 8 in 10 internet using Millennials are a member of at least one social network with the average Millennial creating 2.5 social networking profiles and 80% of those logging into those accounts on a daily basis. When you consider that just 55% of those from other generations do the same thing, that percentage is quite incredible.
It means that this generation are living online; communicating, sharing photos, sharing information and links, organising social events, creating, watching and sharing videos and learning about products, promotions and businesses. And they're doing it everywhere; during leisure time, while watching TV, during work hours, during lunch, in the car, on the bus, in a bar, during dinner, before bed and even on the toilet. The online space is their playground and what's crucial for us to remember is that these people are the workforce of the future. So, in order to successfully attract, recruit and work alongside this generation, we are going to need to be able to speak their language and be as comfortable with the digital lifestyle and the digital space as they are.
For those of you who already embrace Millennial tendencies this should be a relatively easy task but for those of you that lack some of the mindset attributes associated with Millennials, now will be your chance to try and tweak some of your existing attitudes.
So what are you waiting for? Discover how Millennial you are and make sure to tell us your score in the comments below: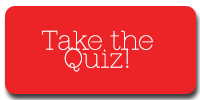 So what can you do to improve your score?
Well, for a start I'd suggest branching out with your social media choices and embracing others beyond just LinkedIn and Facebook. Once you have branched out, be sure to maintain and nurture these accounts. Don't be afraid to put yourself out there, after all 1 in 5 Millennials have posted a video of themselves online. Thankfully most Millennials are savvy as to who gets to see their posts, with a majority having placed some form of privacy boundary on their social profiles.
Keep on top of what's going on in the world by reading a daily newspaper. Millennials are consuming a sizable amount of daily news from a variety of sources including Twitter and online publications. One of the easiest ways to up your news consumption is by subscribing to an online newspaper and having it delivered daily directly to you, for easy reading on your smartphone or tablet while on the go.
Take more of an interest in politics and how your country is run. Millennials are not afraid to ask questions of their Government and confront them head on via social media. Be aware of any issues that are particularly topical and relevant to their generation.
Educate yourself. Millennials are set to become the most educated generation at least in American history. Blogs are a great way to increase your knowledge base so like your online paper, subscribe and follow a number of blogs to broaden your interests and your horizons.
So there you have it, four ways to instantly improve your  Millennial prowess without getting a tattoo or more body piercings! Genius!
P.S. If you like to learn more about how you can improve your online social presence and your social sourcing, check out our Black Belt in Internet Recruitment modules Understanding Social Networks and Social Sourcing.
Find out how the likes of IBM, IKEA and Siemens
drive hiring excellence with SocialTalent
---