How To Attract & Retain The Top Talent You Need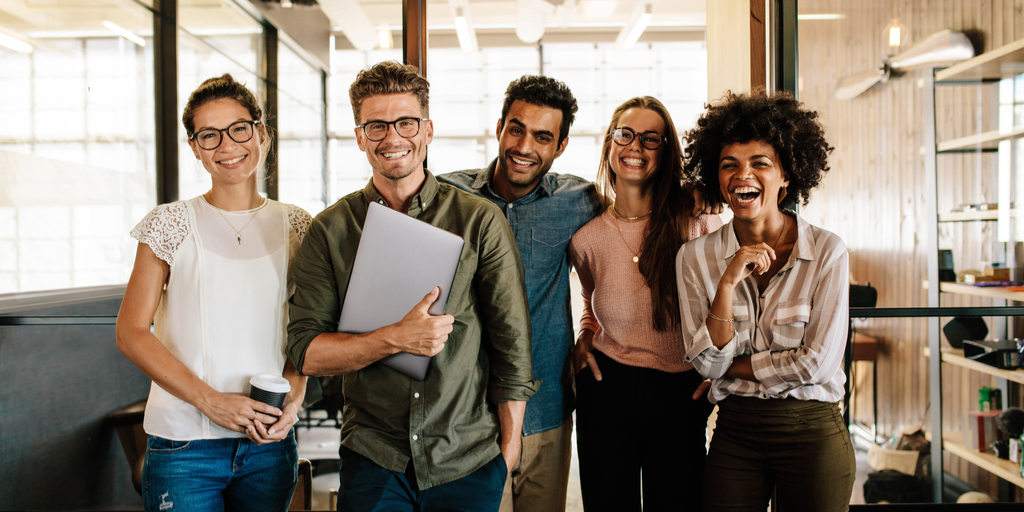 For any company, holding on to its top talent is of top priority. In today's working world, competition for top talent is fiercer than ever. Employers are continuously changing how they approach diverse candidates. After all, it's a fact that diverse companies perform better. We've even dedicated a whole ebook around how an open-minded culture can significantly improve workplace culture. Simply download it here.
However, if we shift our focus on to other key factors that attract top talent, what exactly do they look like? What must a company need to do to ensure they have great candidates walking in through their doors. What do the best companies do to ensure success?
Candidates Don't Dig Bland Brands
If you look at the biggest brand in the world, you'll notice that they're far from bland. They pack a punch with their branding and ooze sheer creativity with everything they do. Walmart, McDonald's and the all the other leading companies have something very distinctive in common – brand identity. Although your business might not be on quite the same playing field as these industry giants, it doesn't mean you should forget about creating a name for yourself.
So what's the key message here? Well, people always return to brands they love. Brands they love to interact with. No matter what industry your playing in, there's always a way to make yourself noticeable. Content marketing can be a hugely influential factor and act as an excellent recruiting tool. Blogs, social media and webinars can act as excellent resources when attracting talent. Sure, you're trying to engage customers but you're also trying to engage with your next potential hire.
Offer Flexible Working Options
Managers sit on both sides of the fence with regards to flexible work options. However, in my honest opinion, providing flexible work options creates a happier work culture. No one likes to be micro-managed and providing these flexibility gives your employees a more freedom. On the other hand, there's no denying that some employees take advantage of this policy and become less productive. However, it's up to the manager to determine what employees are a good fit.
Other than making your employees happier with flexible work, you will also see other major benefits to your team and company. In the past, Swedish companies looked at providing flexible work options as they saw that it ultimately reduced absenteeism. Reduced absenteeism and a workforce thriving on an improved work-life balance can only spell positives for your company.
Change How You Conduct Your Interviews
To attract diverse talent, you need to think outside the box. Firstly, study your hiring process and see what's working and what's not. There could be a road bump in your hiring process that is deterring diverse talent from applying for a role at your company. If you haven't already tried these interview techniques, you might give these 3 a shot when interviewing your next candidate to ensure that you're removing unconscious bias from the hiring process;
Blind Hiring: Blind hiring is when the candidates' name, gender and age is removed from their resumé. Judging someone based other than their qualifications happens all too often. Blind hiring removes this option.
Voice Changing Software: To disguise gender, voice changing software has been made readily available. The software distorts the voice of a candidate, making it next to impossible to decide whether it's a man or woman that you're talking to.
Structured Interviews: Structured interviews are a great way to gauge how each individual answers each question put to them. This means asking questions in the exact same structure for each candidate interviewing. This way, each candidate is treated fairly by being given the exact same questions.
Looking to improve the ways in which you engage with top talent? Take your recruiting game to the next level with John Vlastelica's Talent Advisor training.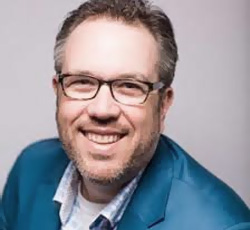 Become a trusted Talent Advisor
Learn the insights and strategies needed to earn the trust of Hiring Managers.
Want to keep up to date?
Join our 75,000+ subscribers who do!