Keep up with the latest hiring trends!
/
/

How To Motivate & Boost Your Employees Performance (Infographic)
How To Motivate & Boost Your Employees Performance (Infographic)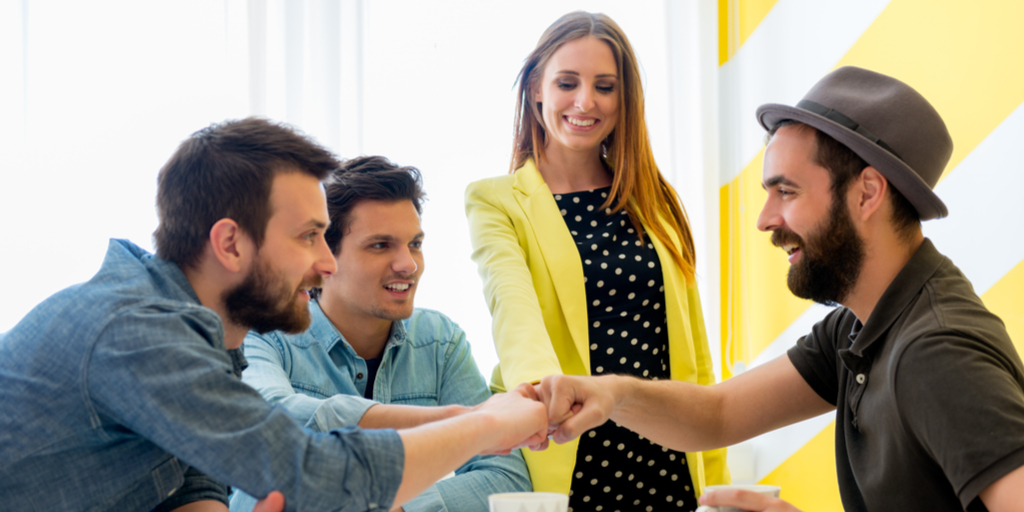 Knowing how you can motivate and boost your employees is a struggle for many a manager. Managing a team of employees can be tough, and it becomes even harder when your workforce is diverse. Different types of employees respond differently to motivational methods and – if you want to successfully encourage all of your staff – you will need to learn what motivates different personality types and why.
At the end of the day having a team that lacks motivation can hurt your whole company. It will result in bad performance and it can also create a nasty work atmosphere. On the other hand, having a happier, healthier workforce could be the key to your team performing better. That said, first, you need to figure out what it is that your employees want most?
This excellent infographic from happify suggests that there are many science-based secrets that improve a teams performance. It comes as no surprise to see that motivation ranks up near the top with 70% of workers saying that they felt better about their work when thanked by management.
Positivity brings happiness, and happy employees bring better results. See what you can learn from this infographic and pave your path to overachieving your recruiting goals. Now, what are you waiting for? It's time for you to start motivating that team of yours!

Find out how you can get the most out of your team by using our online learning platform! The time for excuses is over. It's time for you start looking for measurable results. Contact our team today to learn more!
Find out how the likes of IBM, IKEA and Siemens
drive hiring excellence with SocialTalent
---