Keep up with the latest hiring trends!
/
/

Industries with most applications per role revealed
Industries with most applications per role revealed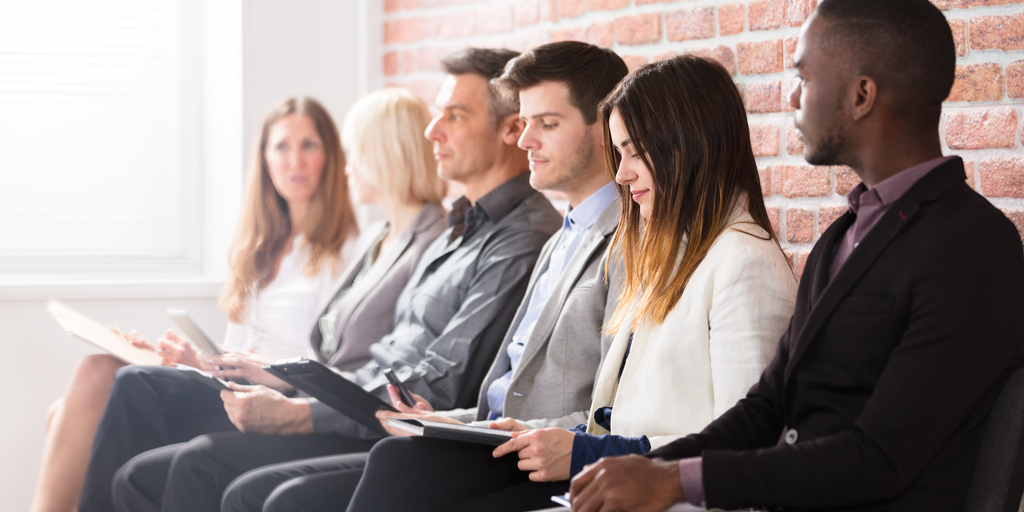 With a steady rise in the number of roles available, as well as candidates applying for them, it can be easy to get lost in the ether.
Recent data from TribePad has revealed the industries which receive the most amount of applications per role, indicating a demand for roles in these particular kinds of jobs. Recruiters, take note!
Based on average the average number of applications per role, were:
Logistics – 79 applications on average
Hospitality – 67 applications on average
Tech, telecoms and media – 53 applications on average
Automotive – 50 applications on average
Legal – 38 applications on average
Retail – 38 applications on average
Jobs in these sectors are proving popular with jobseekers. While there are certainly beneficial aspects to hiring in these industries – no shortage of CVs, qualified candidates and interest – the popularity of these roles may cause issues for both recruiters and applicants.
Applicants face intense competition in the pre-interview process. Even making the shortlist can prove a difficult task as there is a larger competitive pool fighting to make it to the desk of the hiring manager. Qualified and suitable can fall through the process, as well as malleable soft skills being trumped by university degrees or other education.
For recruiters, there is simply more to manage in this situation. More applications means more time spent considering each candidate, more reaching out, more research on LinkedIn and other sites. This can be overwhelming for recruiters on a tight schedule when time means billing, and may result in fewer considered hires.
These issues can have real knock-on effects for the business, risking a hire which is safe and 'good-enough' rather than perfect for the role. There are tech solutions for weeding out the poor applications which recruiters can avail of, as well as training to help to spot the right candidate in shorter periods of time.
If you'd like to learn more about how SocialTalent can help you increase billings and placements in shorter time, check out the link to our recruiter academy below.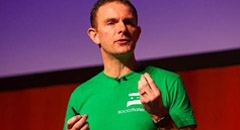 SocialTalent Recruiter Academy
A full library of videos that can help your team transform their hiring process
Find out how the likes of IBM, IKEA and Siemens
drive hiring excellence with SocialTalent
---