Keep up with the latest hiring trends!
/
/

Interest In UK Police Roles Falls Risking A Shortage
Interest In UK Police Roles Falls Risking A Shortage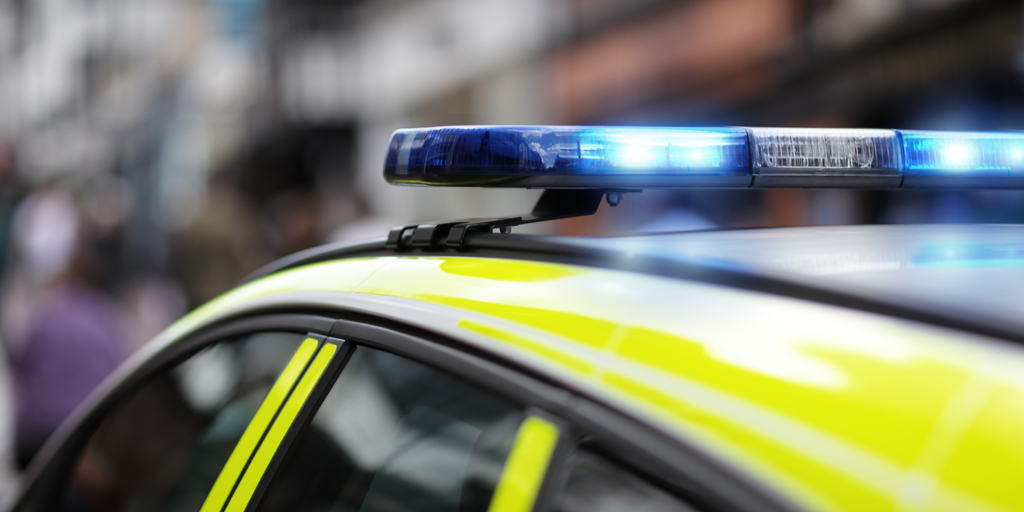 The number of people searching for UK police jobs has fallen by almost a fifth over the last two years, and dipped by 25% since just December.
As the new UK government indicates plans to ramp up police recruits across England and Wales, interest in police roles has declined sharply this year, according to new analysis by Indeed.
With public plans to employ an extra 20,000 police officers, a lack of willing recruits could cause some serious difficulty.
Indeed's job search data shows jobseekers' interest in working for the police is waning nationwide. London's Metropolitan Police is the country's largest force, with almost 31,000 officers, but searches for police jobs in the capital have dropped by 12.33% over the past two years.
The West Midlands (down 27.1%), Greater Manchester (down 6.15%) and West Yorkshire (down 7.06%) forces follow the same pattern, while Lancashire has seen the steepest decline, with a 28.9% fall in jobseeker interest since 2017.
In addition, the latest official figures show police numbers have declined steadily since 2010. 2018 saw the lowest police officer levels since 1981, and although 766 officers have been added over the past 12 months, over the past decade the net drop in police numbers across England and Wales is 20,597.
There are currently 123,171 police officers in England and Wales, meaning the new government drive is targeting a 16% increase to restore numbers to their 2010 levels – something that may prove difficult following such a sharp decline in jobseeker interest.
Bill Richards, UK managing director at Indeed, comments: "Finding an extra 20,000 police officers would be a challenge at any time. But with the UK unemployment rate at just 3.8%, its lowest level for more than four decades, it's likely to be even tougher. The tight labour market means all employers, including our public services, are having to fight hard to win each and every recruit."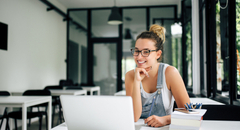 Book Your Demo
We're transforming how people hire. Talk to us today!
Find out how the likes of IBM, IKEA and Siemens
drive hiring excellence with SocialTalent
---