Keep up with the latest hiring trends!
/
/

Ireland May Be On Course For A Recruitment Crisis
Ireland May Be On Course For A Recruitment Crisis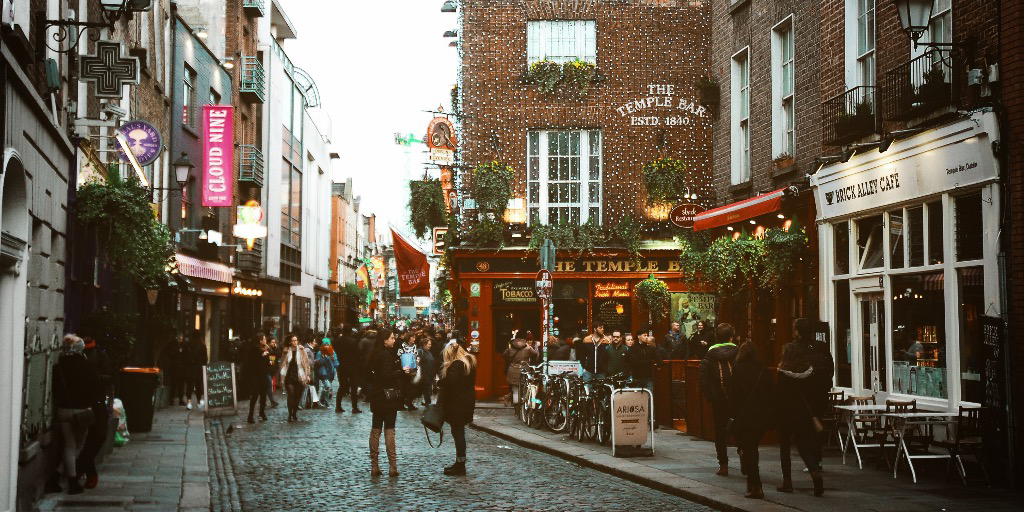 At SocialTalent, we know that recruitment news travels fast. With the hustle and bustle of working life, it can be hard to keep track of the latest news and trends in the world of hiring. That's why every Friday we bring you the latest innovations, breakthroughs and big news in our industry.
Google's AI tool now blocking gender-based pronouns
Being at the forefront of the latest in AI technologies is an integral part of Google's mission, and the company has set itself apart from competitors in this realm. The company hasn't been without its controversy, however, with the nuances of natural language processing failing to adequately keep up to date with the changing landscape of social issues.
Google's latest AI tool will now block gender-based pronouns, to avoid potential situations of misgendering. The eradication of gendered pronouns in this tool will help the company to err on the side of caution in a time when gender identity is a politically and socially fraught conversation. Smart Compose will avoid, for example, assuming the gender of a CEO as male, or a nurse as female, when suggesting words and phrases in the tool. This is an issue that affects most companies using Google in the tech and finance worlds, with a potential for slip-ups at best and offensive assumptions of gender at worse.
Avoiding bias is one of the most important things to get right, whether companies are recruiting new candidates or internally discussing roles. Slipping up on gender is a bad look for both the tool and the company using it, so this update is great news for companies using this software.
Ireland may be on course for a recruitment crisis
A new survey from Performance Reward Consulting has revealed that over 80% of Irish firms have experienced difficulty in recruitment over the past year. It is understood that a tightening labour market and high cost of living are contributing to senior business leaders leaving the country to move abroad.
"As the market continues to heat up, Irish based organisations are now struggling to recruit and retain key talent and they are now often having to look outside Ireland to recruit for certain skills," said Patrick Robertson, managing director of Performance Reward Consulting.

"This brings challenges integrating employees who have worked abroad and concerns around insurance, healthcare, driving licences education and housing often arise during the recruitment and induction process."
Recruiters who are looking to fill roles in Ireland's major cities are facing a serious issue due to the cost of living and the current rent crisis in Dublin. Candidates and current employees are being priced out of the city, which has the potential to create a gap in mid-level professionals over the next number of years. The rising cost of property and rent in the city is sure to create serious problems for the recruitment industry, as candidates are unlikely to be attracted to work in a city in crisis.
SocialTalent's new home
SocialTalent has had a big week! This past Monday we moved to our brand new and improved office space in Dublin! We're hitting the ground running with our new studio, recording brand new and exclusive content with Foresight and Neilson – our first office visitors! If you'd like to come along to check out our new space, why not sign up to our December meet-up right here!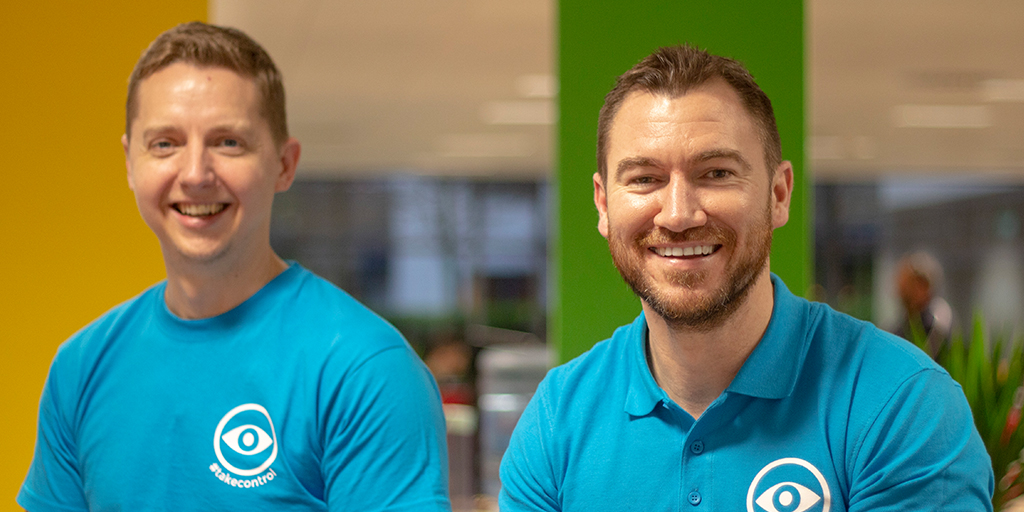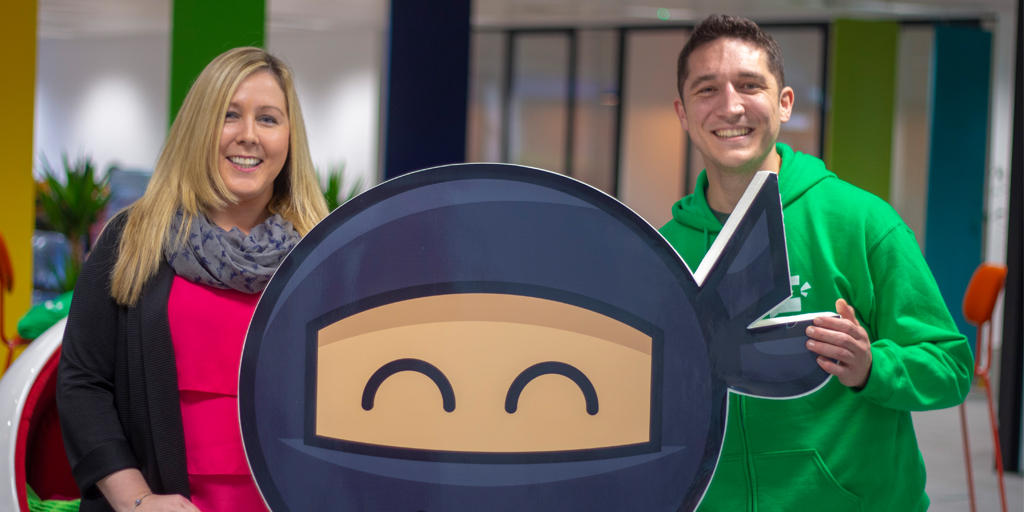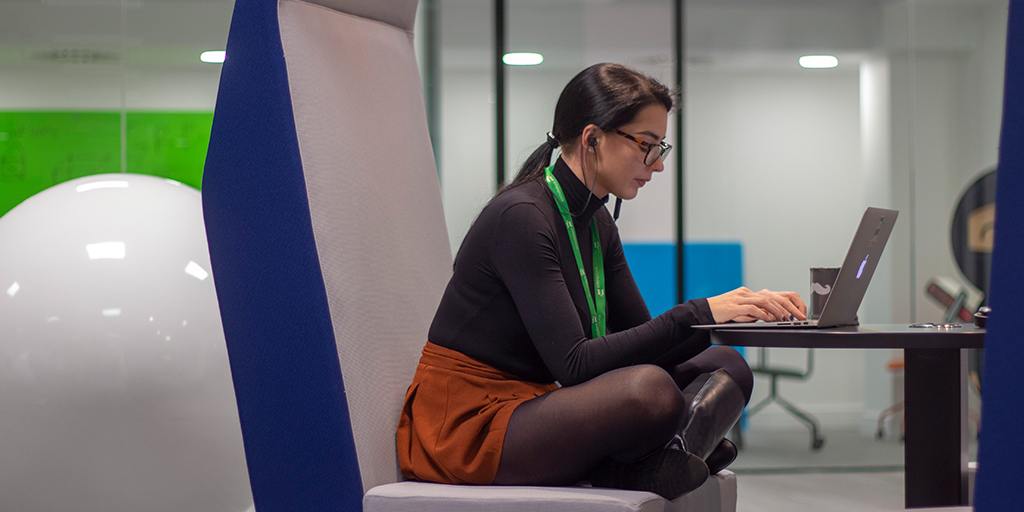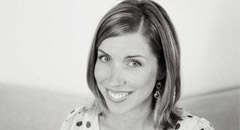 Recruit Like A Boss!
Learn how to smash goals with Stacy's Secret Sauce
Find out how the likes of IBM, IKEA and Siemens
drive hiring excellence with SocialTalent
---