Keep up with the latest hiring trends!
/
/

10 Dream Jobs That Actually Exist!
10 Dream Jobs That Actually Exist!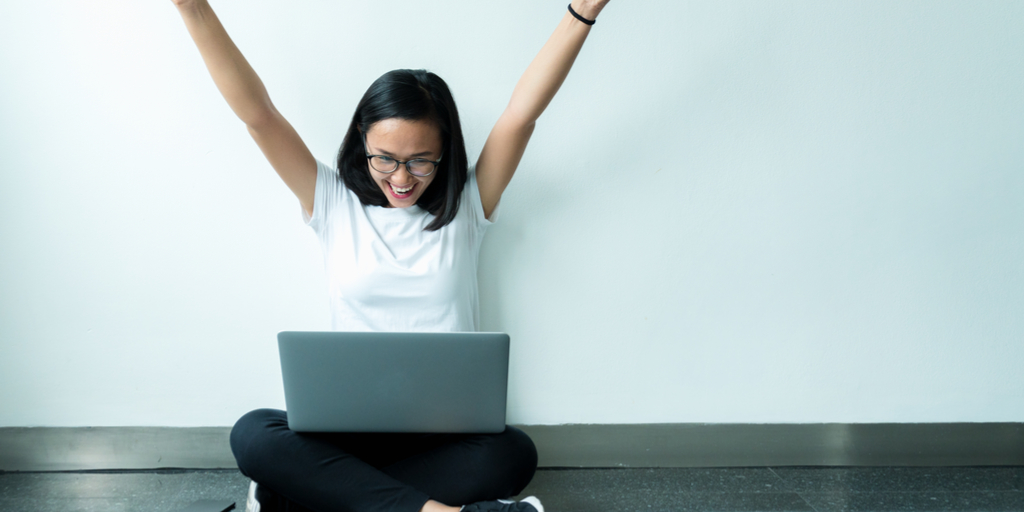 We all know that recruitment is the real dream job, right? But what if we told you that other dream jobs actually exist! When it comes to our ideal working environments, times are certainly changing. Indeed have gathered together the best dream jobs – that actually exist!
Indeed has found the job of a model to be the best-paid role on the list with the average salary of £40,624 (woah!), an attractive position in a great many ways – for anyone that looks the part and can walk the walk that is!

Lovers of animals could consider the role of a dog walker. Bringing home £24,219 while having endless hours of fun with man's best friend, and getting in some well-needed exercise, this job is great for all ages and can be flexible around already busy schedules.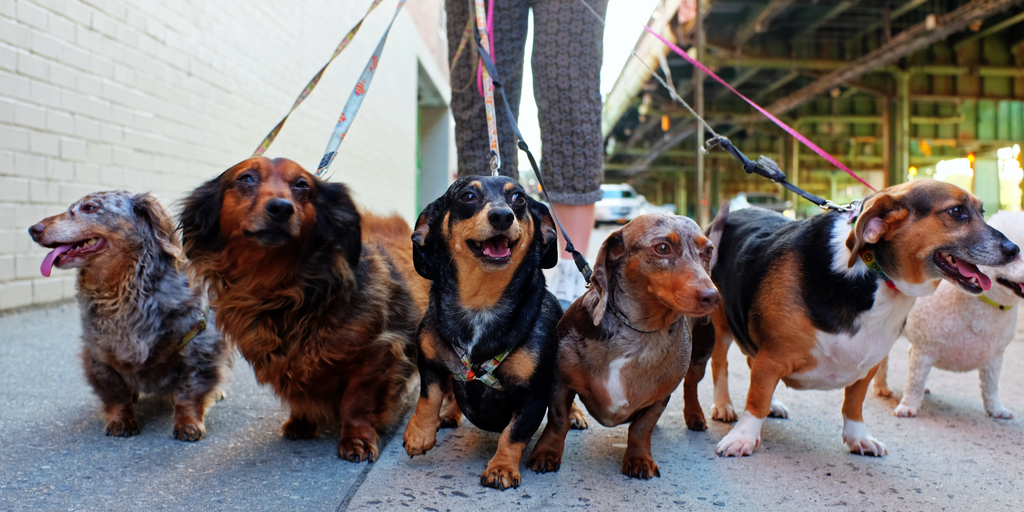 And football fans would doubtless love nothing better than being paid to watch the sport they love, making the role of in-ground correspondent an indulgent and enticing one at £20,628.
Check out the full list (complete with salary) below:
Model (£40,624)

Fashion Buyer (£31,404)

Private Investigator (£29,637)

Food Technologist (£26,207)

Journalist (£25,146)

Dog Walker (£24,219)
Sommelier (£23,114)

In-ground Football Correspondent (£20,628)

Wedding Planner (£19,491)

Horticulturist (£17,101)
Want to step up your game from recruiter to TA Superstar? Check out our exclusive content and you could be well on your way to your very own dream job!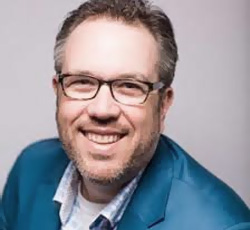 Become a trusted Talent Advisor
Learn the insights and strategies needed to earn the trust of Hiring Managers.
Find out how the likes of IBM, IKEA and Siemens
drive hiring excellence with SocialTalent
---