Keep up with the latest hiring trends!
/
/

It's Like LinkedIn But Worse…
It's Like LinkedIn But Worse...
How often do you refer to LinkedIn as a social network? Even if it's where you spend most of your day, you don't think about it the way you do the other social networks you use.
Compared to the Instagrams and Twitters of the world it probably ranks fairly low on your social network fave list… If that's the case then fest your eyes on the social networks that are worse than LinkedIn.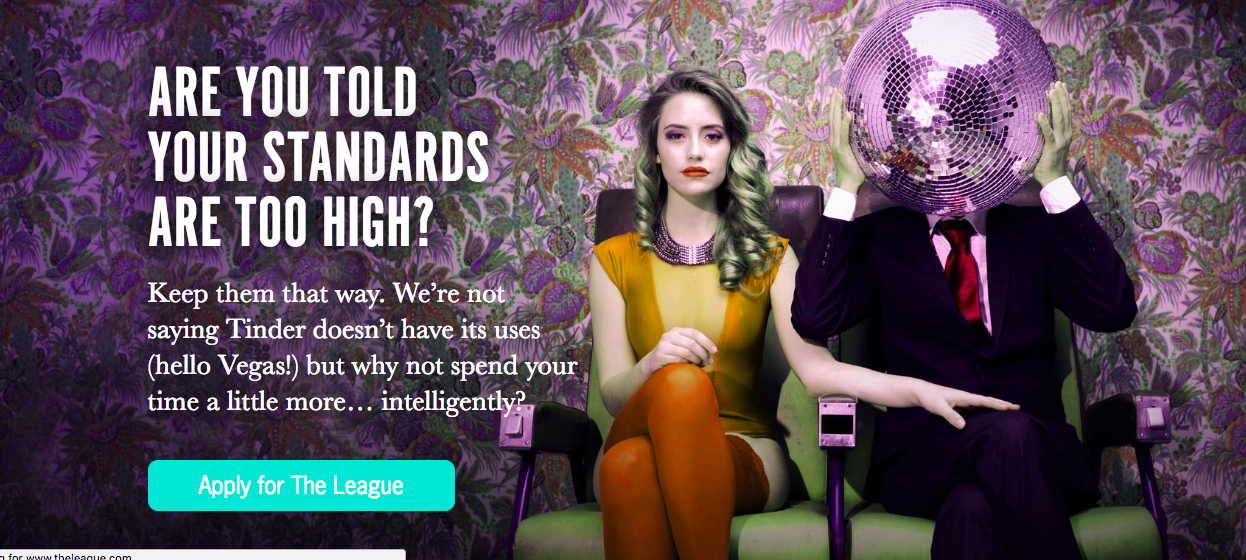 If there's one thing that would make LinkedIn worse it would be if it was cross-bred with a dating site…
Enter: The League
The perfect site for 'career-minded singles' who want to "date someone who shares your education level and ambition? And maybe, just maybe, you'd like them to be in your same neighbourhood, attractive enough to at least look good in black-and-white photos"
Yo… That's it… Just Yo
This app lets you 'yo' your friends. What does 'yo-ing' entail? It's sending them the word yo… nothing else. No message, no plans to meet up. Just an app based on sending people two letters. If you don't believe how much of a ludicrous waster of time this is- have a look at this video of an interview with the founder: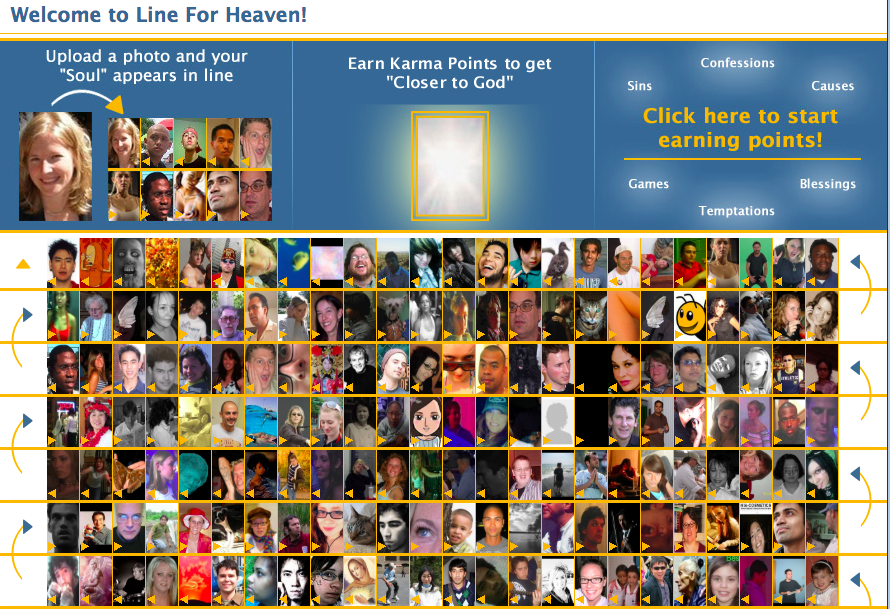 I'll be honest… I didn't believe this when I first read about it. Line for Heaven lets you gain karma points and move up the queue of other app users in order to get into heaven.
Although I'm all for anything that promotes good behaviour this doesn't feel right. I covered Martin Luther and his war against indulgences pretty extensively in a 500-word exam question, so not that I'm qualified to comment but… I got an A. So take my vast expertise into account and maybe give this one a miss.
(But do be a good person)
Peepme
If you want a social networking site that will remind you how meagre your paycheck is, then hurry up and hit download.
You can gurn at all the lavish experiences people all over the world can afford. The content of this app seems to be equal parts quality and quantity and 100% awful.
Peeple
Like Yelp for people.
What's the best way to get back at someone who mistreated or annoyed you?
Perhaps confront them and explain your feelings?  Or maybe keep your head down and work hard- best revenge is your paper and all that. OR you can leave a scathing review on Peeple so everyone knows how unimpressed you are.
Once your back from the app store downloading these apps why not download our ultimate LinkedIn Guide for Recruiters!


Find out how the likes of IBM, IKEA and Siemens
drive hiring excellence with SocialTalent
---