Keep up with the latest hiring trends!
/
/

German Now Most Sought-After Language By Employers In UK
German Now Most Sought-After Language By Employers In UK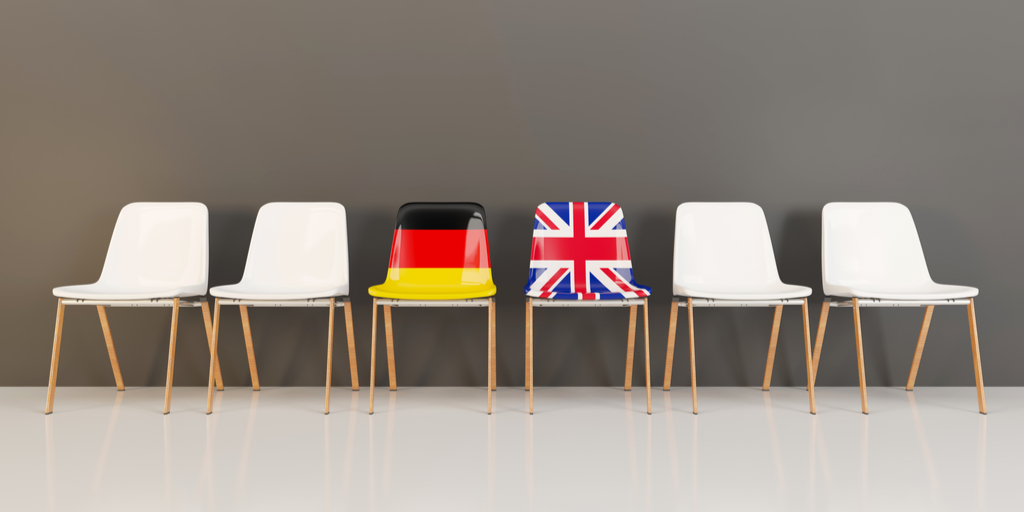 New research by Indeed  has revealed that German is now the most sought-after language by employers in the UK, overtaking French which previously held the top spot. 
Job vacancies specifying German language skills as a requirement rose by 11.59% over the last three years, with those seeking French speakers increasing by  1.17% – dropping French into second spot. 
Chinese made the biggest climb, jumping from fifth to third thanks to a significant surge in the number of jobs seeking Chinese speakers – a rise of 35.39% since 2016.
Employer demand for German speakers peaked just before the Brexit referendum of June 2016, before dipping into second place behind French once again. Demand for both languages has largely remained in step, with job postings for German speakers beginning to outstrip those of French speakers in the final few months of 2018.
But while overall demand for linguists is up – the total share of job postings on Indeed specifying language skills increased by 2.7% over the last three years – there is a growing risk that there will be insufficient numbers of people with the skills needed to fill these roles.
Official data reveals that the number of students taking a language at GCSE has declined by 45% this century, with German (-67%) and French (-63%) suffering the biggest drops.
​
Meanwhile, the supply of native speakers of European languages is set to wane as the latest ONS figures show net migration from the EU is now at its lowest level for ten years.
With the prospect of Brexit pegging back the appetite of EU citizens to work in the UK, Indeed's own research reveals a steady fall in interest in UK jobs among EU-based jobseekers.
That decline, coupled with the rapid drop in language learning among UK schoolchildren, is colliding with rising employer demand for linguists and causing a worsening language shortfall.
At the same time, the surge in the number of jobs calling for Chinese speakers hints at things to come. Britain's post-Brexit future is widely expected to include closer ties with the Asian superpower, which is forecast to become the world's largest economy within the next decade.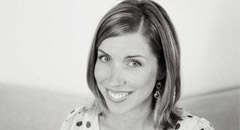 Recruit Like A Boss!
Learn how to smash goals with Stacy's Secret Sauce
Find out how the likes of IBM, IKEA and Siemens
drive hiring excellence with SocialTalent
---