Keep up with the latest hiring trends!
/
/

LinkedIn: A Love Story
LinkedIn: A Love Story
Guest blogger Marielle Kelly is delighted to share with us, her LinkedIn experience and how our favourite professional networking site has changed her working life.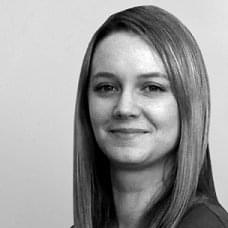 Marielle has been working as a careers adviser with adults for 4 years now but she's been working in her dream job in Trinity College Dublin, as Careers Adviser for International Students, since January. Her specialities include; conducting one to ones and group workshops around career planning, applications, using social media and networking to find work. Lucky for us, she's really interested in all things recruitment and  is especially passionate about international careers, entrepreneurship, social entrepreneurship and social media. Outside the office, Marielle spends her spare time learning languages (she's currently giving Hindi a go!), running on the beach and planning faraway adventures.
LinkedIn: A Love Story
I can't get enough of LinkedIn. Luckily, I work as a career adviser at a university, so every day I get to talk to people about what it can do for them, whether they like it or not! I know many of you reading this right now are recruiters and that your main concern is sourcing the right candidates for your clients. Here on the other side of the fence, one of my main concerns is helping people who are looking for work to be found by you guys. Which is why, if I had a penny for every time I say LinkedIn, I would be driving a very flash car right now.
Enter Social Talent
I wasn't always this way. When LinkedIn first became popular I had a brief, heady moment of madness where I signed up, had a bit of a look around, decided it was for other people and proceeded to studiously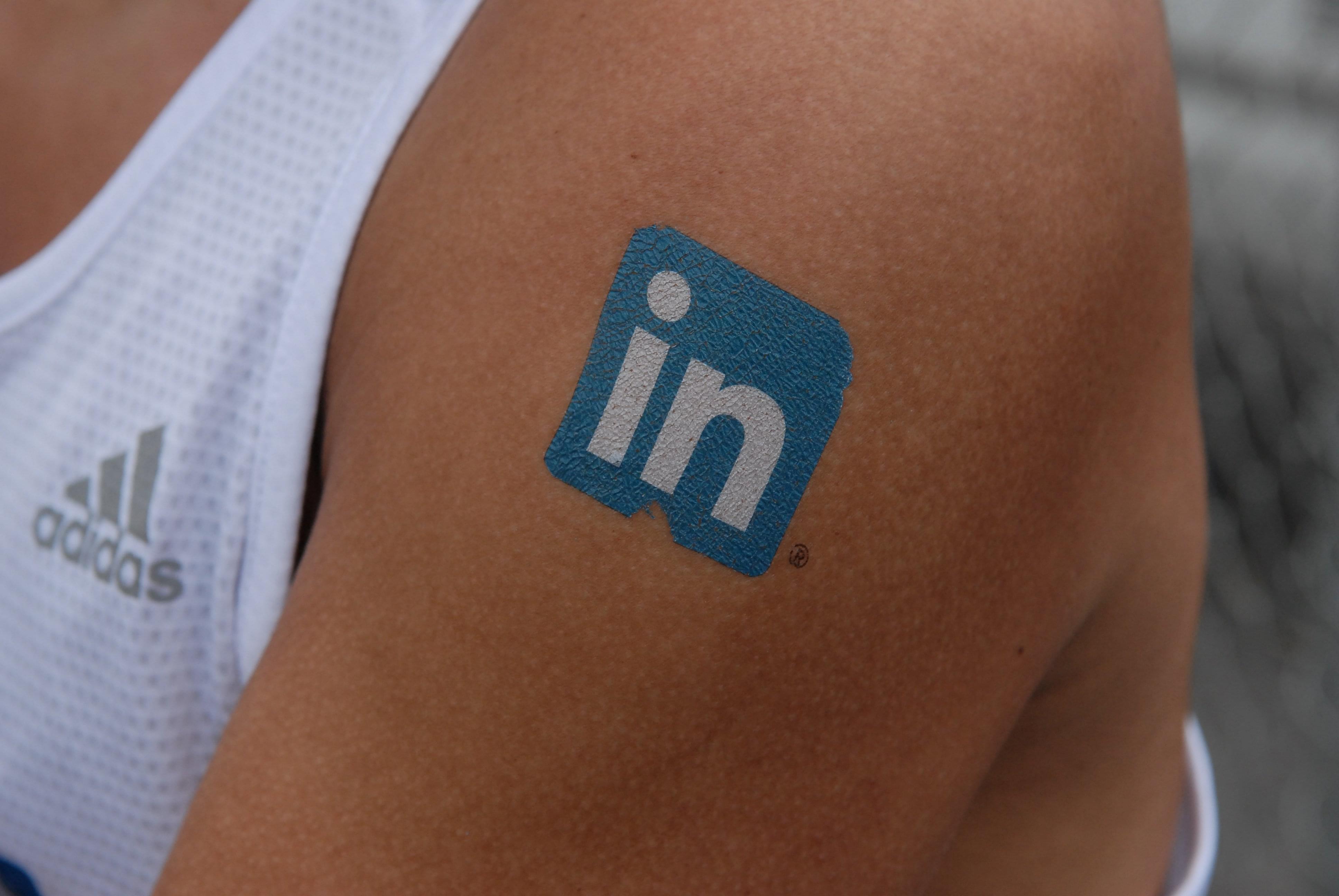 ignore it completely. Around a year later I went along to a networking event where Johnny Campbell was speaking about the importance of LinkedIn and of taking control of your online profile. Within the first few minutes he said "You've got an online presence whether you like it or not, so manage it". It was simple advice that struck a chord, and out of the blue a LinkedIn fangirl was born.
Sold on LinkedIn's potential as a tool for the clients I was working with, I went on a bit of a crusade once I got back to the office. Within weeks I had my first success story '¬€œ a qualified, experienced client from abroad who had been applying for work in R&D, but wasn't having any luck getting a foot in the door in Ireland. She looked up the company she really wanted to join on LinkedIn, found the CEO's profile, and sent him a couple of lines telling him how much she wanted to work for him. He replied right away and invited her in for an interview. She started working there two weeks later and hasn't looked back since.
Start Spreading the Profile Views
For the past couple of years now I've been busy doing everything I can to get students and clients as fired up about LinkedIn as I am '¬€œ delivering training on how to use it, creating a series of how-to guides and cheat sheets, and talking about it in my group workshops and in one-to-one guidance meetings. I'm lucky to work with a great team who are very much on board, and the steady flow of good news stories that we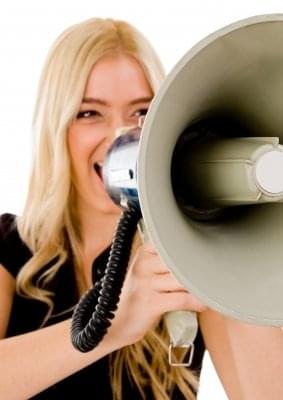 hear back from students confirms how important it is for anybody to be signed up and engaged. The more I work with LinkedIn, the more success stories I hear, the more excited about it I get.
For me, one of the most extraordinary things about LinkedIn is that, beyond its obvious usefulness as a tool for finding jobs and being found by employers, it's a database detailing over 200 million people's professional stories. That's over 200 million individual career paths mapped out step by step, which makes LinkedIn a phenomenal career exploration resource, giving people fast access to more detailed occupational information than has ever been available before.
I meet people all the time who are reluctant to sign up to LinkedIn, and who ask if they really need to join. One of the most common objections I hear is but it's not relevant to me. There's nobody from my sector on there. The first thing I always say is that there are people from all walks of life on LinkedIn now – I even saw a priest on it recently! Then, the second thing I tell them is You've got an online presence whether you like it or not, so manage it.
How has LinkedIn affected your work? s your experience on a par with Marielle's? Could you live without it? Give us your thoughts in the comments below.
Find out how the likes of IBM, IKEA and Siemens
drive hiring excellence with SocialTalent
---