How LinkedIn Can Be A Lethal Weapon For Finding The Right Candidate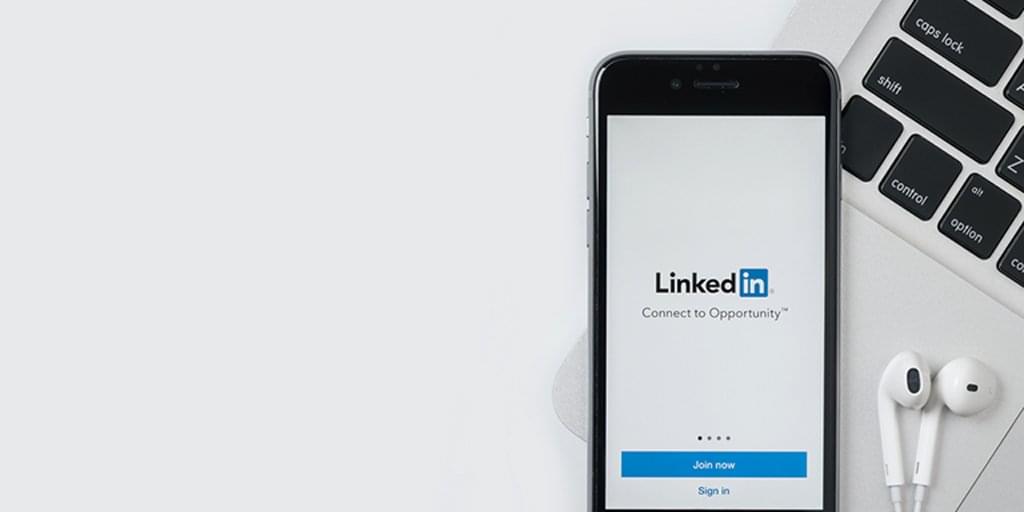 Before the world of social media, most recruiters would pop a post on a job listing site such as Indeed or Monster, and wait for the applications to come in. While they are free to use and a great way to get a job advert out to thousands, the downside is that you aren't reaching out to your key market and it could take potential candidates quite some time before they come across your advert.
Even then, who's to say they won't scroll past with hundreds of other jobs to choose from? More competition means more concern over finding the right candidate for a job. Social media hasn't always been recognised as a useful tool for recruiting, but with more people using LinkedIn, particularly, to get themselves noticed and promote what they can offer, there is opportunity.
So, how can recruiters use social media to find the best talent?
LinkedIn is the most professional platform by a mile, and often not thought of as social media. It is though, as the whole concept is based on networking and communication, yet it encourages interaction on a solely professional level. While other social media platforms merge the line between professional and personal, LinkedIn doesn't and that's where it can play to your advantage as a recruiter.
Advertise a job in a status update/post
Posting a job advert as a post costs nothing at all on LinkedIn, and it will reach out to every one of your connections, and beyond. If you have a strong profile and large network in the relevant industries, then your chances of reaching a suitable candidate are high. You never know who in the industry might be looking for a new opportunity, while someone might know someone in their wider network who could be suitable. It can be useful to have several people in the company – those most active – post the job, so that you have even more chances of reaching the right people.
Including certain keywords relevant to the role in the post also means that people actively looking for new opportunities will come across your post, while including a link to your company website means that they'll get a feel for your company and probably apply based on this – rather than just seeing an advert on a job listing board like Indeed.
If they like what you offer, feel passionate about what you do and think they have something to offer, they will go ahead and apply. Promising candidate, indeed.
Actively search for potential candidates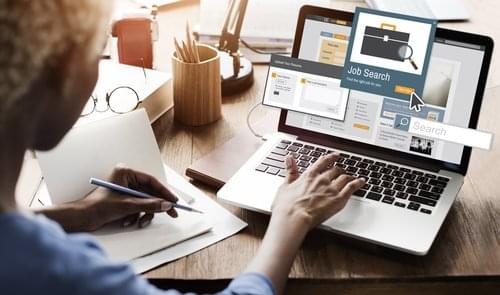 The beauty of LinkedIn is that you don't post an advert and then sit and wait. A whole pool of candidates is at your disposal on the platform, and they're just waiting to be found.
If you want to find the best talent for your company, sometimes you need to be proactive rather than reactive. While a job post may reach some of the right people, LinkedIn gives you the chance to get out there and search for the right people. Not only that, but you can even get in touch with them yourself by direct message or email.
Sometimes, people who are not actively looking for a job eg. passive candidates are the most tempted by an offer. They wouldn't be looking for your post on a job listing board, but if you contact them first then you never know where it could lead. If you're a Premium member on the platform, then you'll have the option to send InMail to a potential candidate rather than having to connect with them first – which gives you an advantage.
Create a company page
This isn't always a priority, but it's surprising how important this can be in attracting the best talent on LinkedIn.
You can gain the upper hand, by promoting your company and posting content that includes relevant keywords that might draw potential candidates to your page. Those interested can also follow you as a company so when a job opportunity is posted they will be first to see it and have the chance to apply for a role.
You can use the page to show your professional expertise and what you offer, enhancing trust in your company from a potential candidate and giving them more of a reason to want to work for you.
Join groups relevant to your industry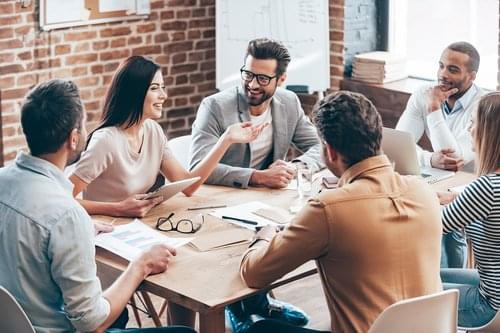 This is a great way to expand your network and connect with people outside your personal network, giving you opportunity to explore even more talent.
Where discussions are taking place, get involved. You can use this to promote your expertise, which will draw people to your brand and invite them to connect with you – therefore, seeing what opportunities there might be for them.
You can also narrow down your candidate search using a group, as your target market will be right in front of you and you won't have to go scanning the whole of LinkedIn wondering what searches you can do to find them.
Sign up to LinkedIn Recruiter
This is a newer addition to the platform and is particularly beneficial for larger companies who are always on the lookout for the best talent. 75% of companies say they have more success using Recruiter as a recruitment tool.
This is a membership only service and will set you back a fair bit of money, but if you are passionate about finding the best candidates for any role, then it's likely to be worth the investment.
Benefits include:
* Unlimited access to names and profiles of potential candidates
* Additional advanced search features
* Opportunity to contact any candidate by InMail without needing to connect
* Automatic alerts for candidates searching for jobs like yours, giving you an advantage over competitors
Leila Wright writes for Inspiring Interns, which specialises in sourcing candidates for internships and graduate jobs, including digital jobs.
Want to keep up to date?
Join our 75,000+ subscribers who do!