News | LinkedIn Reveals the 2019 Gender Diversity Insights Report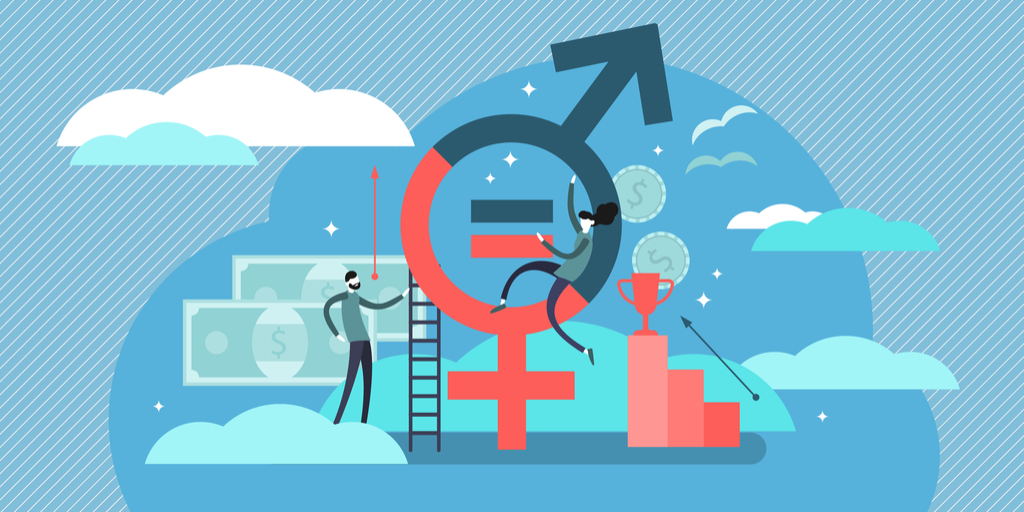 LinkedIn have produced another fascinating report based on the troves of data they collect from both job seekers and recruiters.
This report takes an in-depth look at the way men and women differ in the ways they search for jobs, apply for positions and interact with recruiters on the LinkedIn platform. The LinkedIn Gender Insights Report uncovered some particularly interesting information that may contradict our current understandings of gender discrimination when it comes to job searching. The report also incorporates advice for recruiters and practical ways in which they can diversify their hiring strategy. So, what are the key takeaways?
Women are more likely to get hired if they apply for a job
According to the research, women are more likely to be hired for a role than men. Women, on average, also tend to be more selective about the jobs they apply to than men. However, they are 16% less likely to apply after viewing it.
Men show a 68% likelihood to "ask for a referral" before applying to a job, compared to women's 32%, but when women apply to jobs, they are more likely to get hired.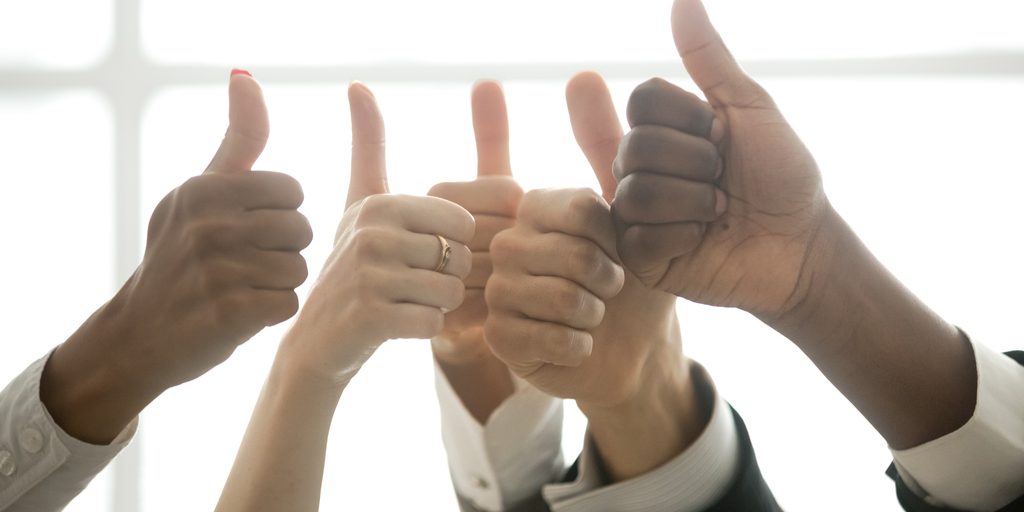 How recruiters reach out matters too
Once a recruiter views a woman's profile, they are almost just as likely to reach out via InMail, as compared to men with just a 3% difference; the challenge, however, is that when women appear in Recruiter search results, they are 13% less likely to be viewed by recruiters than men.
Women value knowing how much a job pays more than men when viewing job descriptions, with 68% of women say salary range and benefits is the most important part of a job posting. Adding salary ranges could be an encouraging signal for women that a company is committed to fair pay.
For more insights you can check out LinkedIn's Gender Diversity Report, and start using actionable methods to diversifying your talent pool.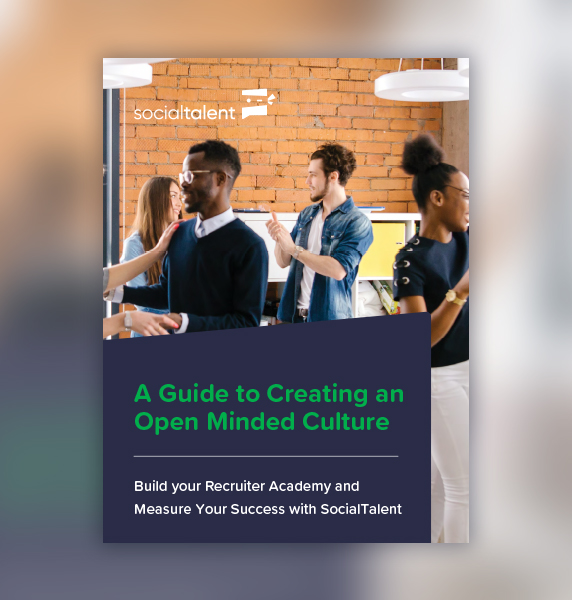 GET YOUR FREE EBOOK
A Hiring Managers guide to creating an open-minded culture
Want to keep up to date?
Join our 75,000+ subscribers who do!