Keep up with the latest hiring trends!
/
/

LinkedIn Updates Unveil Some Slick New Features
LinkedIn Updates Unveil Some Slick New Features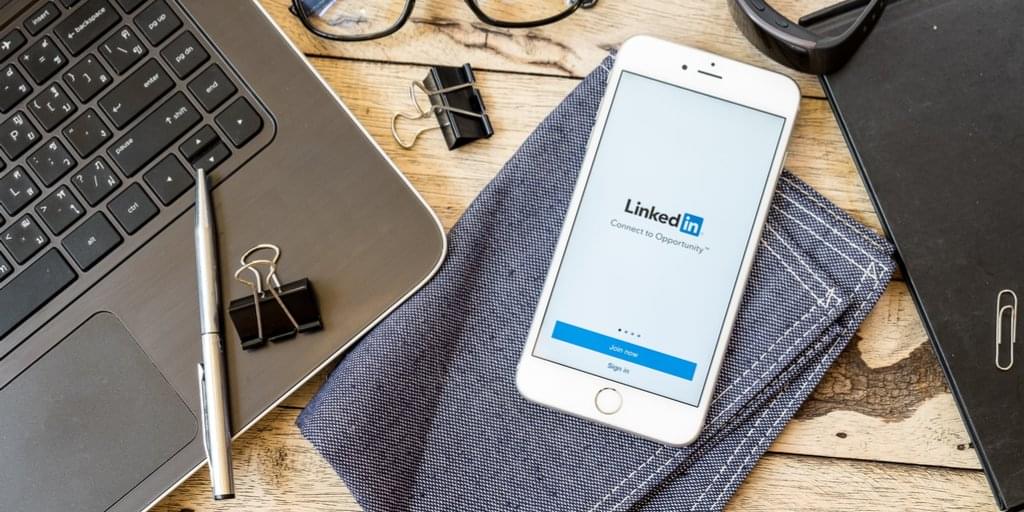 LinkedIn have received a fair share of backlash in the past few months. The professional network frustrated many when they got rid of some key features earlier on in the year. However, LinkedIn now seem to have done a U-turn, giving in to the pressure and bringing back some new and improved features of their own. This news will no doubt bring smiles back to the faces of the many wonderful recruiters out there!
LinkedIn has been an important resource for all recruiting professionals, with many using it as their first port. There are over 10 million jobs advertised on LinkedIn, which makes it an absolute haven for recruiters to pin-point jobs. In addition, with over 200 million members on LinkedIn, recruiters are able to source a vast amount of quality candidates. This is almost double the amount of users that were on the platform last year. Here, we look at the latest advancements regarding  new and imporved features on InMail and LinkedIn's mobile job search.
Job Searches On LinkedIn Mobile
More and more people have moved to using LinkedIn on their mobile as opposed to using it on their desktop. The new mobile job search updates include some pretty slick features, which will come to the delight of many a candidate and recruiter. Updates will include a daily list of personally curated job matches located on the jobs tab on the LinkedIn mobile app. This feature will highlight insights aligned to personal preferences along with salary, skills and location.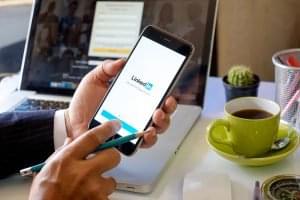 And that's not all! LinkedIn have gone a step further to provide members with real-time feedback based on whether or not the job they've applied for, is the right fit for them. This will improve future job suggestions, with there being more relevance with regards to each match a member receives. Important point to note:  This feature is not yet available for users, but will become available at the end of May. Stay tuned for more on this!
InMail Analytic Report
The InMail updates is something recruiters have been waiting for, and at last, it has come! The wait is finally over (woohoo!). Companies and recruiters alike will benefit from the key features the new InMail updates have to offer. InMail Analytics Report will use segments from candidate segments to assist recruiters in understanding current performances along with improved response rates. This will in turn allow recruiters to be more strategic about their approach, increasing data driven conversations. LinkedIn have tried to make the whole process that bit simpler for members on the platform.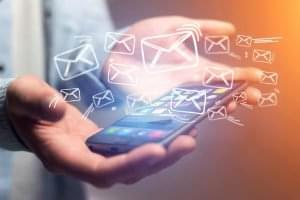 Now, with the analytics report, recruiters are now able to view and study their response rates whilst also being able to refine their messaging to get more responses. LinkedIn's approach has become more data-driven, focusing on key features that will benefit recruiters in the long run. This will see InMail strategy's improve across. "The report includes real-time updates, benchmarking data and will identify areas to improve InMail strategy including the companies, schools, time in role and spotlights to include for the best results."
So are you looking forward to these updates? Have you tried out the new InMail features? Give us your feedback on Twitter or why not let us know on our Online Community! 
Find out how the likes of IBM, IKEA and Siemens
drive hiring excellence with SocialTalent
---