Live & Learn | How to Find Top Talent on LinkedIn (Video)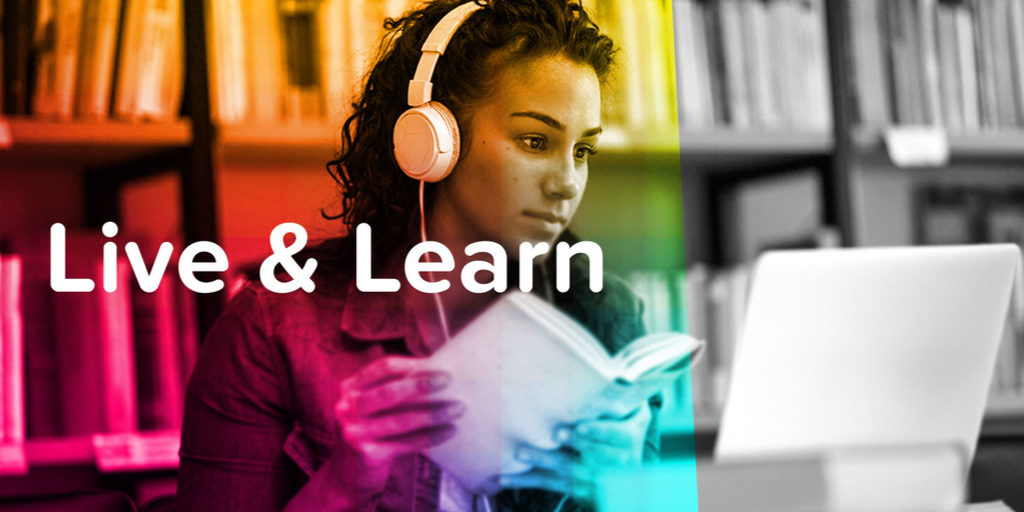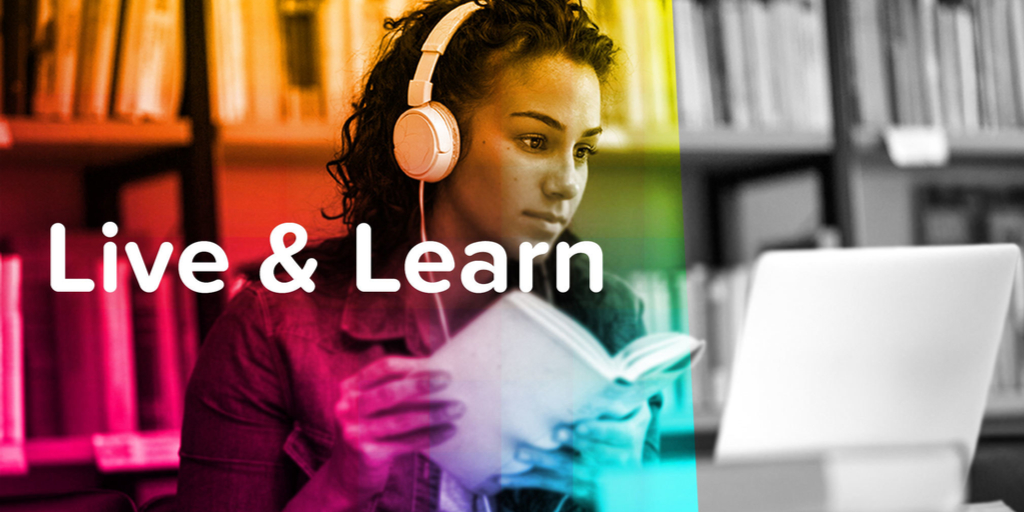 Welcome to SocialTalent's Live & Learn series!
Each week we gift you with a little bit of info that will help smoothen your recruitment process and expand your knowledge of your industry.
With this Live & Learn series we promise we kept it:
Simple
Short
Ready to use!
Sound good to you? Let's begin!
How to Find Top Talent LinkedIn- Boolean search
Holly Fawcett is our resident LinkedIn expert and has learnt how to navigate the platform with accuracy and speed. As professionals in the talent industry- we know amazing people are out there. We teach how can you ensure you find them before anyone else.
Key Takeaways
Now you can start building boolean search strings that give you results like never before!
Don't forget:
Identify your Perfect People First and then use this list to identify your ideal candidates.
Use filters to find candidates that match your requirements.
Quality over quantity. You will naturally have a shorter candidate list, use this as an opportunity to personalise your approach and be attentive to individuals.
Develop Your Recruitment Skills!
At SocialTalent we have created the best recruitment training for our Recruiter Academy. Packed with insights from Recruitment experts like Johnny Campbell, John Vlastelica and Stacy Donovan-Zapar to develop your skills as a recruiter, whether you work for an agency or have a role as a corporate recruiter as part of a team of flying solo- we have the training for you!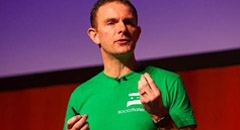 Create your own Recruiter Academy
Access our video library and learn your way to success!
Want to keep up to date?
Join our 75,000+ subscribers who do!