Keep up with the latest hiring trends!
/
/

Looking To Engage With Future Talent? Here's How!
Looking To Engage With Future Talent? Here's How!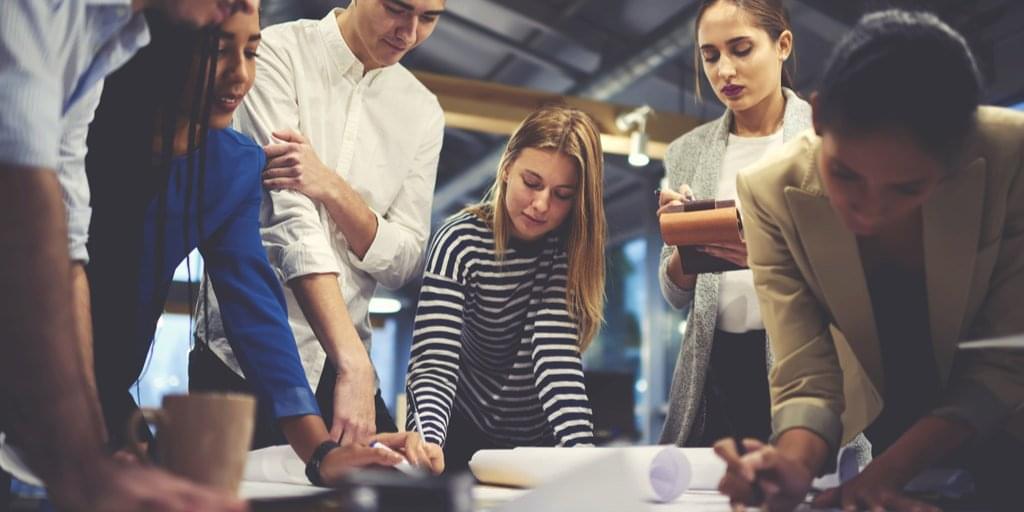 Every company wants to hire the best candidate available to them. Talented employees are the driving force behind a company's success. However, many companies find themselves rushing important hires when ultimately, the wrong hire could seriously damage their company. Depending on the role, company, and candidate, the time to hire will vary. But to ensure the hiring process runs smoothly, it's important that you are organised and that you have your hiring process locked down.
We're here to give you an in-depth breakdown on how you can effectively engage and connect with diverse talent. We list a few of the best practices to take into consideration when approaching your next candidate. Notepads at the ready!
Where To Start
Engaging with talent for the first time should be exciting for any recruiter. You should have a list as long as your arm with names of candidates you feel would be a perfect fit for your company. So when setting out on your journey to find your target, you need to know where to look first. What cold approach works best? Here are the most common modes of contact we saw recruiters using;
LinkedIn Inmails – 50%
LinkedIn Connect Facility – 35%
Emails – 10%
Phone – 3%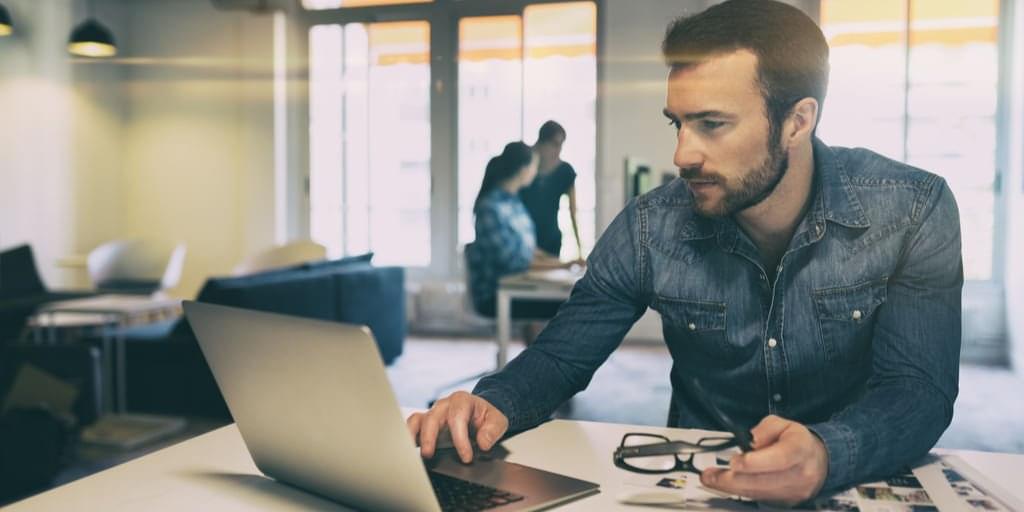 Keep in mind to mix up, catering your pitch to each individual candidate. Once you perfect your approach, you should see your response rate soar. So what methods drew the most responses? Looking at our research, we saw;
Connecting with your candidate on LinkedIn has a low response rate.
Emails and Inmails saw the response rate rise.
Phone calling a candidate has the highest response rate.
Stick to your strengths and see what works best for you! And remember-if it ain't broken, don't fix it!
Create your own online community!
Creating a vibrant online community is a great way of engaging with top talent. However, keep in mind that for a community to be successful, it's important that it is updated regularly. It takes some time and effort to build up numbers as well as getting people to accept you community invite. Therefore, start by spreading the word of your community internally. Invite past and present employees of your company and encourage them to share any updates on their own social media.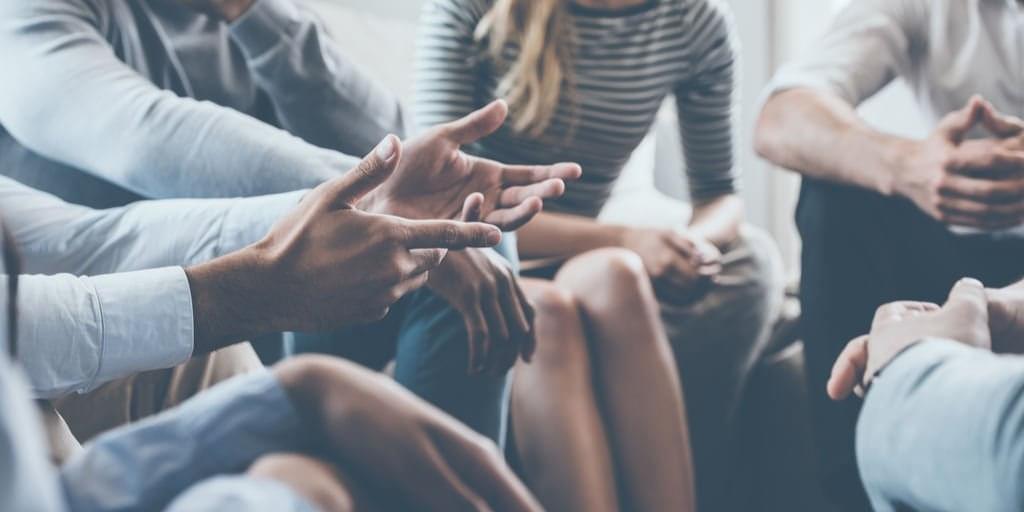 Over time you will build long-lasting relationships with candidates. Posting relevant information is important, so developing an effective recruitment with eye-catching content is key. Our recommendation would be to share content that is 80% educational with the rest focusing on company news. This means recruiters should not primarily focus on generic company broadcasts like job alerts and announcements but instead share more compelling content like trends in the industry and encourage participants to share their views. For more, check out SocialTalent's very own online community!
Engage with candidates through social media
Today, there is a whole host of social channels that one can use to connect with candidates. However, it's true that there are companies out there that prohibit the use of social media in the workplace due to the distractions it causes. There's no denying that there are certain distractions attached to using social media, but if moderated properly, your company can benefit from social media. Only 13% of recruiters encountered social media restrictions in 2016, although that figure has risen to 19% in 2017.
 According to our Global recruiting Survey, most recruiters today (85%) use Inmail or add their potential candidate as a connection on LinkedIn as their first point of contact. Again, it's no surprise that LinkedIn ranks highly with recruiters. The social channel is rich with talent with many recruiters using it as their first port of call. However, there's an increase in recruiters using different social media channels. Facebook, Twitter and Google+ all saw some big moves. The below image shows how social media is the preferred option for recruiters when engaging with candidates.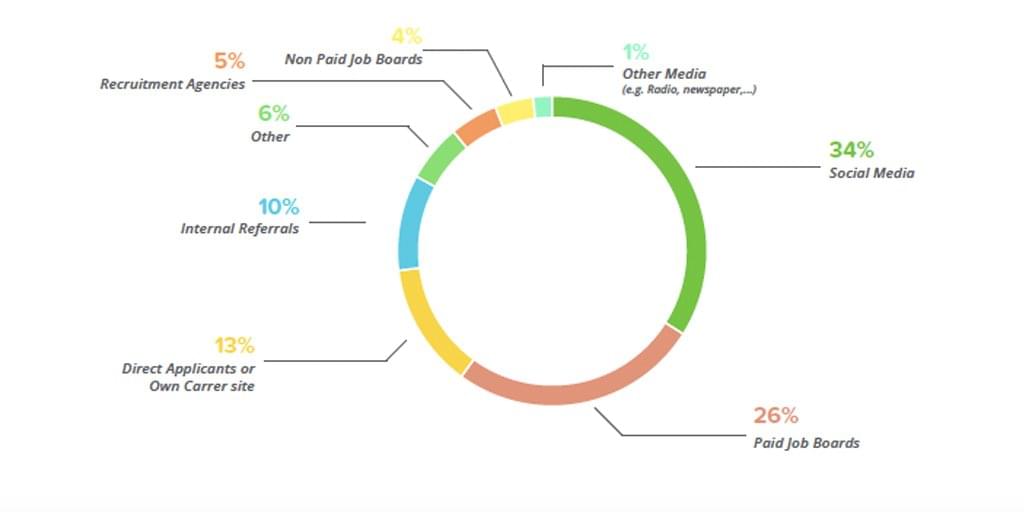 Have that super-recruiter mentality
All the best recruiters make use of the best tools they have available to them – that's what makes them super-recruiters! There are many factors that contribute to being a super-recruiter and no one factor works on its own. Make sure to utilise today's technology and soon you'll find the talent you're looking for!
What methods do you find best when engaging with talent? To learn more on how you can become a super-recruiter contact our sales team today!
Find out how the likes of IBM, IKEA and Siemens
drive hiring excellence with SocialTalent
---