Keep up with the latest hiring trends!
/
/

Awkward Names That Will Make Any Recruiter Sweat
Awkward Names That Will Make Any Recruiter Sweat
We all like to think that we're calm, cool and collected in any social situation… We are, of course, always wrong about this.
As a recruiter, you spend time honing your phone skills and practising the best ways to engage with candidates and making them feel comfortable.
Sure, you've had hiccoughs along the way, but all in all you're pretty confident about your ability to engage with anyone who has a pulse.
Until you see a CV with one of these names…
1. Bites inside of cheeks to stop laughing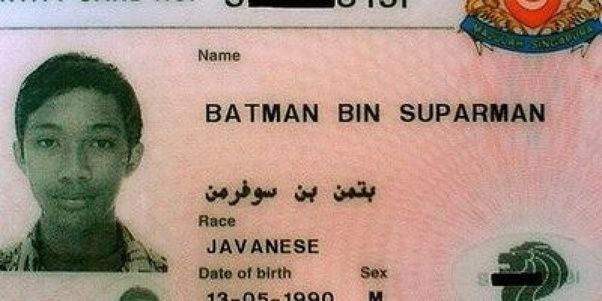 2. Just stick with William mate… Or at least Bill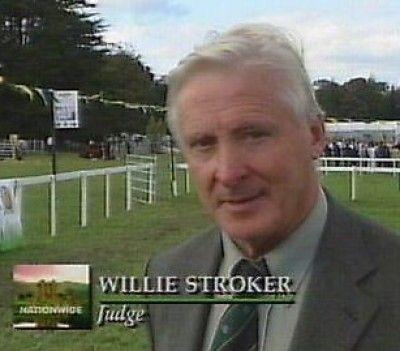 3. College Recruiters must have a blast with this one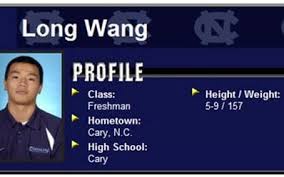 4. Double whammy for this guy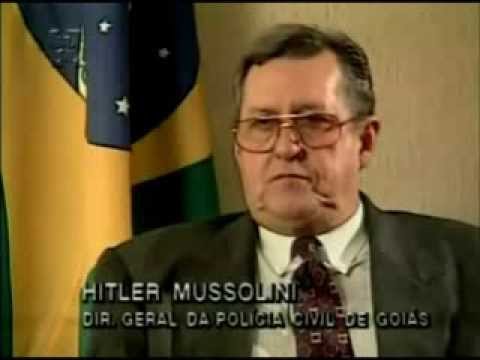 5. Sorry, could you repeat that please?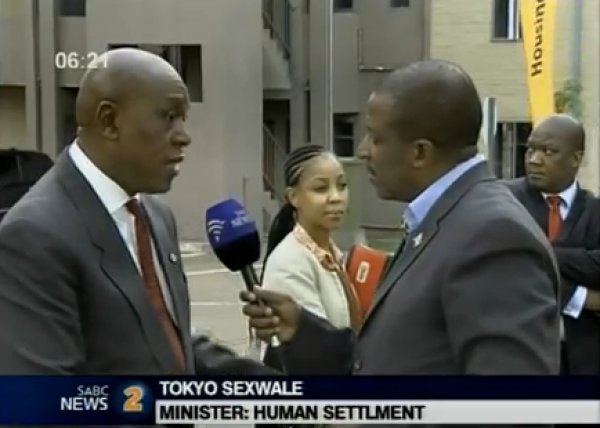 6. Again… Stick with William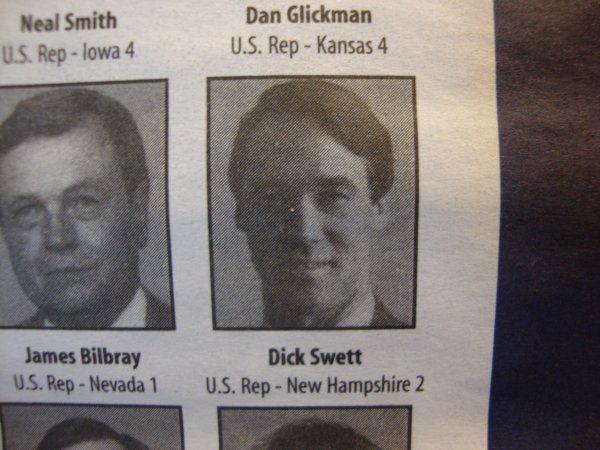 7. Of course, you'll have your own office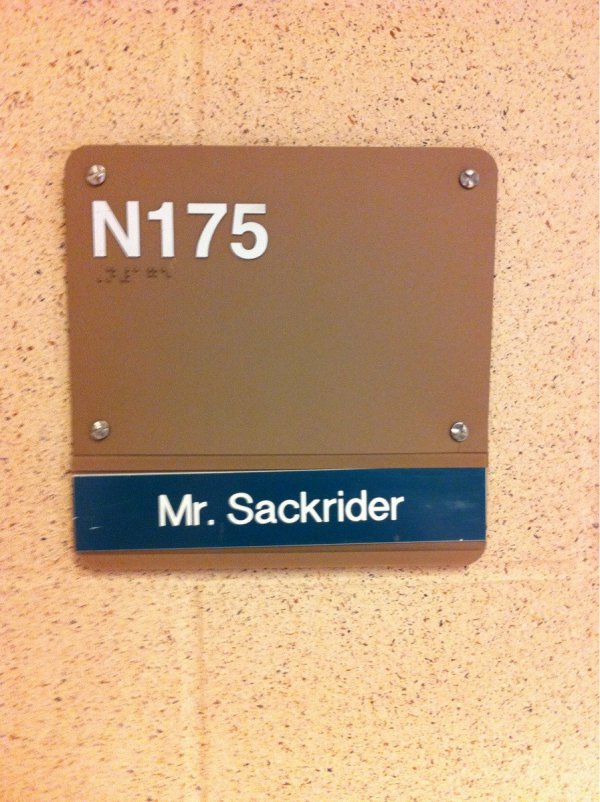 8. Hmmmmm….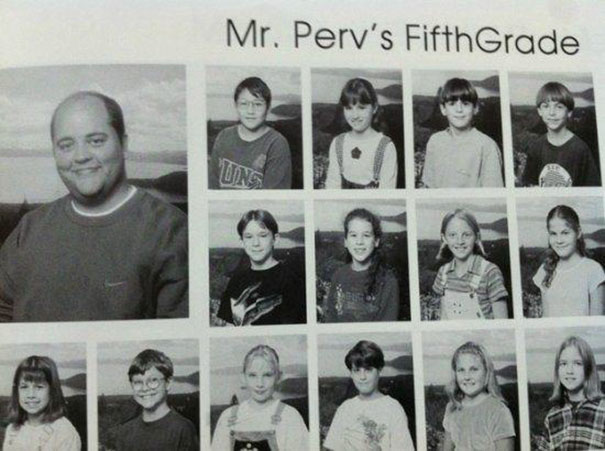 9. That's a lot of Alpha, Kilo and Hotel to call out on the phone
10. The doctor will see you now *bom chicka wow wooooowwww*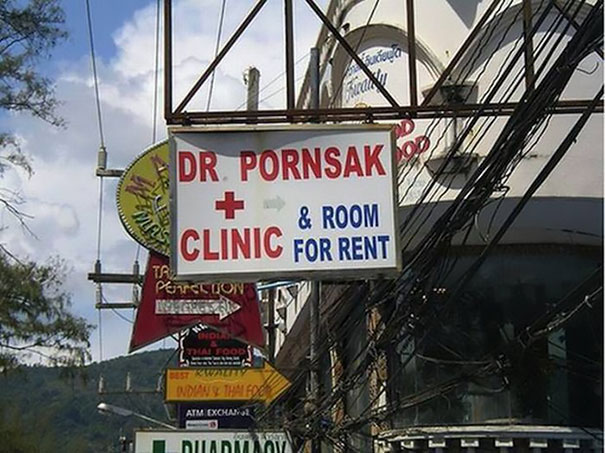 We hope this post gave you a little laugh this Friday!
If you want some more laughter but this time mixed with some fascinating content join our SocialTalent Meetup group and laugh and learn with us in person!
Find out how the likes of IBM, IKEA and Siemens
drive hiring excellence with SocialTalent
---