You Need These 10 Memes if Your Office is on That Bitcoin Buzz
If you're anything like our office then all your lunchtimes/coffee breaks and even genuine work hours have been spent talking about or trying to avoid, the cryptocurrency mania.
Before, the muggles amongst us only had to contend with the word Bitcoin but now we've had to unwillingly expand our vocabulary to include: Ethereum, Ripple, Bittrex and too many more to bother listing (but mainly, I've forgotten them).
We don't want to turn this into a conversation about us and them… But take a look at these 10 feelings and tell us which side of the crypto conversation you fall on…
1. This is what you guys look like to the rest of us
2. Then all of a sudden you're like this for 10 minutes
3. When we politely ask you to explain it to us
4. Although to be fair, a lot of the time it sounds like you don't understand it either
5. When there's a latecomer to the cryptocurrency crew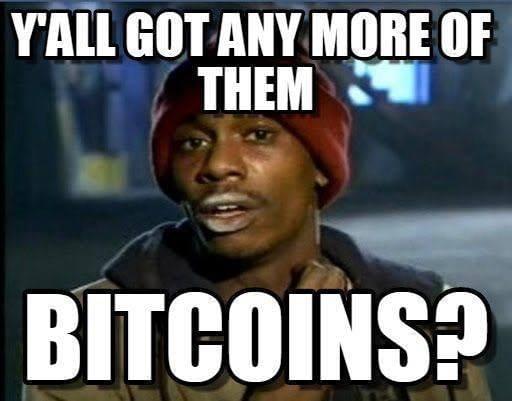 6. Trying to get to your desk when the crypto crew is gathered around watching "trends"
7. When it's been 15 mins and nobody is asking you how your various wallets are faring today
8 The dense silence when we ask you if you're a millionaire, then how come you never get the coffees?
9. Our day is spent sending you these…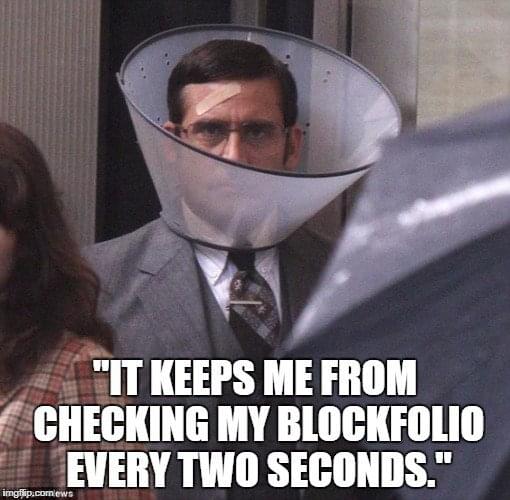 10. We still love you crypto colleagues, even if you are a little alien to us
If your boss has just looked over your shoulder while you're enjoying this Friday frivolity, cover yourself by downloading our Recruiter's Guide to Social Selling. A guide packed with useful tips to help you get in front of the right candidates
FREE EBOOK
Everything You Need To Know About Social Selling!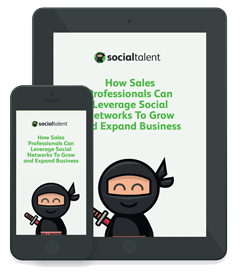 Want to keep up to date?
Join our 75,000+ subscribers who do!