Keep up with the latest hiring trends!
/
/

How Personal Learning is Changing Recruitment For Good
How Personal Learning is Changing Recruitment For Good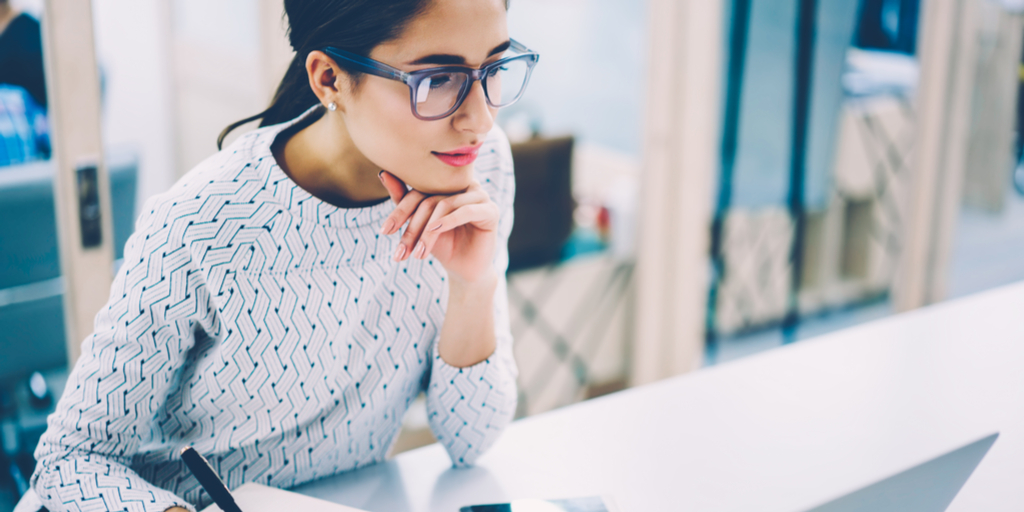 With the second half of the year arriving in what feels like record time, it's time for a new theme of the month here at SocialTalent. For July, we will be focusing on the changing landscape of learning and development – It's Personal.
Power to the people
If you remember a time when organisations relied on outsourcing training and development, then you might remember how the longevity of these skills often left a lot to be desired. Now, learning is in the hands of the recruiter and it's more personal than ever.
Businesses which don't embrace eLearning are being left behind. Going off-site to attend all-day workshops just isn't feasible anymore, especially when technology is available to deliver top quality training to employees across the business. The availability of educational content is disrupting how people manage their skills, and it is therefore essential that recruiters are at the forefront of this educational sea change.
The Candidate
Whether learning and development are undertaken within the workplace or during personal time, candidates have access to more and more methods of upskilling. This is great news for recruiters who have a candidate pool which is upskilling exponentially.
Candidates also have access to thousands of free courses from reputable institutions, making upskilling cheaper and easier than ever before. Marketing professionals can improve their talent rating at a very low cost, undertake essential software training, and improve their compliance. These are all essential assets for a candidate to have, and increasingly this training is undertaken in more and more efficient ways.
With learning in the hands of the individual, candidates are more likely to focus their attention on what they are interested in. The talent pool is therefore not only better skilled but more engaged in what they're learning too.
Queue the death of Talent Acquisition and the rise of the War For Skills! Check out SocialTalent's CEO Johnny Campbell speaking about the future of skills and work right here.
Find out how the likes of IBM, IKEA and Siemens
drive hiring excellence with SocialTalent
---