Keep up with the latest hiring trends!
/
/

Poldark: The New Recruiters' Role Model
Poldark: The New Recruiters' Role Model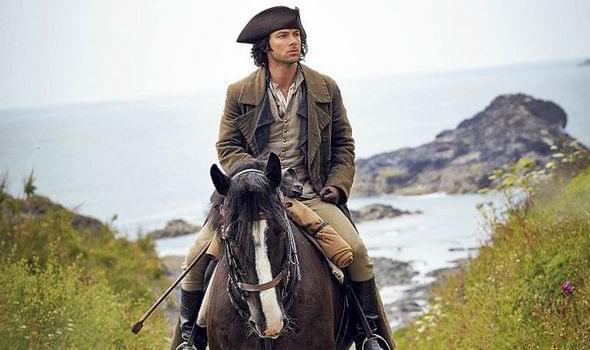 Crack out the tissues ladies (and gentlemen) because series one of Poldark, the BBC period drama phenomenon, is coming to end this Sunday night. Yes, no more sultry smoky glances, no more luscious black locks, no more galloping along clifftops and most unfortunately of all, no more shirtless scything *sigh*… At least not until next year anyway!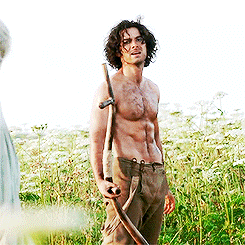 So today, we here at Social Talent thought it would be fitting to pay homage to Ross Poldark before his last hurrah, and put him forward as a really rather important role model for recruiters.
Now, I know you might think that we've gone a little nuts, but trust us on this one (we know what we're talking about). Here's why Ross should be your new recruiting role model:
He's not afraid to think outside the box
When Ross returned from the war, he found that not only had his father passed away, but the mine his family had run for generations (and built their once vast fortune on) had closed down too. But instead of ploughing ahead and re-opening his mine as a tin mine, Ross took a fresh approach and set about mining for copper – a metal, that had not yet been mined in the area.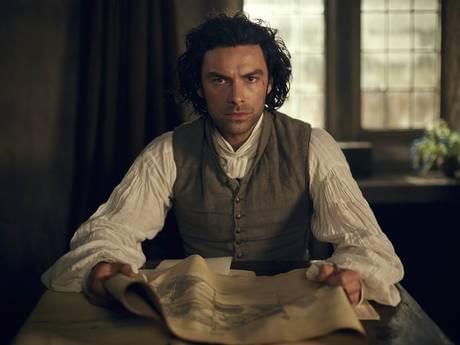 Although LinkedIn is the world's largest professional networking platform, it's still just a drop in the ocean compared to the billions of unique profiles on the likes of Twitter, Facebook and Google+.
96% of recruiters use LinkedIn to search for candidates. That's a lot of competition for the same pool candidates. You could gain a serious competitive advantage by branching out and turning new social sites into vast candidate databases. In fact, many of these sites contain ten times as many unique candidates as LinkedIn, and we guarantee they're not all being put to good use by other recruiters! For example, did you know that Pinterest is a great place to find both teachers and chefs who flock to the site for inspiration? Or that both GitHub and StackOverFlow are excellent places for finding the most talented developers, programmers and engineers?
In a nutshell, step outside your comfort zone! Only good things will come of it, we promise! If you're unsure where to start, have a read of some of our handy handbook guides for recruiting on SnapChat and Instagram.
He understands the value of EVP
Ross knows that the foundation of a prosperous mine is not only the precious metals it contains, but the miners who go digging for it. Without them, there would be no mine. As a result, he pays them fairly, provides them with good working conditions and hours, an on-site doctor and even gets down and dirty himself from time to time. He's good to his people and as a result they are loyal to him and his business.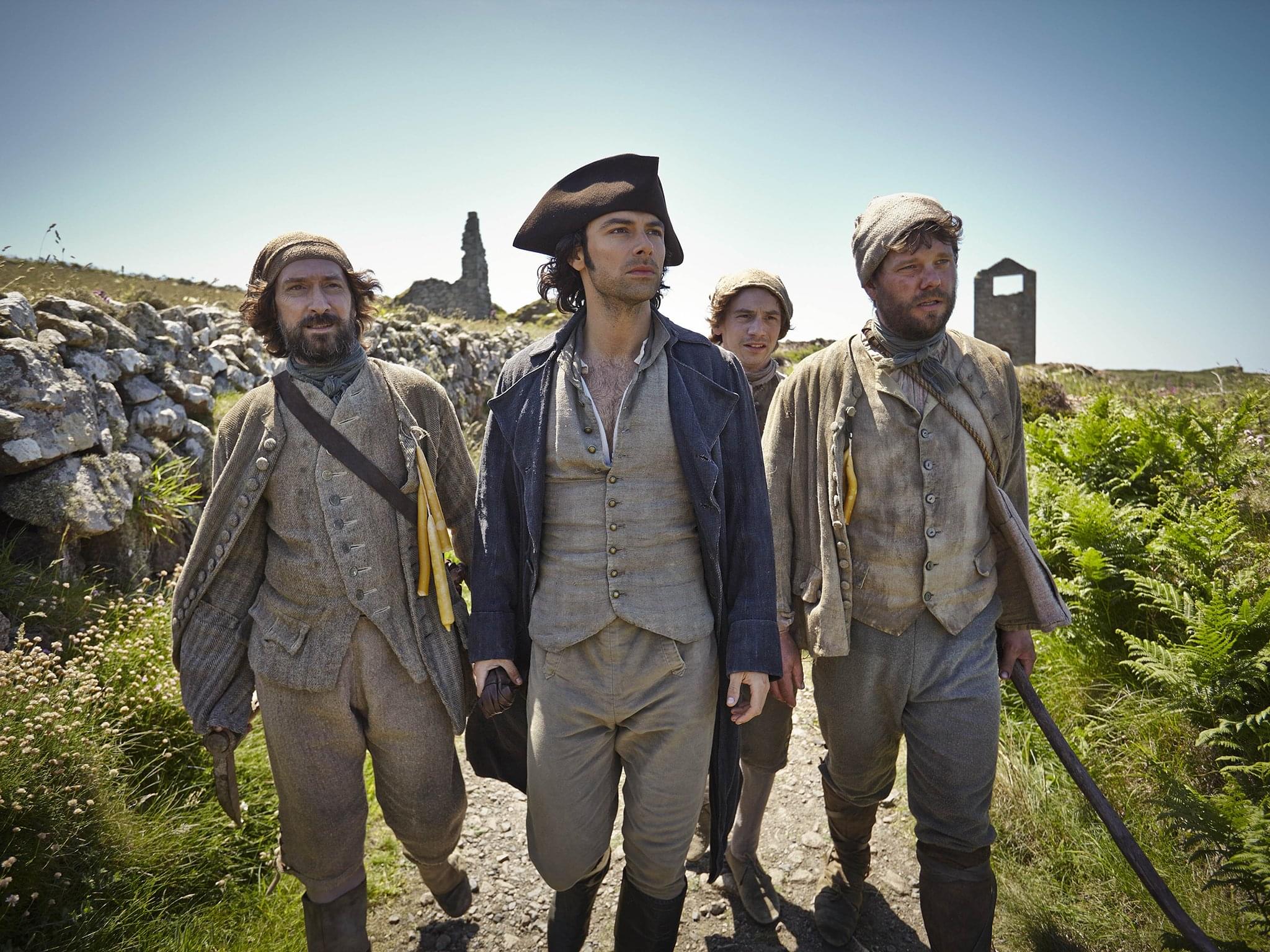 83% of all employees are either less-engaged or actively disengaged from their job, which technically means that 83% of your workforce is a flight risk. And by not giving them a reason to stay, they'll go elsewhere. And one of the most effective ways of doing that is by actively getting them involved in your employer brand strategy. Why? Because at the end of the day the only competitive differentiation you have over your direct competitors is your people, and they should be the stars of your employer brand.
You need to look at creating an Employee Value Proposition (EVP). An Employee Value Proposition is the experience offered by an employer in exchange for the productivity and performance of an employee e.g. you give the office a fully stocked beer fridge, they tweet about that fridge and the good times they're having with it for more talented candidates like them to see. You get the idea!
From an employer's perspective a strategically designed EVP attracts, retains, engages and motivates employees to drive business. And from an employees perspective, their connection with the EVP will determine their level of discretionary effort in bringing the company mission, vision and values to life. It's a win-win. Click here for more information on The Secret to Getting a Passive Candidate's Attention: Employer Branding 3.0.
He consults his internal database first
Ross's heart wasn't stolen by a handsome noble woman in a far away mansion with a dowry to burn, instead it was stolen by a girl a lot closer to home – his own kitchen maid, Demelza!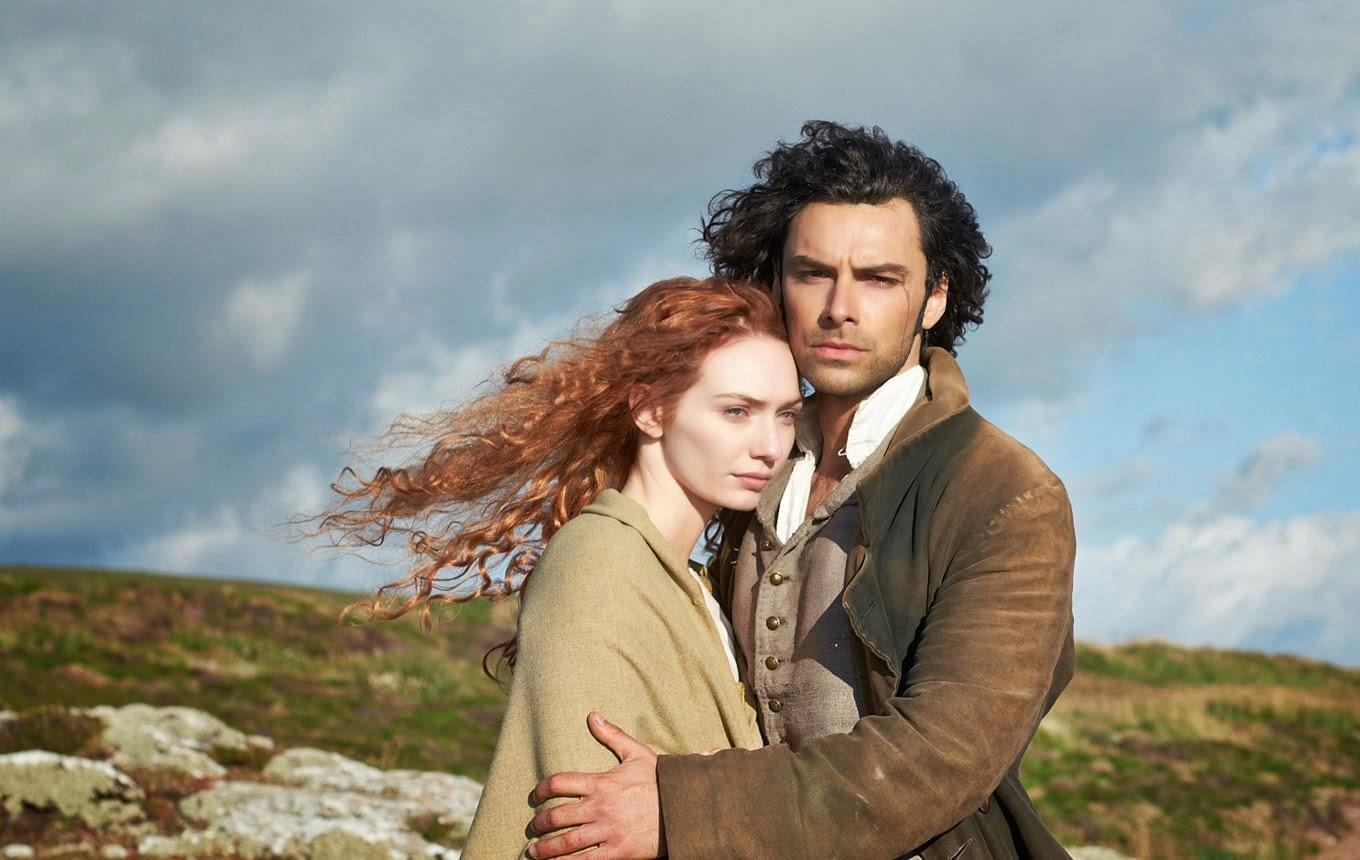 While it's easy to get carried away looking for new candidates on the many social networks we now have available to us, don't underestimate the strength of your own internal database – it can often be the richest candidate pool available to you. When looking for candidates to fill a new role, make a habit of always checking your own database first. It may already contain exactly the type of candidate you're looking for and you have both their contact details and interview notes (if applicable) already at your fingertips. Plus, if the candidate already has a relationship with your company, they should be an easier win.
He's not afraid to stand out from the crowd
Ross isn't easily swayed by what other people think, say or do. When he was told his family mine was probably useless and devoid of any copper, he proceeded with his endeavours. When he felt his employee was being wronged in court, he stood up and spoke his mind to judge, risking his own imprisonment in doing so. And when he sensed that the Warleggan's poker playing cousin was swindling money out of his fellow players by unfair means, he made a point of outing his cheating behaviour at a very public party.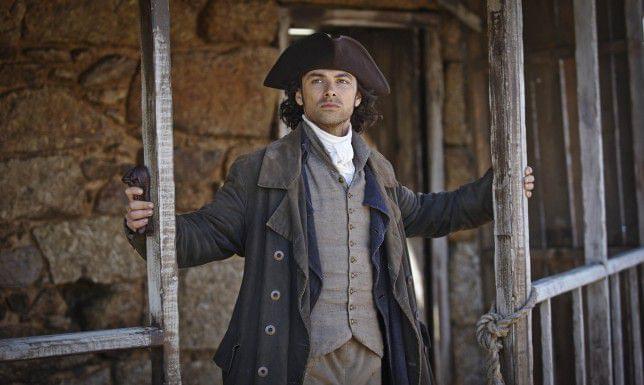 Dare to be different with your recruiting efforts! Particularly when it comes to things like job advertising and social media usage. Don't just look at what you're contemporaries are doing and copy it blindly. There is always a better way to write a job ad and a better way to use social media.
Try looking at what other people in other industries are doing, for inspiration. For example, we always look to the restaurant industry for inspiration when it comes to job advertising, and particularly the art of menu writing. A menu tell people what they're going to be eat. A great menu will make them crave what they're about it eat. Your job ads should do the same for candidates. A great job ad will make a candidate eager to apply for the role. Click here for 4 Lessons Tonight's Dinner Menu Will Teach You About Job Advertising.
So there you have it folks, four ways you can be inspired by the man of the moment and four fantastic excuses to post six delicious pictures of Aidan Turner. Job done!
Happy Friday Recruiters and enjoy the Poldark finale on Sunday (I know I will)!
Find out how the likes of IBM, IKEA and Siemens
drive hiring excellence with SocialTalent
---