How Can You Attract The Best Candidates on The Market?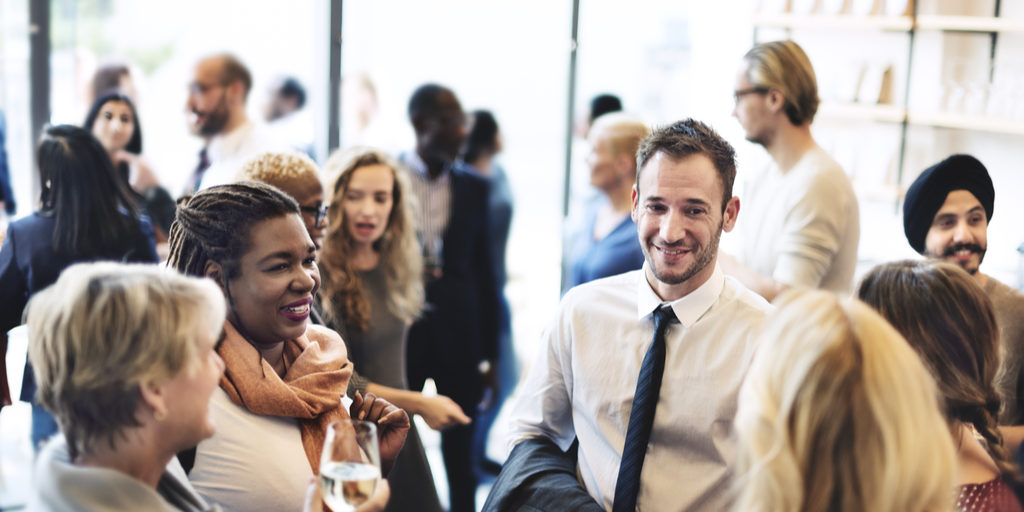 Powered by Talent
Powered by Talent is a conference series based in Northern Ireland that cuts right to the centre of business… The people that make it happen. Powered by Talent Summit will take place in May 2019. In the meantime, the organisers will be running three warm-up events. Three seminars crammed with amazing speakers and powerful commentaries on the recruitment industry, in Ireland and worldwide.
The three events
Talent Attraction
Talent Retention
Talent Development
Powered by Talent: Attraction
The perfect storm of challenges currently exists for Northern Ireland businesses seeking to appoint fresh talent. Full employment is driving up salary costs and placing pressure on budgets. Brexit uncertainty is directly affecting the flow of migrant labour into Northern Ireland. Meanwhile, the stalemate at Stormont inhibits the ability of local businesses to have a voice on issues pertaining to skills and training.
There has never been a more critical time for local businesses to plan and execute strategies that result in the appointment of the most talented. In this seminar, we will focus on the main drivers of talent attraction, by attending you will learn:
How to source top talent via social media channels
How to generate responses from high-value, passive prospects, effectively
How to engage with your target audience in a meaningful way and create a talent pool
Which Apps you should use and why it is important to integrate them into your recruitment process
Which elements of your employer brand are most important to communicate to your audience
Who should attend?
Professionals in Human Resources, Operations and Management across a range of industries, who want to dramatically improve the quality and quantity of talent in their recruitment pipeline. In particular, those that want to recruit professionals in the following sectors: software, law, finance, compliance and other niche spaces.
Delivered through three 30 minute talks from our experts, and a 30-minute breakout session with our experts and local industry partners. This seminar will provide the advice, evidence and guidance you have been looking for. Attendance will make your talent attraction more successful.
Who are the experts?
Vincent O'Donoghue, Co-Founder at SocialTalent
Shane McCusker, MD at Intelligence Software
Peter Craven, Director at Blue Sky Media
Vincent O'Donoghue
Vincent is the co-founder of SocialTalent, and responsible for leading the global growth of the business. The SocialTalent online recruitment training portal is an expansive "bible" of everything you need to make the most out of online tools to identify, attract and engage with top talent. Vincent has trained and consulted with Talent Acquisition teams of listed companies.
Shane McCusker
Shane is an authority on technology for sourcing and engaging with talent, he founded Intelligence Software in 2003 and has a base of customers across the world using his software every day. Shane will wow his audience with tips, techniques and Apps that are free to use, and easy to implement. With more than 15k LinkedIn connections and 22k Twitter followers, Shane leads the discussion on how to utilise tech to aid your talent acquisition.
Peter Craven
Peter is a Chartered Institute of Marketing Ambassador, Creative Director of BlueSky Video Marketing and Founder of the 'Future of Marketing'. Peter uses his tested formula to harness the power of video, he engages audiences with strong messaging and unavoidable calls to action. With more than 800k views on his youtube videos, Peter knows how to leverage the employer brand and gain traction in social media.
---
Tickets are now available for this event. Book your place today to be at the forefront of the recruitment industry.
Want to keep up to date?
Join our 75,000+ subscribers who do!