Keep up with the latest hiring trends!
/
/

Ready…. Steady… Instagram: The Social Talent Story
Ready.... Steady... Instagram: The Social Talent Story
As we all know, a picture tells a thousand words. One image can have a million interpretations depending on the set of eyes viewing it.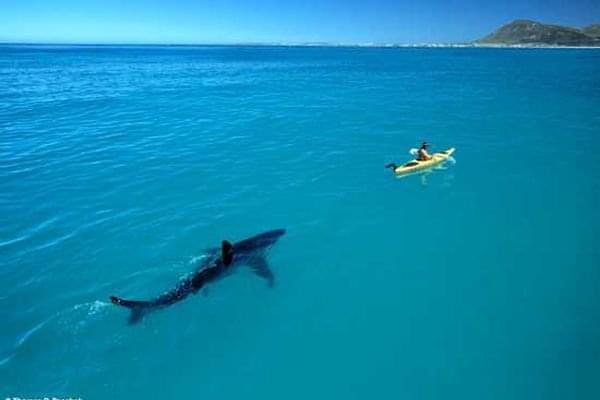 An image that tells a story is captivating and draws us in to want to learn more.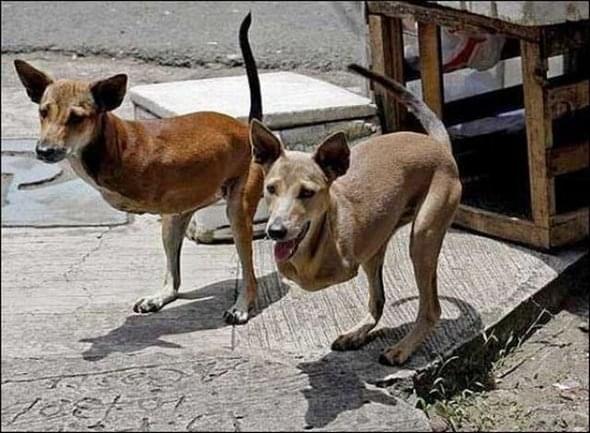 Imagine being able to use images to tell potential employees a few stories each day about your company, the people you work with, the environment you work in, and what your average day looks like. Imagine being able to use a hashtag to categorize those images and make them searchable for other potential employees around the world. Well, as it turns out, you don't have to imagine any of those things, because it's possible for you to start doing them RIGHT NOW.
Instagram is an online mobile photo-sharing, video-sharing and social networking service that enables its users to take pictures and videos, and share them on a variety of social networking platforms. Oh, and it's also an excellent addition to any recruiter's social media arsenal!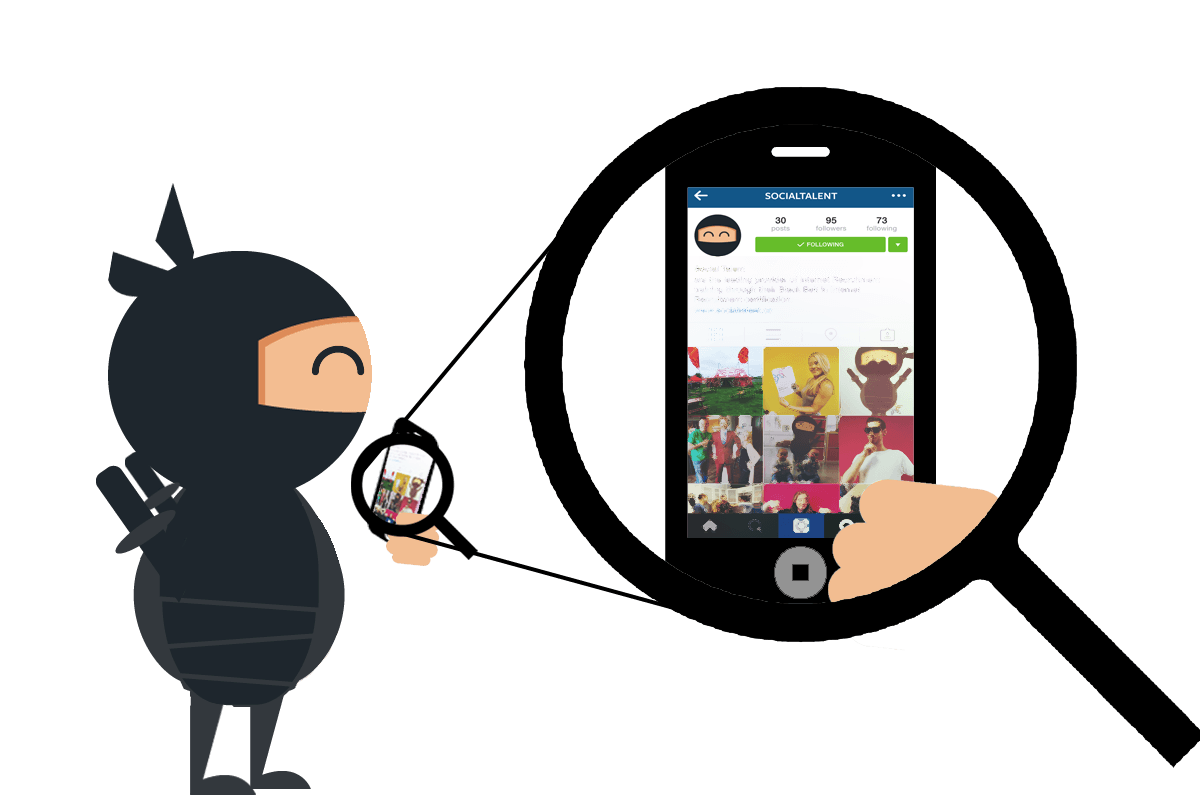 Instagram's strength as a recruitment tool, lies not in its ability to help you search for talent (although that can be done very easily), but in its potential as a serious employer branding platform which can help attract both current job seekers and passive candidates to your company.
Now, although Social Talent has covered the topic of Instagram and its use as a recruitment tool in past blogs, (check out the comprehensive Recruiter's Handbook Guide to Instagram here), we've only recently started paying our own Instagram account the attention it deserves in the last few weeks. We felt that if we talked the talk, we'd better walk the walk! So, with that in mind, I took ownership of our account and became the Social Talent Instagram Creative Director just over 4 weeks ago. And I have to say, I've absolutely relished the experience so far!
Our Instagram Story
Our own story so far on Instagram has been so much fun to portray and it's been a pleasure to take the job on. We love what we do and taking a few images a day of the environment we are in really allows us to showcase our own employer branding within Social Talent.
A good image is key as I have mentioned. What is also key in building your presence is doing some research on relevant hashtags and including them so your images are found when they are searched. A great tool to use is Websta.me for searching relevant hashtags. Simply pop in your desired keywords, and up will come related and popular hashtags, as well as popular accounts using these keywords too.
Over the past 4 weeks I have grown our following from 20 to 148 (and it's still very early days yet!) and have had many likes and comments from people all over the globe.
We have also categorised all our posts under #WeAreSocialTalent – and have encouraged our fellow team members to use the same hashtag when they post photos related to work. When candidates (yes, we're hiring) and clients want to see what we're about, it's a great opportunity to see a real-life look at our culture, working environment and people.
Recruitment has been the same for a while and I think the fact that we are colourful, vibrant, energetic whilst also being informative really helps what we do. Therefore there really is no better way of showing this than through images we can take on a daily basis.
For our own strategy I wanted to convey these points along with what it really feels like to work here. I personally have fun while I work on a daily basis and throwing a ball at my colleagues was something I felt would work well on Instagram. How did you like my aim?
At this point as I am only a couple of weeks into doing our Instagram page I don't really have a specific format that I follow. I try and post an array of different things to keep everyone happy. What I have found very useful is researching hashtags and looking at how many times these have been mentioned so that I get the exposure through our images. This has helped me double our number of followers in a week! 😉
A tip I would have is to ask yourself what makes you follow certain people or companies and what would you want to see? What makes you different compared to all those other companies out there? With that in mind post images and videos that will help you portray that!
Below I have included some sites to help you get started which I hope you find useful. If I can help answer any questions please get in touch with us through Instagram @socialtalent. I would be more than happy to help! 😉
Now here comes the shameless selling part (well I am in Sales after all!):
We're very excited to announcement that we've just added exclusive "Instagram for Recruitment" content to our Black Belt in Internet Recruitment online training course! The new module includes exclusive tips on why you should be using Instagram to recruit, how to source candidates on Instagram, how to build your employer brand on Instagram, job advertising on Instagram, and examples of the best Instagram recruiting efforts the world over. So, if you're thinking of giving Instagram a go and making it part of your recruitment strategy, shoot me an email at [email protected] or let me give you a FREE demonstration of our platform and our Instagram content by clicking here.
To have a look at our Instagram progress so far (and my efforts as "Instagram Creative Director"!) follow us on @socialtalent .
Find out how the likes of IBM, IKEA and Siemens
drive hiring excellence with SocialTalent
---