/
/

Recruiter Cat: A Photo Story
Recruiter Cat: A Photo Story
It's Friday, it's the last day of the month and it's been an awfully long week! Time for a little light-hearted ridiculous-ness wrapped up in a little furry package. Yep. It's the photo story of Recruiter Cat! (Basically an excuse for me to print pictures of adorable cats and kittens in office settings!) Don't say I never spoil you guys!  (Sorry, not sorry non-cat fans)
Recruiter Cat: A Photo Story
"Wow! Recruitment seems like the job to be in!"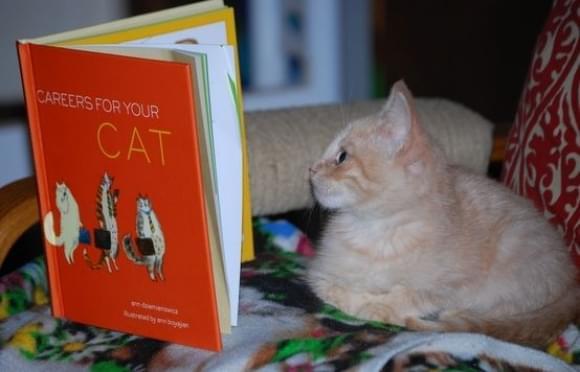 "Got my resumé sorted like a boss. This is bound to impress potential hiring organisations."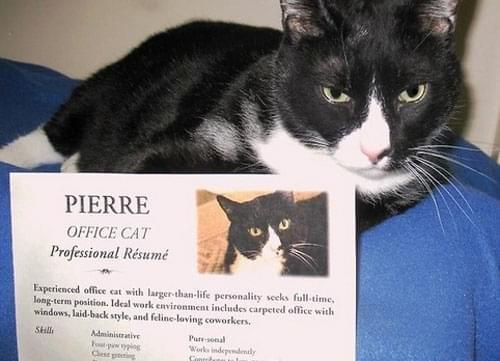 "I always dress to impress for an interview"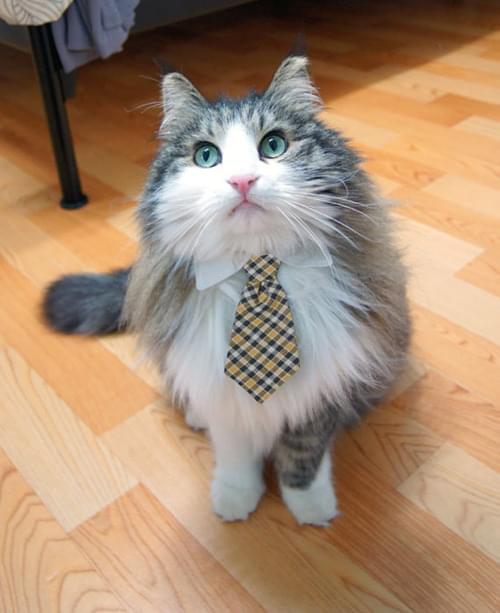 "My, my! This is quite a large operation they're running here! I hope I can fit in culturally."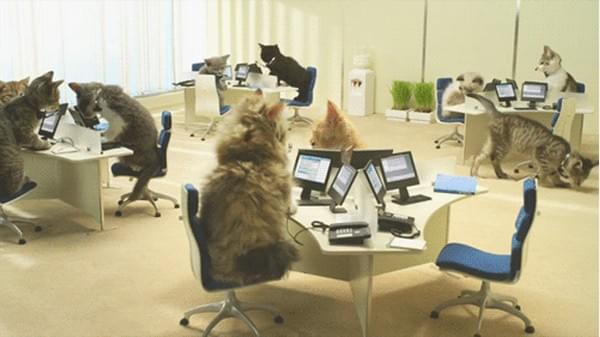 Interviewer: "So tell me a bit about yourself.  What do you think you can bring to the table in our organisation?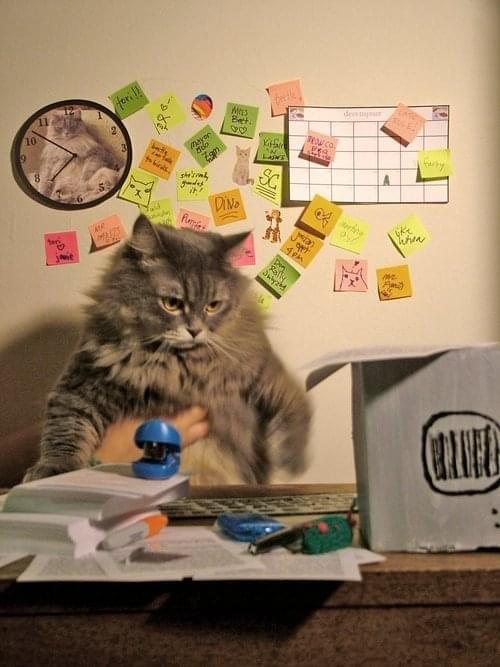 "Well, at first I thought a carrer in writing was the one for me, but things didn't work out as I'd planned…"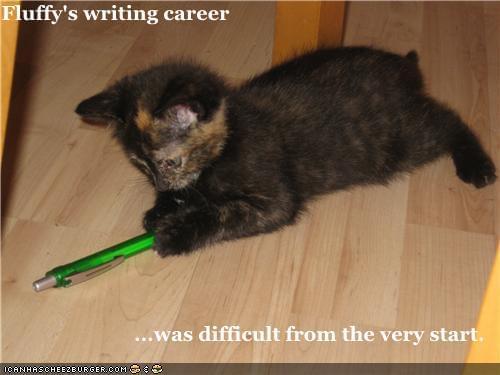 "But then, after a few close friends told me they felt I posessed the natural skills, I decided a career in recruitment was the one for me!"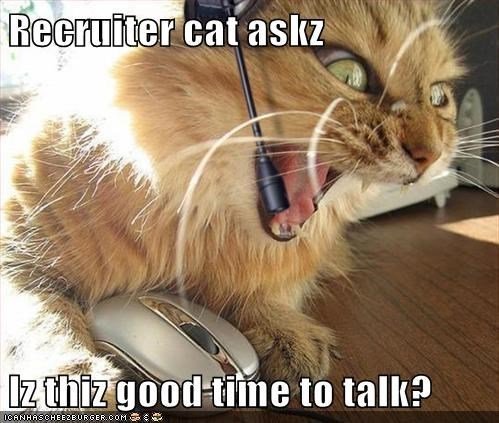 "I'm good on the phone…"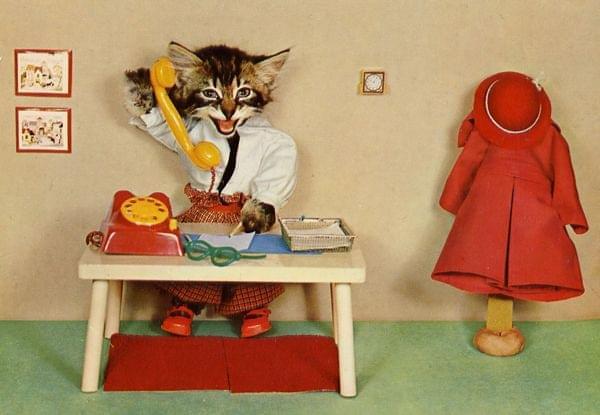 "I have excellent people skills…"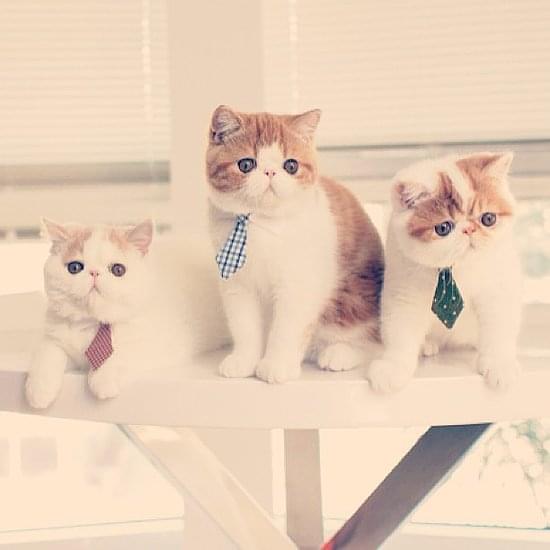 "I'm a team player…"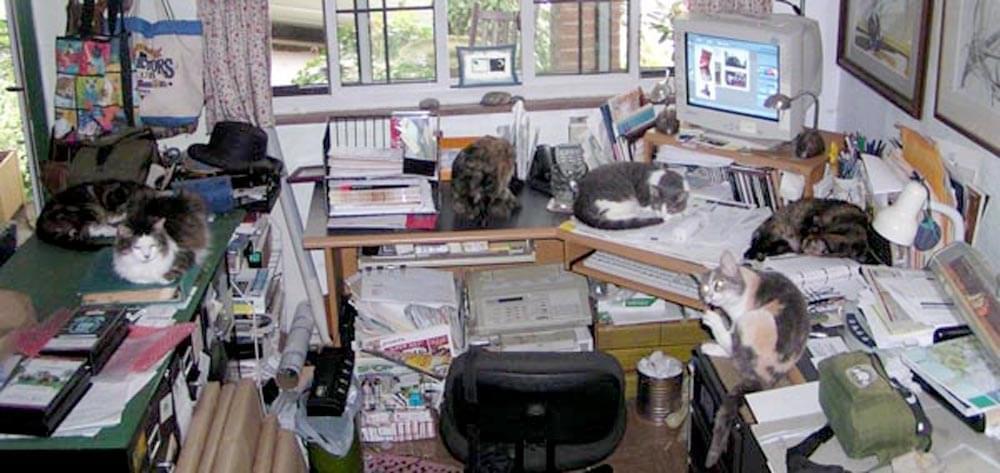 "My filing and database management skills are second to none…"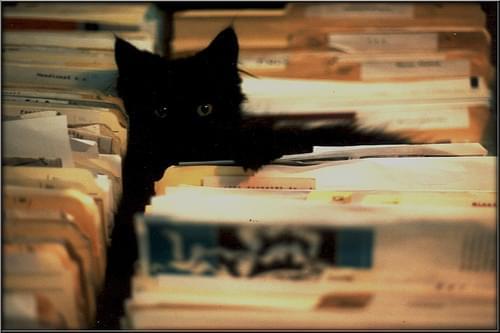 "I'm highly organised…"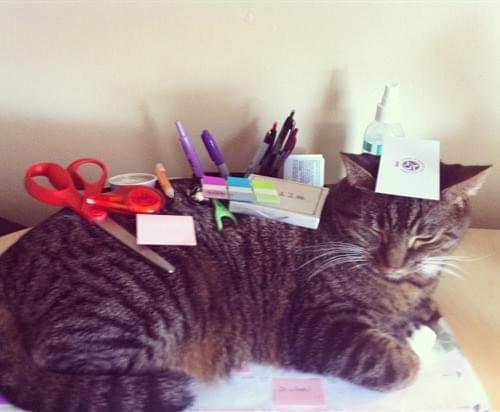 "I'm eager to learn new things…"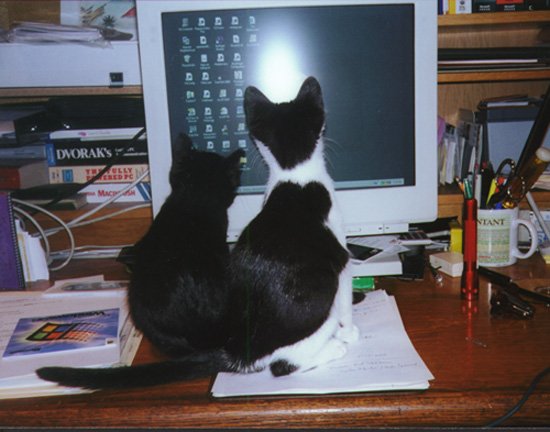 "I am a master at creating Boolean search strings…"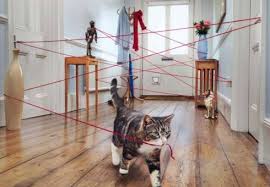 "…and I eat, breathe and sleep recruitment!"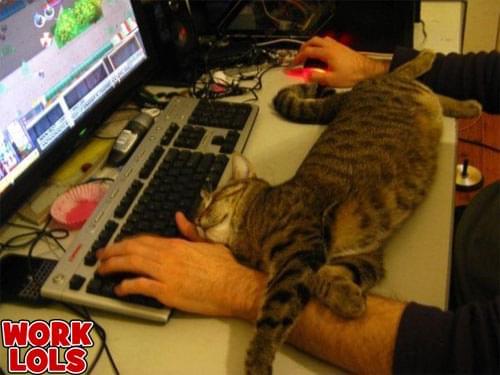 Interviewer: "Great! You seem to have all the personal qualties and recruitment skills we're looking for in a new employee…"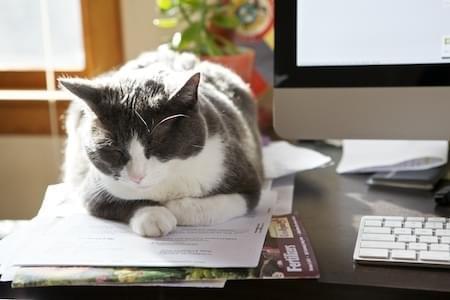 "Did I mention that…"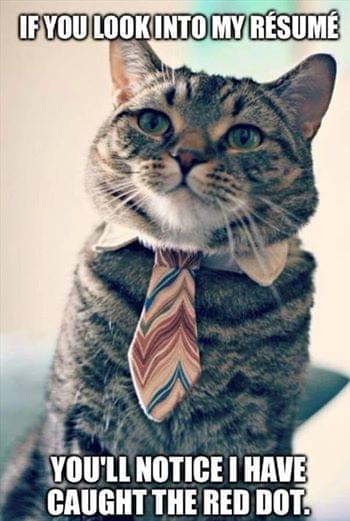 Interviewer: "…YOU'RE HIRED!"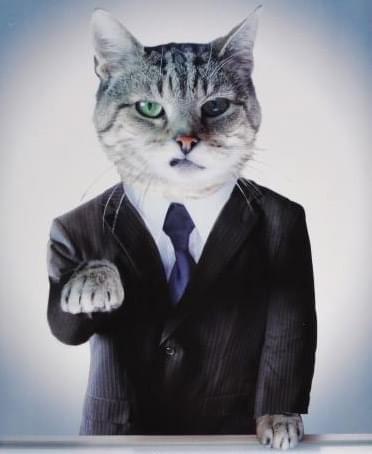 "Oh wow, great! Thank you so much for this opportunity! When do I start? What sort of a salary can I expect to earn?"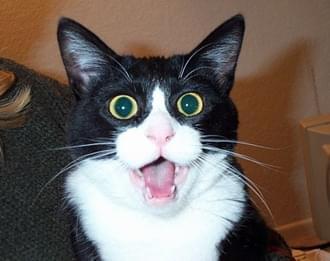 2 years later…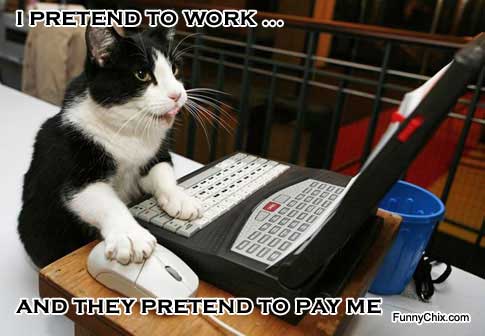 THE END
Happy Friday Recruiters!!!
Find out why over 400 staffing
firms choose SocialTalent Evolve
---
Find out how you can increase your revenue and profitability
with Evolve from SocialTalent