Keep up with the latest hiring trends!
/
/

Recruiting for Database Technologies
Recruiting for Database Technologies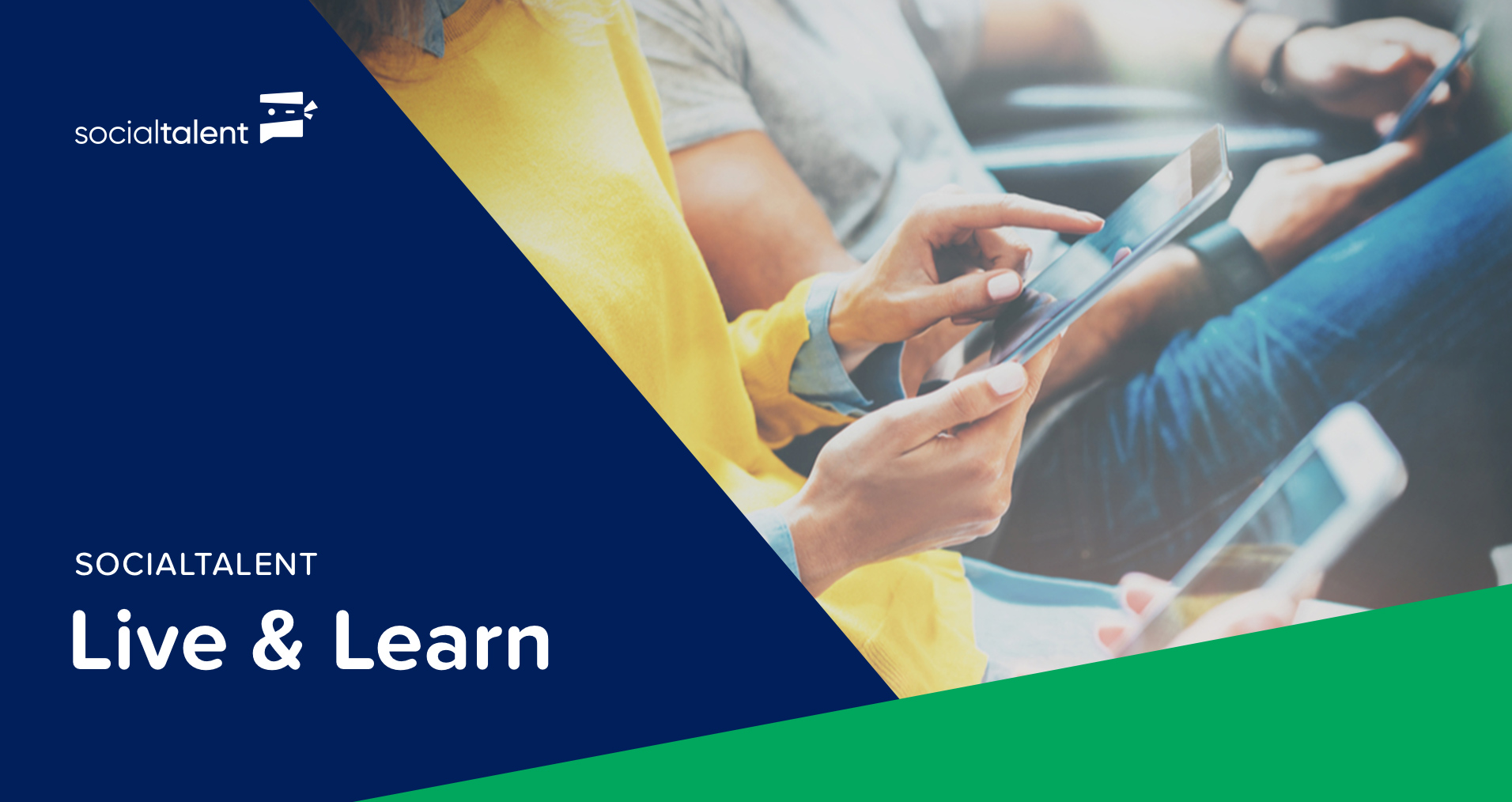 Welcome to SocialTalent's Live & Learn Series!
Each week we gift you with a little bit of info that will help smoothen your recruitment process and expand your knowledge of your industry.
With this Live & Learn series we promise to keep it:
Short
Simple
Ready to use!
Big Data and Tech Recruitment
Ayub Shaikh, the founder of Holistica Consulting, provides training for IT recruitment teams all over the world. This extract from his Recruiting for Database Technologies content on the SocialTalent platform is the perfect intro for those who are getting into tech recruitment for the first time. This small snippet will demonstrate how fast-moving this industry is and give you an appreciation of the amazing people you will be recruiting in this area.
Key Takeaways
Big data has come so far– we generate the same amount raw data in 60 seconds as we did in from 1998-2000.
Now you have an appreciation of how broad recruitng in the tech industry can be. Even focussing on the roles involved with database technologies provides any hiring professional with huge scope and potential to learn and be successful.
To see how Ayub Shaikh can help you use this information to find the best candidates in database development contact SocialTalent today!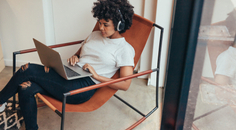 Tech Hiring Masterclass
Become an expert in hiring for tech today
Find out how the likes of IBM, IKEA and Siemens
drive hiring excellence with SocialTalent
---