Keep up with the latest hiring trends!
/
/

5 Pieces of Recruitment News – 19th May 2014
5 Pieces of Recruitment News - 19th May 2014
In the news this week:
Watch the video:
Monster Announce New Strategy
Monster have finally announced their long waited piece of "big news"! And it was well worth waiting for. On Wednesday, CEO Sal Iannuzzi revealed that Monster are the latest company to join the job and talent aggregation race with a new strategy.
The new strategy will play out in 3 pillars (Monster Reach, Monster Connections and Monster Solutions) and will focus on increasing the number of jobs available on the site through job aggregation from around the web, the broadening of Monster's candidate pool through talent aggregation and Monster's new analytical tools, CRM and cloud-based services.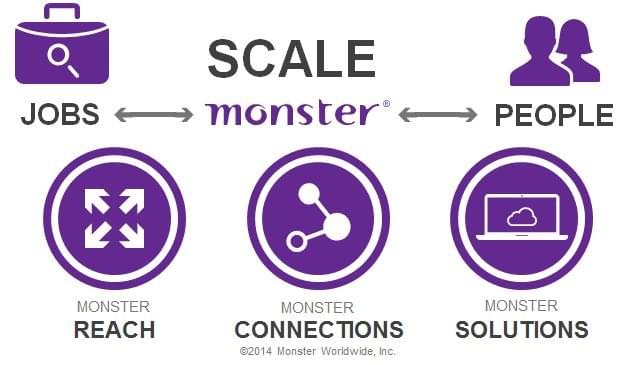 Read everything you need to know about the company's new strategy including the 4 biggest developments that will directly affect recruiters, in our dedicated blog post here.
Pinstripe and Ochre House Rebrand on the Horizon
RPO firms Pinstripe and Ochre House, who merged last year, are to be rebranded as "Cielo" meaning 'sky' in Spanish.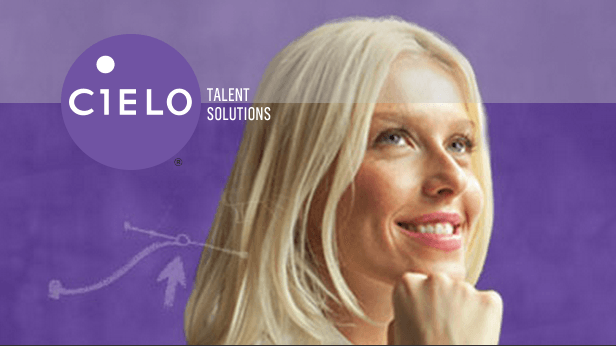 Not only that but the 1,000 employee-strong firm are starting something they're calling the "Cielo Talent Activation Index". The index will be used to show the difference between high performing organisations and under performing organisations in an effort to measure what makes a high performing firm.
Read more here.
LinkedIn Release Latest Set of Talent Trend Reports
The website's latest reports profile European trends for hiring STEM candidates, FMCG, Retail, and Risk Management.
Some insightful highlights include the fact that STEM candidates in the UK are twice as likely to be contacted that those in the Netherlands, while Italy and Spain remain the most untapped markets for Europe for candidates with these much sought after skills.
See each of the reports below:
LinkedIn Group Polls Die a Quiet Death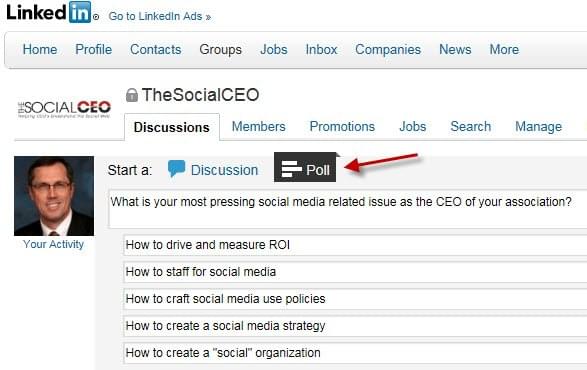 Another one bites the dust! Polls in LinkedIn Groups is the latest feature to get the axe as LinkedIn "concentrate on being excellent at less things". What'll be next on the chopping block?
Vine Launch Brand New Careers Page
Finally for this week, Twitter's uber popular video sharing app Vine launched a brand new Careers Page, which we think is kinda awesome! In fact, we might go so far as to say it's one of the best career sites we've seen in a long time! Check it out here.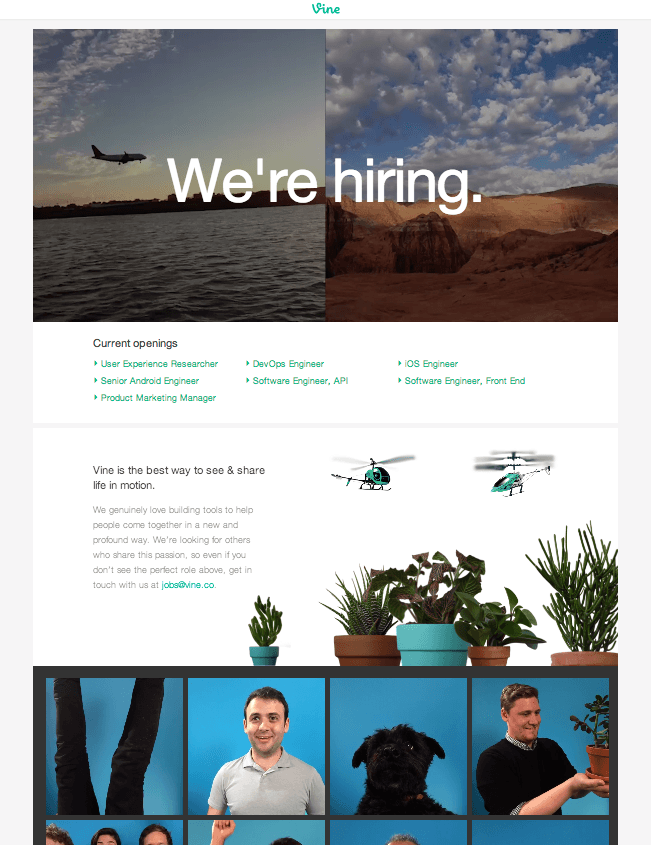 Find out how the likes of IBM, IKEA and Siemens
drive hiring excellence with SocialTalent
---