Recruiting Secrets: Advice From Heavy Industry Employers (Infographic)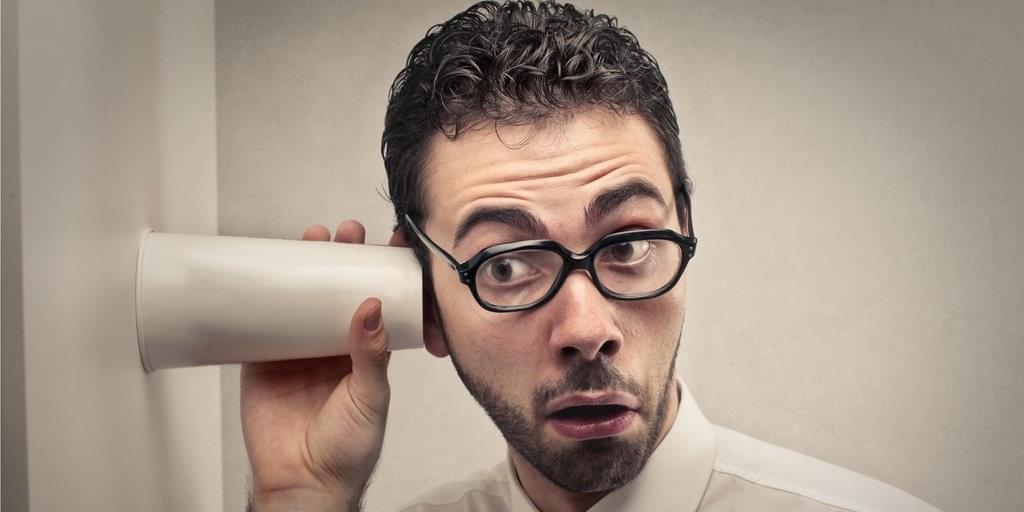 When you start out on your journey to look for the right candidate, it's important you hire someone that fits the mould of that company. There many things to take into account when recruiting the perfect candidate, and it's no easy task at that! Are they the right culture fit? Do they share the same vision as that company? Are they going to stay for the short or long term? This is especially the case for the construction, engineering and manufacturing industries, and recruiting for these is no easy task.
However, this infographic from BirdDogHR perfectly outlines what you you should be providing potential candidates for those industries. BirdDogHR has gathered the top tips from the most experienced employers in the US, to assist you in assessing and recruiting top talent. It's important to note that offering candidates a concrete career path filled with opportunities will play a big part in them accepting your job offer. Take a look for yourself and see if this infographic will help inspire you to hiring quality talent.
(Source: BirdDogHR)
Want to keep up to date?
Join our 75,000+ subscribers who do!