Keep up with the latest hiring trends!
/
/

Recruitment Events This Summer You Won't Want To Miss!
Recruitment Events This Summer You Won't Want To Miss!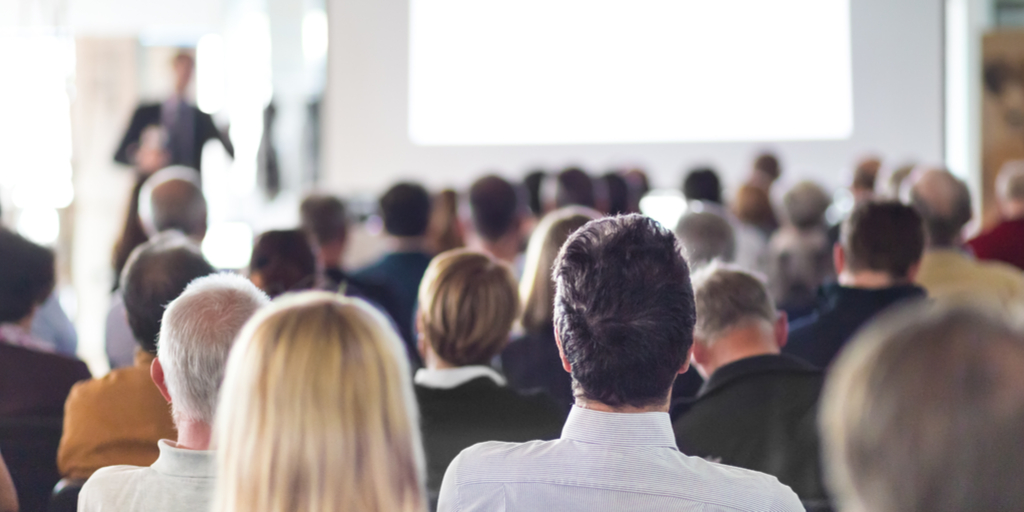 Recruiters and HR managers work with one thing above all else – people. It stands to reason that meeting with likeminded people within their industry should be a top priority when looking to advance careers and gain better results. Conferences, meetups, and events have the ability to ignite ideas, motivate individuals, and bring potential business partners together – who would want to miss these opportunities?
Here are just some of the recruitment and HR events that SocialTalent are looking forward to in 2018.
Where? Seattle
When? April 24th – 26th
The Direct Employers Annual Meeting and Conference 2018 takes place in Seattle later this month and will address the changing and expanding role of the modern HR professional. With roles changing constantly, it's important that professionals now understand that they are also brand ambassadors, marketers, company salespeople, and data analysts.
Speakers and topics at the event are incredibly diverse, with a heavy focus on the importance of diversity, inclusion and creativity in HR roles. Be sure to look out for SocialTalent's CEO Johnny Campbell's talk on Wednesday 18th titled 'RIP Talent Acquisition: Welcome to the war for skills!'
DEAM17 Highlight Reel from DirectEmployers Association on Vimeo.
Where? Las Vegas, Nevada
When? May 15th – 16th 
Formerly known as HR Tech World, UNLEASH features some of the world's leading visionaries, entrepreneurs, disrupters and doers. With a strong focus on the future of workplace and technology, the two-day event will feature speakers from Microsoft, MGM Resorts, and Google X (among many others).
Speakers will present on a wide variety of topics such as AI, Data, Start-ups, and will also have the opportunity to demo new products. This is something interesting to be found for everybody at UNLEASH, so make sure not to miss it!
Where? Budapest, Hungary
When? June 12th- 13th
At long last, Sourcecon is coming to Europe! This summer, one of the biggest events of the year will take place in Budapest, Hungary. From networking opportunities to hackathons to innovation labs, there is sure to be something for everyone. Sourcecon editor Shannon Pritchett will be joined by SocialTalent's own Johnny Campell to host the event, so we're understandably excited!
Where? London, United Kingdom
When? July 5th

Now in its fifth year, Recfest is the leading event for in-house recruiters to gather and share their knowledge and experiences. 42 speakers over 4 stages will present 'a forward-thinking explanation of an industry awakened', and will answer the question 'what's next?' for AI & machine learning, diversity, emerging talent, VR assessment, Brexit, branding, and everything in-between!
For more events at home and abroad, why not keep an eye on our meet-up page. For the low down on all the events that Johnny and the team attend, follow us on Twitter, Facebook, and LinkedIn. If you're attending these events and have a question that cannot wait, contact a member of our team today! 
Find out how the likes of IBM, IKEA and Siemens
drive hiring excellence with SocialTalent
---