Keep up with the latest hiring trends!
/
/

4 Pieces of Recruitment News – 16th June 2014
4 Pieces of Recruitment News - 16th June 2014
In the news this week:
Facebook Fires a 'Slingshot' Then Takes It Back
It was pistols a dawn last Monday morning when Facebook whipped out it's latest app, Slingshot, and fired it at SnapChat before quickly making it vanish into thin air.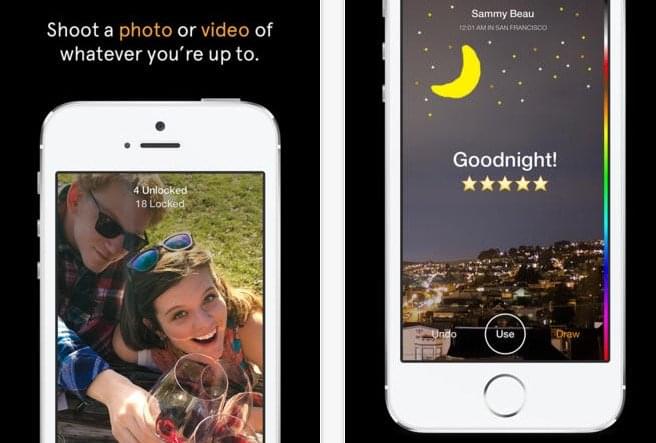 Slingshot, Facebook's answer to SnapChat, was published to the iTunes App Store momentarily last week before being pulled prematurely. The new app (which Facebook promise will be released properly very shortly) lets you share videos, photos and messages with a single friend or a group by "slinging" them your content. However, your friends won't be able to see the content you've "slung" them until they "sling" you some content back. Essentially meaning that the "conversation should live on forever although the contents won't", because once you receive a piece of content, the original sling is gone forever.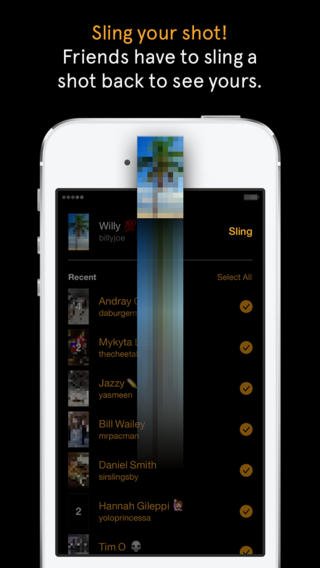 Excited for a new SnapChat-esque app? Let us know in the comments below and read more about Slingshot here.
US Job Market Growing Steadily
Since the beginning of 2014 the job market has been growing faster than previously expected. In the last month alone 18,000 new manufacturing jobs were created, 198,000 service sector jobs, 10,000 state and federal government jobs and 11,000 local government jobs. At 214,000 jobs in one month, that's just 11,000 jobs off the 225,000 jobs economists predicted. And to put that into perspective, last year the average amount of jobs predicted for May 2013 was 194,000.

Read more here.
Glassdoor Release Top 25 Toughest Interview Questions (UK Edition)
Get ready British job seekers, Glassdoor have just realised your worst nightmare! But forewarned is forearmed, so they're giving you a heads up with the Top 25 Toughest Interview Questions, and some of them are absolute doozies!
But don't worry we've got a sneak peak at the Top 10 below:
How would you describe an atom to a child?
How would you react if shot in the head with a Nerf gun?
Who could win in a fight, Chuck Norris or Godzilla?
You play a game of russian roulette with another person, is it better to go first or second?
What is the number of people travelling on a tube per day?
Is jaffa cake a cake or biscuit?
How many planes are there currently in the air?
Who was the greatest band of all time Rolling Stones' or the Beatles?'
Would you support HS2 or Boris Airport?
How would you sell a fridge to an Eskimo?
Find out what questions 11 – 25 are here.
Twitter HashFlags are here!
As part of their World Cup celebrations Twitter have introduced what they're referring to as "HashFlags" or the ability to post miniature national flags in your tweets using specially created hashtags.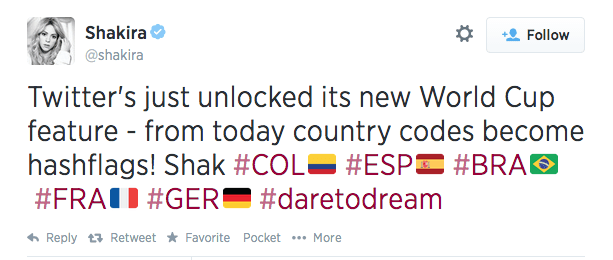 While the tags are very handy for showing your support for your favourite team, we also envisage them being very handy for global recruiting! Just add a hash flag to your job postings on Twitter.
Bonus News:
Social Talent Named 'Tech Start-Up of the Week'
Yes, that's right, we had the pleasure of being named Silicon Republic's Tech Start-Up of the Week last week! An achievement we're extremely proud of! The guys over there have done a little write up on us, detailing who we train, our two lovely founders, the technology we use and why we do what we do, so why not head on over to their website to check it out while we give ourselves a nice big pat on the back 🙂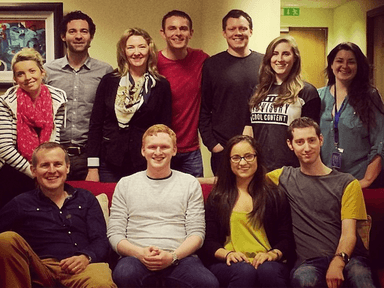 Find out how the likes of IBM, IKEA and Siemens
drive hiring excellence with SocialTalent
---