5 Snappy Recruitment News Stories to Kickstart Your Week - 25th July 2016
In recruitment news this week:
JWT London to use 'blind recruitment' for entry-level hires
In a bid to improve their diversity hiring, London firm J Walter Thompson has vowed to conduct 'blind recruiting' for their next round of entry-level hires. Rather than having potential candidates submit a copy of their CV, they will instead be asked to answer six questions which will then be used to whittle down the pool to the interview stage of the process.
The move follows the appointment of new CEO, Tamara Ingram in March 2016, when she stated "I believe to the core of my being that diversity of people leads to diversity of thinking and diversity of ideas, and unleashing that creativity is very valuable to us. We haven't got that inclusion in our workplace at the moment." Not so coincidentally, Ingram's predecessor, Gustavo Martinez resigned from the ad agency following claims of sexism and racism in a work discrimination lawsuit. Could blind-recruitment turn the bad publicity around and get JWT on track to becoming a more diverse organisation? Successful candidates are due to start in January 2017, so only time will tell…
Anyone can now become verified on Twitter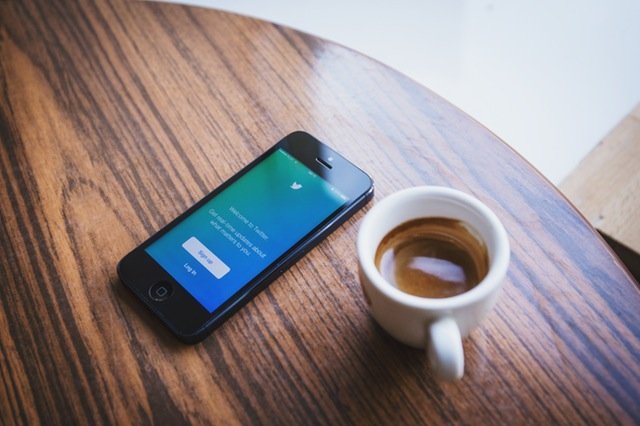 Great news, recruiters! The elusive blue tick next to a Twitter handle is no longer just reserved for uber-celebs and giant corporations – now anyone and everyone can apply to become verified. An online application process has just been created, whereby users must confirm that their account has the following:
A verified phone number
A confirmed email address
A bio
A profile photo
A header photo
A birthday (for accounts that are not company, brand, or organization accounts)
A website
Tweets set as public in Tweet privacy settings
Once the application form has been completed, the good people over at Twitter will let you know if you've made the cut by email.
In a statement on Twitter's website, Tina Bharnagar, Vice President of User Services said "We want to make it even easier for people to find creators and influencers on Twitter so it makes sense for us to let people apply for verification. We hope opening up this application process results in more people finding great, high-quality accounts to follow, and for these creators and influencers to connect with a broader audience."
What do you think? Will you be applying for verified status for your Twitter account? It may just help you on your way to becoming a thought leader, just saying…
Demand for Flexible Workspace Reaches Record Levels as Workers Choose Locations Closer to Home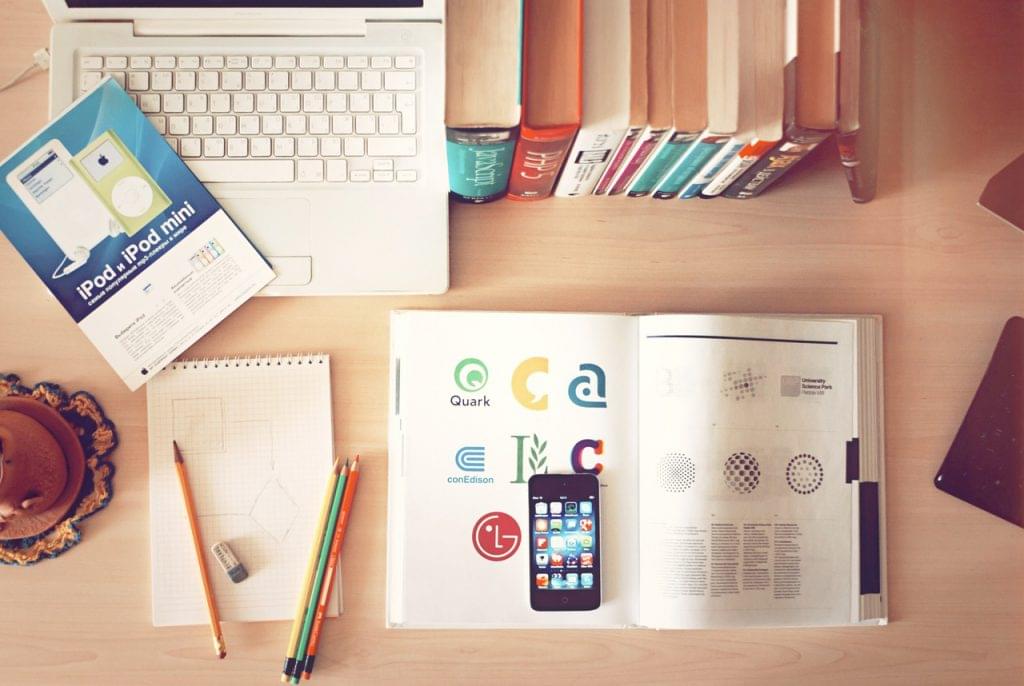 The UK market for flexible workspace has increased by 11% in the last 12 months, according to The Instant Group. While the growth in the number of centres offering flexible workspace was highest in London, which saw a 16% increase and now represents a third of the whole UK market, occupier enquiries for London actually grew at the slowest rate (9%). On the other hand, suburban locations have seen some of the UK's most aggressive growth when it comes to workstation rates, despite a 12.5% increase in supply, as occupiers have chosen cheaper locations with good transport links over the highly competitive market in central London.
According to the Flexible Workspace Review – UK 2016, the total number of business centres offering flexible workspace grew by 11% across the UK in 2015/16, now totalling 3,290 centres. Other interesting stats from the review include:
Growth in enquiries for outer London was almost ten times that of inner London at 25.9%.
Workstation rates across the whole of the UK are rising above the rate of inflation with the South East seeing the biggest increase in prices at 10%.
Workstation rates and demand has fallen in Scotland where increased supply has not been matched by demand in Glasgow and Edinburgh, while the struggling oil and gas economy has hit the Aberdeen market.
Serviced offices that provide co-working as part of their offering rose 22.9 per cent in the last year.
 London now represents 32 per cent of the total flexible workspace in the UK.
To view the entire report, click here.
More European companies are recruiting with Workday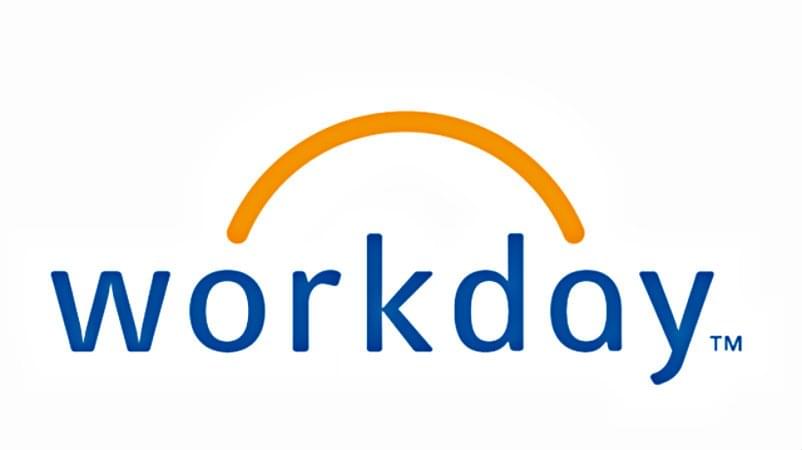 Workday, a leading provider of enterprise cloud applications for finance and HR has just announced that customer headquarters across Europe are continuing to choose their products as part of their recruiting efforts.
Ranging from medium to large enterprises and spanning a wide variety of industries, new customers in Europe include Direct Line Insurance Group, Opera Software, Össur, Sanofi, Sky Betting & Gaming and TalkTalk.
Matt Hughan, Head of Recruitment at Sky Betting & Gaming spoke about the changes he's seen since the implementation of Workday at the organisation: "We have significantly increased our headcount in past 12 months and Workday Recruiting has given us much cleaner and richer data than before. We're excited about the potential uses of this data and look forward to working with the Workday team on this over the coming months."
So what makes Workday unique? It's an end-to-end application that offers customers complete insight into their talent pipeline – from sourcing to succession, in one system. Will your organisation be their next customer?
Start-up recruits Pokémon experts to aid busy gamers
If you haven't witnessed Pokémania over the past week, well frankly you must be living under a rock (and if that's the case, don't be surprised if your place gets invaded by Pokémon GO hunters on the prowl for Snorlax!) Well, try this on for size – those of us who are too busy to get out and hunt because other commitments (i.e. work) keep getting in the way can now hire Pokémon trainers to play for you. Like a dog-walker, except instead of handing over a dog, you'll be handing over your phone.
The brains behind it all? Professional services website, Bidvine. Although traditionally used for individuals to find professional services in their area – e.g. handyman services, cleaning services and actual dog-walkers, you can now register as either a qualified  Pokémon trainer or as someone who's looking for an available trainer. From there it's just a case of matching up, agreeing on a price and getting to work. Recruitment…never a dull moment, eh?!
Not connected with us on social? Stay in touch and keep up-to-date with all the latest recruitment news, research highlights and our wide range of useful resources.
Want to keep up to date?
Join our 75,000+ subscribers who do!