5 Interesting Recruitment News Stories to Digest this Week - 28th November 2016

In recruitment news this week:
Number of Job Ads Surge Despite Political Unsureness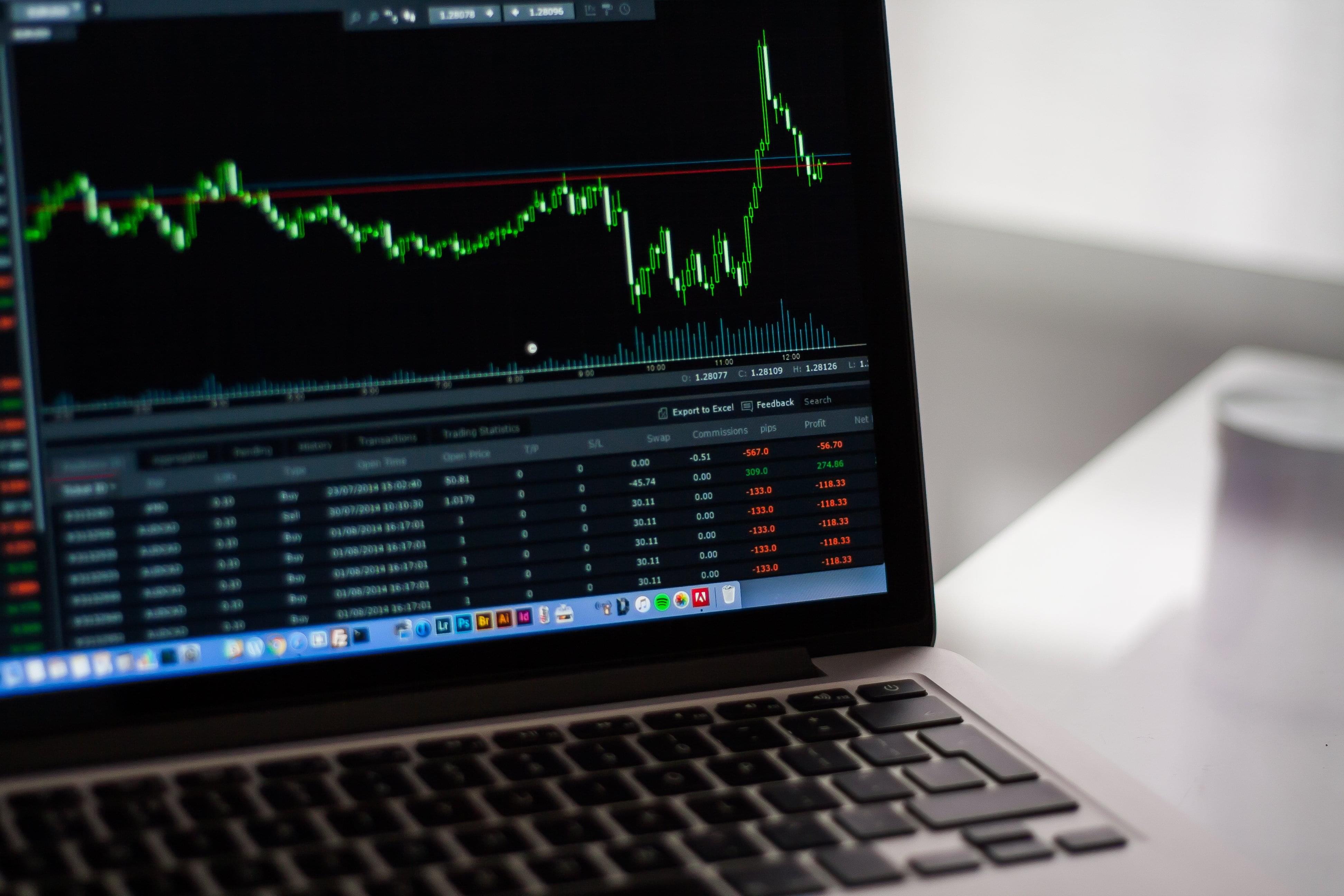 In their most recent report, Totaljobs have found that the current job market remains buoyant, despite the current economic and political uncertainty facing the market. Job postings on the site were reportedly up 7% year-on-year in October, while the number of applications on the totaljobs website is up 14% year-on-year.
Sectors enjoying the largest growth include catering and hospitality (27%), transport and logistics (21%), and oil, gas, and alternative energy (12%). While the travel, leisure, and tourism sector was down 16%, education was down 8%, and science was down 7%.
In reference to the report, John Salt, Director at totaljobs, said: "Our data shows that, contrary to many people's predictions, the job market is going from strength to strength; employers are busy hiring, and jobseekers are busy job-hunting. This has in turn impacted the unemployment rate which fell to 4.8% this month – the lowest since 2005 according to the Office for National Statistics' most recent statistics. It's also good to see strong performances in places like Wales, where the announcement of 600 jobs being created by Liberty Steel at its Newport plant is sure to have buoyed the job market. Although competition for jobs has heated up, there is still a fierce battle to attract the very best candidates, and employers who offer a genuinely attractive proposition will emerge victorious. Now is the time to invest in employer brand, or look at offering flexible benefits or working conditions to secure top talent."
Rejoice! A New Talent Aggregator is in Our Midst

As reported by ERE Media, Candidate.ai is a brand new people aggregator with some exceptional analytics. The aggregator works on LinkedIn to find you contact information, as well as bringing you other incredibly useful stats like the probability of whether a candidate will change jobs, salary information, a breakdown of their experience, education and a way to save this information into a Google spreadsheet.
The below screenshot is an indication of what you will get when viewing a candidate's profile on LinkedIn:
And guess what? This brand new tool is completely free! Check it out here. And let us know how you get on with it.
[cta-blog]
Tech Candidate Interest in the UK has Dropped Post Brexit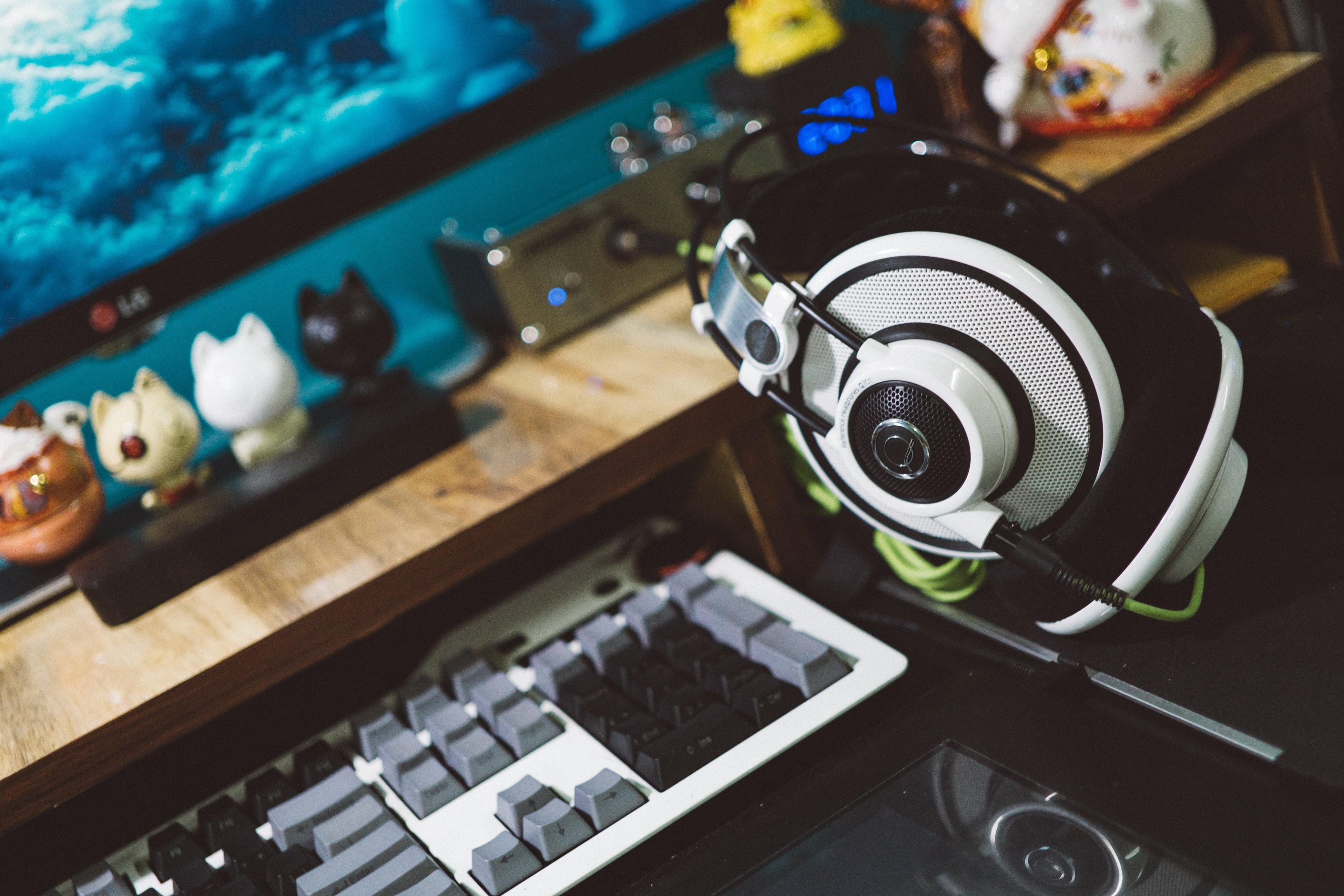 Paris-based startup Yborder, a recruitment platform that helps companies find tech talent across Europe through a network of European headhunters, has released data that indicates what effect Brexit is having on the job market, as jobseekers consider their options going forward.
In July, Yborder reports that 20% of users on their platform selected the UK as a country where they would like to go work. In September, that percentage had dropped to 8%. In October that figure had stabilised at 14%, but in November that percentage fell slightly to 12%. Shockingly, that's nearly a halving of the UK's attractiveness to tech talent since Britain made the decision to leave the EU.

All is not lost however, the UK is still more attractive to tech talent than other European countries – Border report on average, 6% of tech candidates express a specific desire to move to Germany and 3% to France – and they remain on a par with the US (14.5%).
For more information check out Yborder's post.
Instagram Live has Launched
Yes, the Snapchat and Periscope hybrid, Instagram Live, has launched! Beginning last week, the new feature started rolling out to Instagram Stories on iOS and Android.
How will it work? Well, like Snapchat, Instagram Live lets you broadcast video to your followers in real-time, but unlike SnapChat they can only watch while you're still streaming. No replays. However, users will be able to browse an algorithmically curated Explore page of the best Instagram Live videos happening right now so you don't miss any of the fun!
Much like Snapchat, if you don't wish to share your live videos with the wider world, you can send it as a direct message to a few of your closest friends. However, they will only be able to watch it twice before it disappears.
"Instagram should be all of your moments, not just your highlights," Instagram's Head of Product, Kevin Weil, told TechCrunch.com. He's hoping that since the new live and direct message content self-destructs users of the app will be less concerned about "how they look or if they're doing something cool".
To start using the new Live feature, you'll swipe from the Instagram Stories camera. Instagram will then choose some of your friends who've shown interest in Live video to send notifications to come watch. A Live tag will also appear on your Instagram Stories bubble that will appear at the top of your followers feeds to indicate you are broadcasting live.
Learn more about the cool new feature here, or watch the video below:
Strangers Help Jobseeker in Need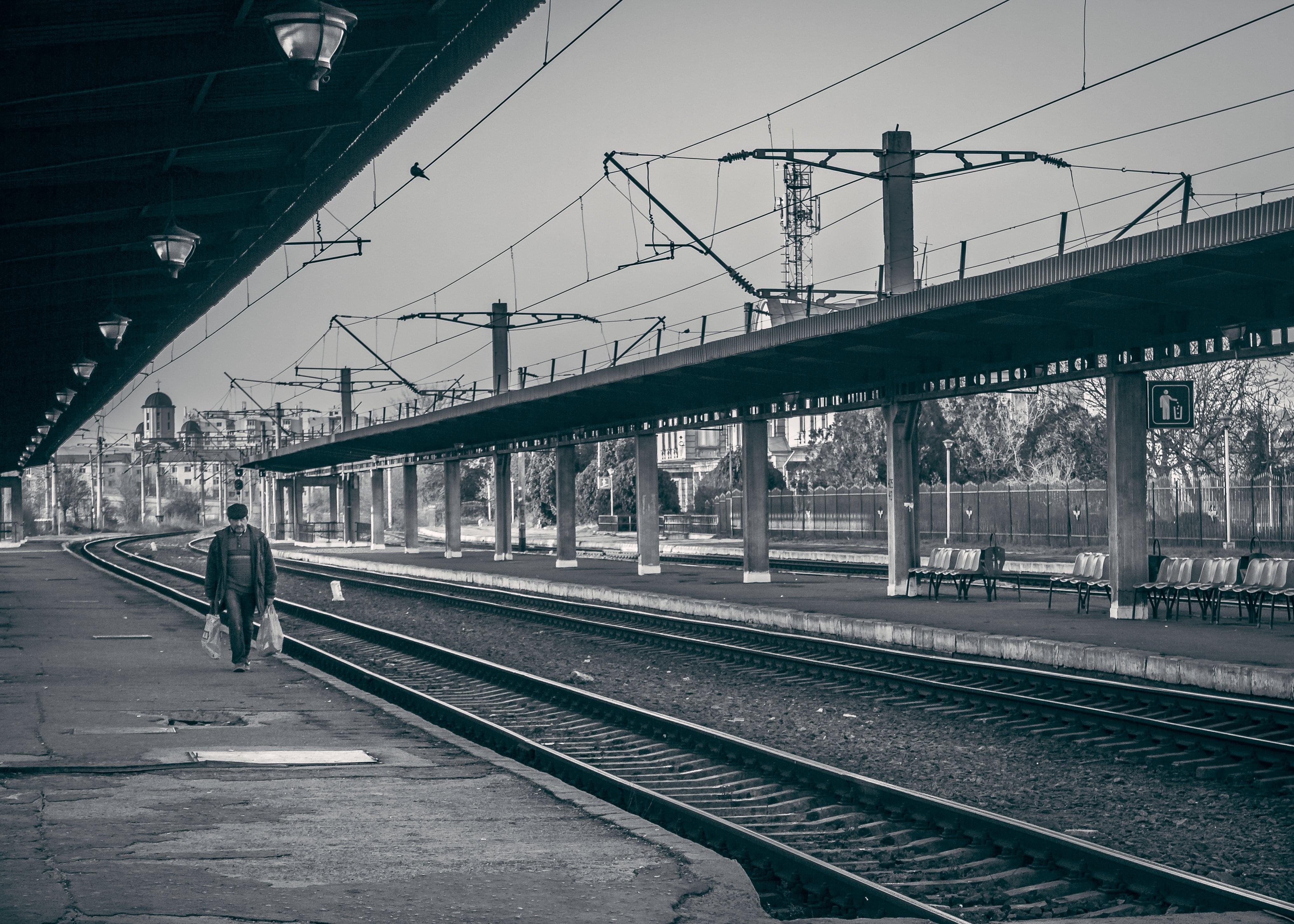 When a poor, jobless man couldn't afford the £7 train ticket he didn't to buy to attend a job interview, he never expected how his fellow countrymen would help him out.
After the man took to Reddit to vent his frustration, it didn't take long for complete strangers to offer him the money he needed. Although, he was reluctant to accept the help. Replying to someone who offered him the money, the Reddit user said: "2nd offer. Can't mate, it'd be too weird for me. Thanks a million though, really appreciate it." But after turning down many offers, they kept on coming! So, he finally agreed to accept one.
User Anti_Logic wrote: "I f***ing hated it as well when I needed it. Just pay it forward mate when you can. Your time will come where you can help out someone who needs it and they will sit there dithering. If you do need anything, chuck me a PM." To which the jobseeker replied, "I'm sorry to seem an ungrateful f***** but I'm not good at charity!! On the advice of just about everybody on the internet, I've swallowed my pride and accepted help from Anti_Logic." He finished up his comment by thanking all those who had offered him help, "Thank you for all the offers, you are all aces in my book. Merry Christmas to all. And a Happy New Year."
Want to keep up to date?
Join our 75,000+ subscribers who do!