Keep up with the latest hiring trends!
/
/

Recruitment News: LinkedIn & Top Talent
Recruitment News: LinkedIn & Top Talent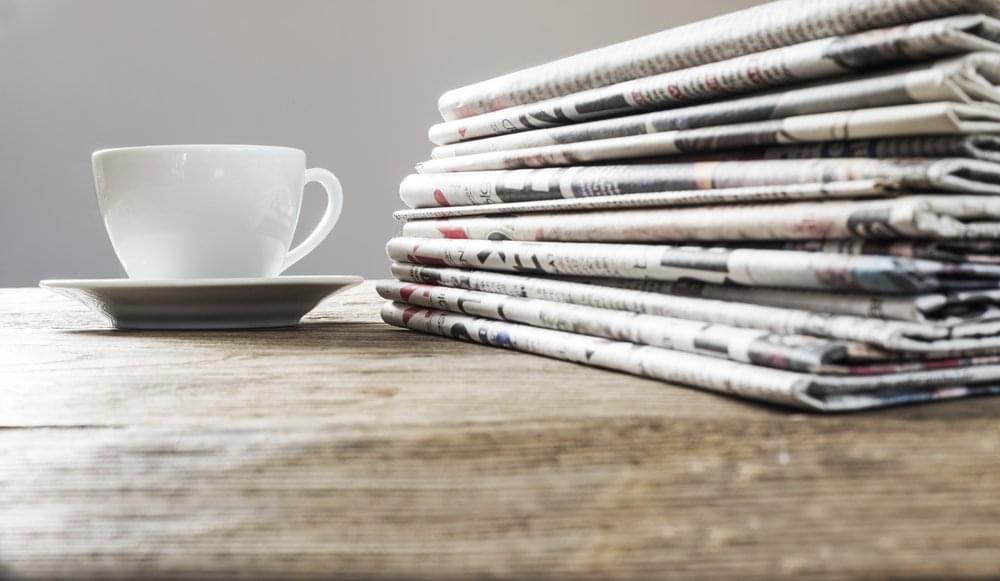 There's no stop button when it comes to the recruitment world and sometimes it can be hard to keep up with latest news that's making an impact on your industry. That's why us Ninjas here at Social Talent aim to make life easier for you by delivering you the latest news stories that are rocking the recruitment world. So sit back, relax and most importantly….enjoy!
LinkedIn give in to popular demand
LinkedIn seems to be the word that's on everyone's lips this week, with the social giants transforming their desktop UI interface. After these changes were made, many recruiters were left feeling frustrated and downright fed-up. That said, LinkedIn has now done a U-turn, giving in to the backlash they received by reinstating popular features. The changes mainly affected those using premium and free-to-use services. Bulls Eye Founder & President, Will Thompson, recently took to his company blog to comment on the growing frustration within the recruitment world stating:
"Aside from LinkedIn Recruiter, there are a ton of issues with regular LinkedIn. Their new UI does suck. They are really struggling to find their identity. They are listening to recruiters and hiring managers, but if you took a poll, I would venture to say that they did a pretty poor job listening to what everyone was looking for with the "new" LinkedIn."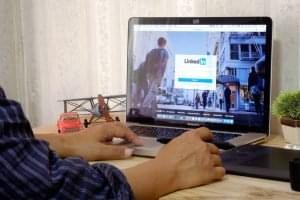 There's been so much frustration building that a recent petition was launched. The petition was launched by Mark Jury, a recruitment manager in Bristol based Parkway Engineering. Jury went on to say "The recent changes to the desktop version of LinkedIn, which had significantly reduced the features available free and subscription users." LinkedIn have ensured people that they will give prior updates with regards to future changes in the future.
If you want to learn how to use LinkedIn's new search interface, check out our blog.
Dutch EU exit could be problematic for recruiters
Holland have been making the headlines in recent times with the Dutch election for prime minister heating up. Prime ministerial candidate Geert Wilders is playing his role in making those headlines with many focusing on his outspoken views. Wilders has made it no secret that he wants Holland to leave the EU, and recent polls have suggested that there is building support for this to happen.
In a Dutch poll commissioned by Bruges Group saw 56% of people in the Holland wanted to leave the EU, with the other 44% wanting to remain. Why is this problematic? Well if Holland do end up leaving the European Union, it will affect the freedom of movement for workers traveling to other European countries. The Director of UK energy staffing specialist ERSG, Jim Ryan, earlier expressed his concern over a possible 'Nexit' saying: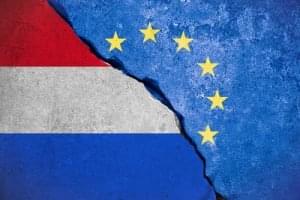 "Almost half of our UK guys are working on European projects. Freedom of movement is essential for that. If we have not got freedom of movement and restrictions on that – that is going to be massively problematic from the UK perspective and equally from the Dutch perspective. We would potentially rethink the Dutch office because it would be a big problem."
This makes matters tricky for agencies and recruiters trying to lure top talent to The Netherlands. Gijs Notte, consultant at Amsterdam-based IT recruiter RAVE-cruitment commented on the fact that people may choose to work in other EU countries rather than Holland saying "Probably they would prefer another country which is in the European Union because it gives them much more possibilities to travel within the European Union to find different opportunities".
Could this spell worrying times for Dutch recruiters? For more on this story see Recruiter.
How to spot potential when you see it
If someone was to ask you what your company's most important asset was, what would your answer be? Would it be the of data you collect or maybe the technology you use? The answer is actually quite simple- it's the people.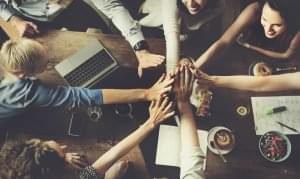 To have a smooth running and successful workforce, it's important that you hire the rising stars of this world, the top talent, the people who will make the perfect fit as an employee. With that in mind, it's easier said than done! When it comes down to the hiring process, it's essential that you get you see what your potential employee is capable of. As Andy Sellers puts it "you wouldn't hire a chef without first seeing them cook a meal".
In a recent article, Sellers outlines some top tips from HR thought-leader John Sullivan, where he suggests hiring managers to ask candidates to;
Identify problems on the job: Ask the candidate questions such as "Please walk me through the steps of the process that you'll use during your first weeks to identify the most important current problems or opportunities in your area".
Solve a current problem: Having the ability to solve current problems is a huge plus and can be an indicator of how that employee will fare out. Ask them to walk you through the steps they would take when trying to solve a problem. Score each candidate accordingly by making a predefined list of important steps such as  gathering data or consulting colleagues.
Identify the problems in a process: Give candidates a description of a flawed existing process related to their job. Ask them to examine the process and to outline where they see underlying flaws.
What makes these interview techniques so effective is that it enables you to determine what the candidate's skills are like when it comes down to problem solving. Problem solving is a vital skill of every day life, so having a candidate that can problem solve effectively can be a sure indicator that you're hiring a star! For more on recruitment processes, see Sellers blog post over on LinkedIn's talent blog.
Did these stories intrigue and inspire you? If Holland was to potentially leave the EU, could it pose a threat to Dutch recruiters? Tell us what think on Twitter.
Find out how the likes of IBM, IKEA and Siemens
drive hiring excellence with SocialTalent
---