Keep up with the latest hiring trends!
/
/

Recruitment News: Remote Working & Candidate Engagement
Recruitment News: Remote Working & Candidate Engagement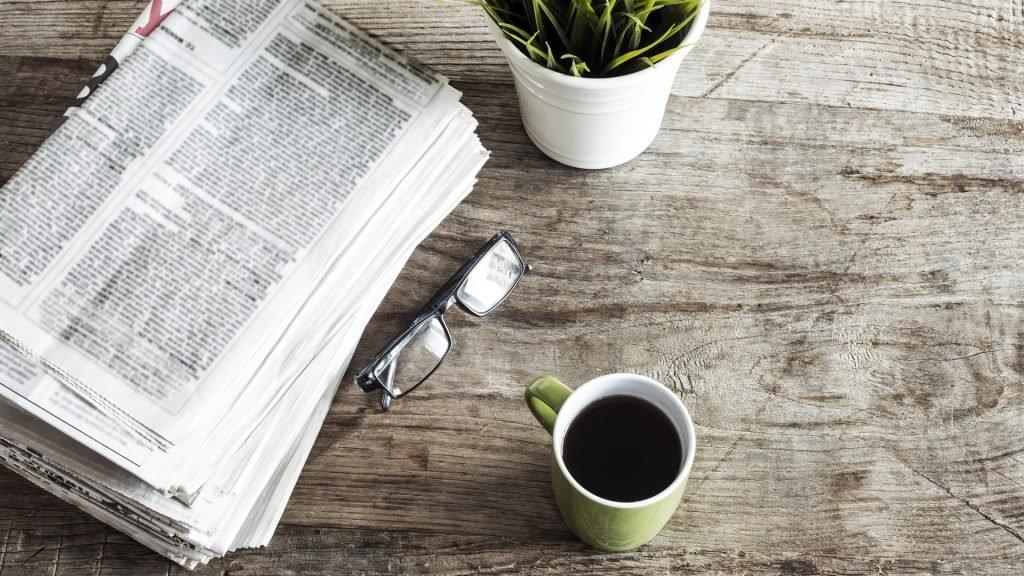 Another week has come and gone in the busy world of recruitment. So, what's happening you ask? Here, we delve into the latest news stories that are making the headlines within the world of recruitment.
Remote Workers Are More Stressed
The flexibility of working from your own home is often a huge perk for employees.  According to a 2015 survey from FlexJobs, 85% of millennials would prefer the option of telecommuting full-time; while 54% would rather a flexible schedule.However, a new report from the International Labour Organization (ILO) showed that there are also negatives linked to remote working. Yes, there are positives attached to working from home, and it's always a plus when you're set to miss out on the dreaded rush-hour traffic. But what has also become more apparent is that remote workers, work longer hours leading to them having higher stress levels.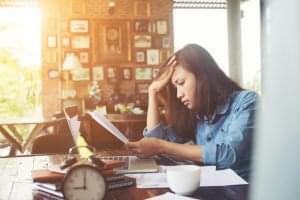 Home-based workers do get to enjoy the benefits of working from home and endure lower stress levels, but it has become clear that they are also at risk of feeling disconnected from their coworkers and dealing with work-related pain from poor ergonomics. Jon Messenger, coauthor of the ILO reports has advised employers to scope out whether or not their employees are a good fit when it comes to remote working.  He said "Productivity declines after you hit a threshold—usually about 50 hours a week—then, it goes down pretty fast from there to a point where you don't get any additional gain,". 
To ensure your candidate is a good fit, the ILO report has put together a six point criteria that needs to be met. These include:
1) Sufficient autonomy
2) Mastery of skills
3) Mutual trust
4) Compatible work organization
5) A telework-compatible position
6) Equipped work space
For more on how you can organise the perfect working arrangements for your employees, then check out this Fast Company article.
UK Hiring Set to Make a Sluggish Start to Q2
According to a recent survey made by ManpowerGroup, England and Scotland are set to see slower hiring rates with Brexit looming large on the horizon. Furthermore, it also found that hiring in the English and Scottish capitals is set to fall by 2 points to +5%. CEO and Chairman of  ManpowerGroup said "Across the world, we are seeing positive hiring intentions despite a slow growth business environment. Employers are more subdued in Western Europe where there is more uncertainty as elections are set to happen through the year."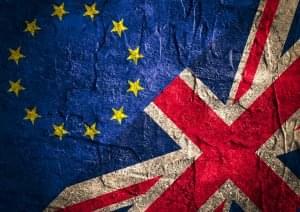 He went on to add "Having seen the surprising election results in the UK and US in 2016, European businesses know to expect the unexpected. Even in countries where hiring intentions are positive, some employers are experiencing challenges finding individuals with the most in-demand skills. We are seeing the emergence of a skills revolution, where helping people up-skill and adapt to a fast-changing world of work will be the defining challenge of our time." 
Should this be a cause for concern for Brexiteers and Britain as a whole? There's been a lack of confidence within the banking and financial services sectors, which are critical to the UK as a whole, but also in certain areas such as London and Edinburgh. The UK unemployment rate is at its lowest level in more than 11 years, but forecasters expect this to rise later on throughout the year.
If you want to read more on ManpowerGroup's report, then you can do so here.
The Secret To Candidate Engagement
Within the world of recruitment, candidates are a recruiters prized possession and are certainly their most valuable asset. For a recruiter, the relationships you have with your candidates are so important and will ultimately lead to you maintaining a substantial talent pool. When you're long enough in the game, you start to learn certain tricks of the trade. Will Stanley set out to ask the experts, what their secret sauce was when it came down to engaging candidates, which included Social Talents very own Johnny Campbell. Here's what they had to say:
Jonathan Campbell, CEO & Founder, Social Talent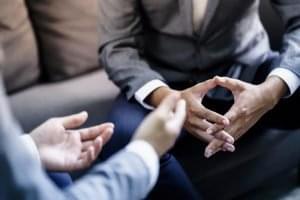 Perseverance. Don't give up after the first or second attempt. It takes up to eight tries to reach a hot prospect but don't send eight emails or leave eight phone messages; instead try engaging twice on four different mediums (phone, InMail, email, Twitter, Facebook, etc.).
Angie Verros, Lead Consultant, Proactive Talent Strategies
Whether it's a personalized email, a quick call or even grabbing a cup of coffee, keeping it entertaining and communicating with the candidate throughout the entire recruiting process is crucial. Don't send a mass email with a boring template – nobody wants to read junk! Keep it real, relate with the candidate, and be yourself. Find a way to let the candidate know that you're interested in them. Tell them how great they are, say a joke, let them know you have something in common. Whatever you do – keep it real!
Did you find these news stories interesting? Will you put these experts tips into practice? Why not let us know over on our brand new Facebook Community page, and join in on the discussion today! 

Find out how the likes of IBM, IKEA and Siemens
drive hiring excellence with SocialTalent
---