Keep up with the latest hiring trends!
/
/

Recruitment Roundup: Digitising Candidates & Establishing Your Own Culture
Recruitment Roundup: Digitising Candidates & Establishing Your Own Culture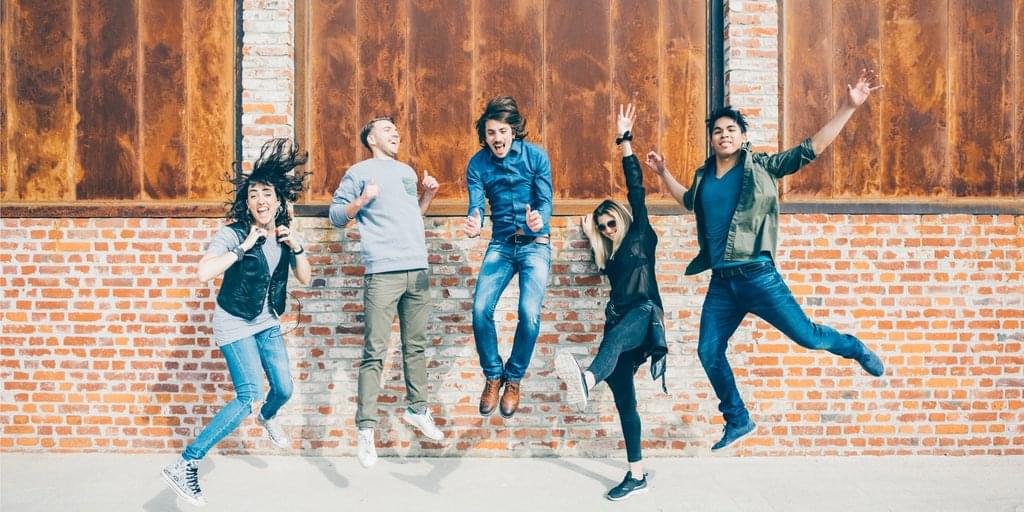 Every week, we bring you the latest stories that are making the headlines in the world of recruitment. We want to make sure you're kept up-to-date with the latest trends by providing you new and fresh information to assist you in becoming a better recruiter. This week, we focus on why digitising the process will lead you to finding more candidates as well as why culture fit does matter.
Go Digital: Finding More Candidates
The aim of any recruiter is to find as many quality candidates as they possibly can. The more you have, the more options you end up having – simple! An emerging trend that seems to be on the lips of every recruiter of late, is that of the word – Diversity. More and more agencies and recruiters are becoming more aware around ethical ways of recruiting, and with new recruitment software, it's become even easier. Earlier this week, Nicki Denholm, Chief Executive & Founder of Denholm Associates commented on why her clients are demanding more focus on diversity when it comes to the recruitment process.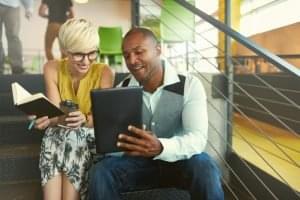 Denholm said; "They recognise that a more diverse workforce is actually going to be beneficial to their company's performance now,". She further went on to say "Talent will only come to places where they believe they will have the opportunity to grow, develop, and potentially move on to the board." According to Denholm, recruitment agencies need to ditch old recruiting methods and leave them at the door. This will ultimately lead them to finding more candidates and thus increasing their candidate pool. In today's world, if you haven't digitalised your approach then your missing out on a whole wealth of candidates.
Demholm went on to say "If you want true diversity, you've got to make sure that these opportunities are open, and communicated to a really wide audience of potential candidates, not just based on your (candidates') past work experience but what skills you have got." Do you agree with Denholm's approach?
Does Culture Fit Matter?
For a long time, thought-leaders focused on Culture Fit, and how important it was for companies to establish their own culture code. Nowadays, more and  more have decided to go against the grain and focus on why values matter more. Many believe that focusing on values leads to greater retention success. However, Crystal Miller Lay doesn't quite see eye-to-eye with this theory and believes that culture fit is still a huge part of the hiring process.
According to Deloitte's study, in 2015, over half of all business leaders rated culture fit as urgent. Now, in 2017, it still seems to be an urgent matter for all employers showing that their is still an importance linked to it. Miller Lay states that in order to fully "understand why the concept of ignoring culture fit in recruitment is nonsensical, we first have to really understand culture dynamics at work, and how organisations need to work them." The problem for many businesses is is that they don't quite understand what culture fit really is.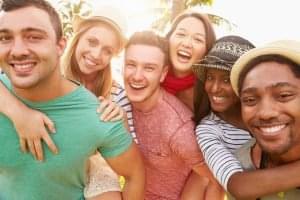 So how do we remove the the misconceptions surrounding culture fit? First and foremost, it's important that you define your own culture. Don't try and be someone your not. Define your language, define your policies and define the way you want people to look at you as a business.  Miller Lay took a look at 6 approaches involving help from technology.
1. Form a culture committee and set aside preconceived notions: Brainstorm with your council and together come up with what you want to be perceived as.
2. Create a culture draft: Take a step back and look at your strengths and weaknesses. Doing this will help you define your own culture which can be revised at a later date.
3. Interview : Ask the right questions in order to get the answers you want to hear. Question them about their aspirations and see if it aligns with your businesses vision
4. Survey: Get your employees involved and see what their view surrounding culture is. Send out company survey's using Typeform, SurveyMonkey or Mailchimp.
5. Analyse Results: Digest your findings and study them carefully. Were there any reoccurring trends that popped up? If so, take them into consideration when making up a final draft.
6. Create Recommendations: Now that you've established your "current state" and "desired state", you can now hire the candidates you deem fit for your businesses culture.
Does culture fit matter to you? Have you digitised your whole recruitment process? Why not let us know on our online community and share your views with our pool of followers. 
Find out how the likes of IBM, IKEA and Siemens
drive hiring excellence with SocialTalent
---