Keep up with the latest hiring trends!
/
/

Recruitment RoundUp: Fresh Success Comes With Fresh Thinking
Recruitment RoundUp: Fresh Success Comes With Fresh Thinking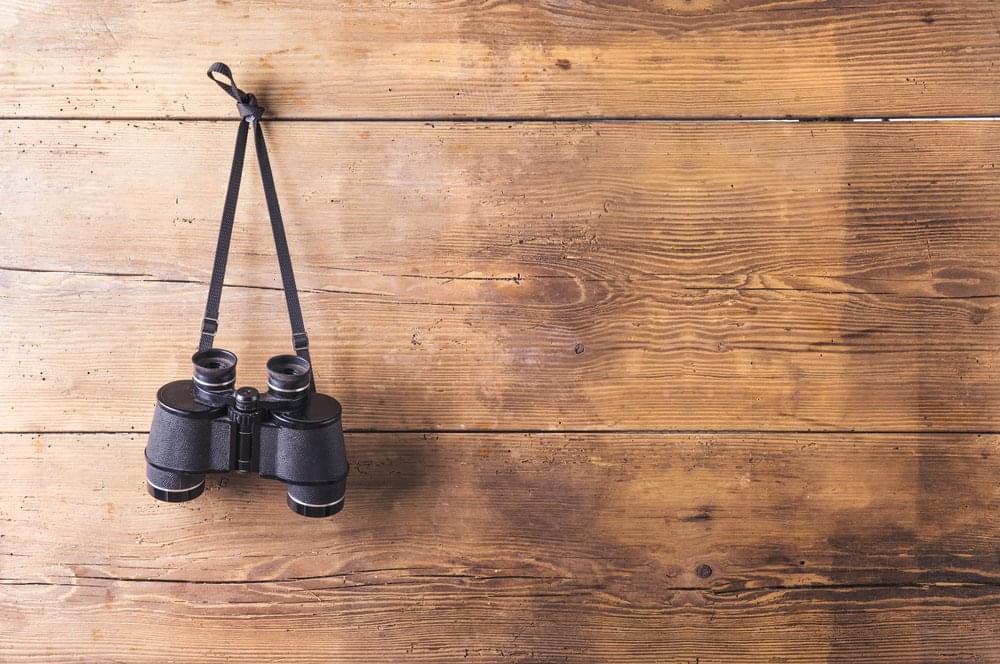 We love when clever people do clever things with their cleverness. Today we look at companies and people who are tackling recruitment in new ways. How can a fresh idea make the difference between the standard norm and the exceptional change?
Stripe give the world a lesson in using content marketing as a recruitment strategy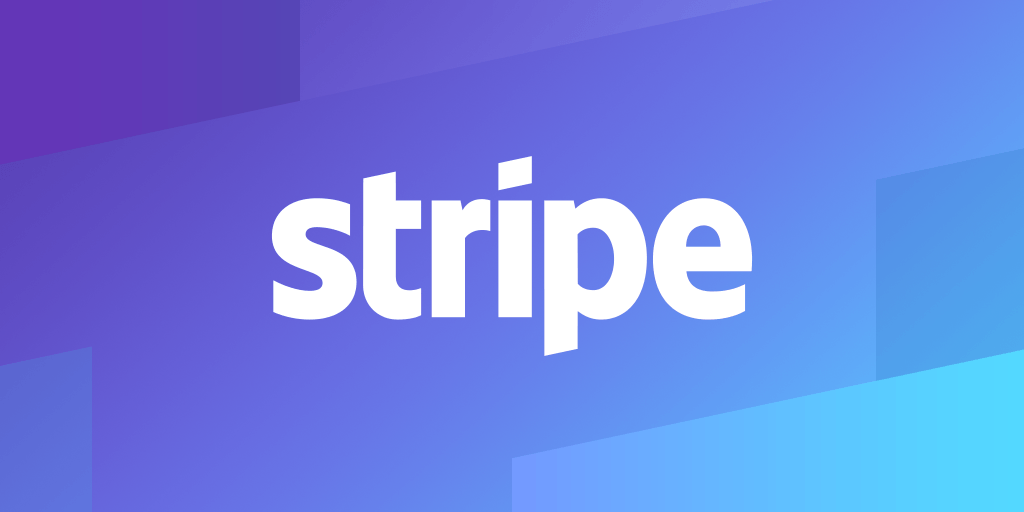 There's not much Stripe are getting wrong these days. As they swan from success to success it's just about all we can do to keep our pencils sharp enough to take notes. But let's be real- they're not swanning… Stripe are working tirelessly and making mistakes as they grow, but they are making some right decisions at critical times. So what is their latest right decision?
Increment is a new digital magazine, produced by Stripe, focussing on teams who "build and operate software systems at scale". The magazine, edited by my personal hero Susan Fowler, features stories and case studies of the most successful and innovative companies in Silicon Valley.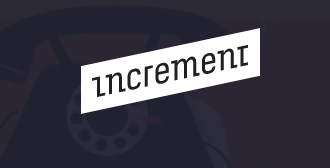 So what does this have to do with recruitment? Increment magazine will solidify Stripe as a powerhouse of thought leadership for developers and programmers all over the world. Stripe are giving the world a lesson in how content strategy can help talent acquisition. Creating top class content to attract the best and brightest minds in the industry will help Stripe showcase their flare forward thinking that has made them so successful thus far. Any curious developers who are reading and curating content online are certain to come across Increment- one step to access all of Increment's quality content? Simply enter their e-mail address. Simple as that- readers get quality content, and Stripe get access to the inbox of readers who want quality content.
Everything works to quietly promote Stripe to the developer community, specifically for job opportunities and recruiting developers to adopt Stripes platform. It's a win-win. The community gets helpful content and community, and Stripe builds its brand with those it wants to employ.
Joel Cheesman- ERE 
Increment is also a master class in branding and design. The illustrations are beautiful and the Stripe branding it super inconspicuous giving Increment the chance to flourish as its own entity while still enjoying the ready made public exposure that comes with the Stripe brand.
You can sign up to get Increment content updates and the magazine is on the constant lookout for writers and designers to contribute to their new project. We're very very curious about this new venture and will be keeping a close eye on the crew at Stripe.
Tech firms aiming for the wrong target when striving for diversity hiring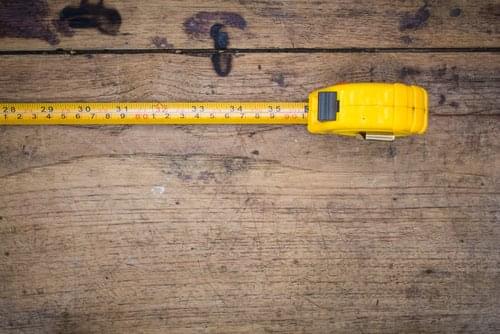 Now more than ever, companies are forced to look internally and hold themselves accountable for poor diversity measures. Diversity assessments are now common place amongst the top performing companies since Google released its diversity report in 2014. In a brilliant opinion piece for Wired, Atlassian's Global Head of Diversity and Inclusion, Aubrey Blanche tackles the issue of the incorrect metrics companies use when measuring diversity.
The status quo involves measuring diversity company-wide (e.g., reporting that 2 percent of all employees are women of color), which is simply the wrong unit of analysis. That's because company-level measurement doesn't actually measure diversity—it measures representation.
An increase in representation isn't the same as an increase in diversity. If your customer support team is 60 percent women and 50 percent non-white, but the rest of your employees are white men in their 20s and 30s, your company is not truly diverse.
Aubrey Blanche- Wired
Blanche goes on to discuss the nuances between different business models that must be taken into account when initiating these company-wide measurements. Different business models lead to different team interactions and different requirements.Blanche argues that by drilling down into analysis on a departmental level we can finally make meaningful progress when it comes to diversity and inclusion. Imagine being able to compare the marketing or engineering facets of Facebook to Twitter in terms of how diverse they are?
To find out more from the fascinating Aubrey Blanche check out the entire Wired article.
What have you read recently that you want to share? Join the Social Talent Community to discuss these stories and share your own!
Find out how the likes of IBM, IKEA and Siemens
drive hiring excellence with SocialTalent
---