Keep up with the latest hiring trends!
/
/

Recruitment Roundup: Interview Tactics From Facebook's Director
Recruitment Roundup: Interview Tactics From Facebook's Director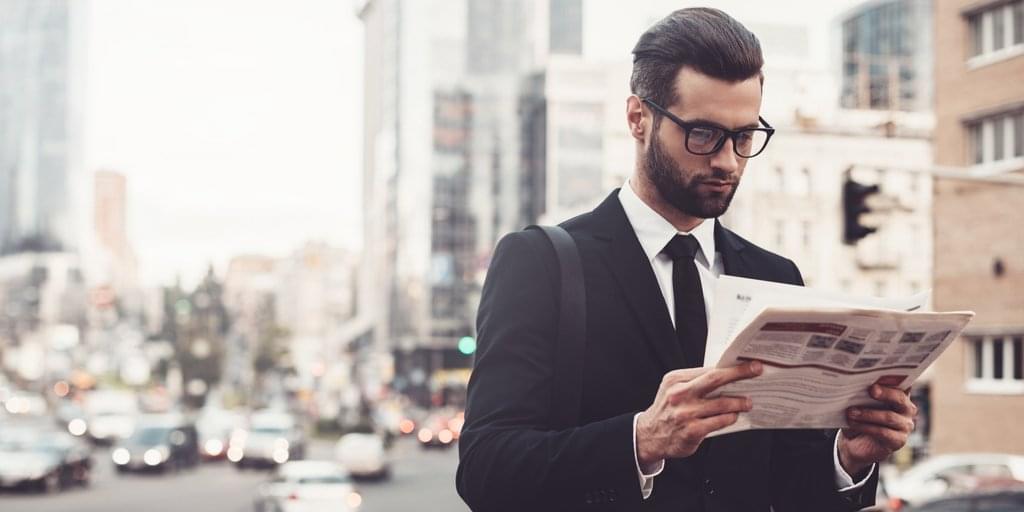 Welcome to another week of our recruitment roundup, where we share with you the latest news in recruitment. Here are the latest stories to keep you in the know!
Facebook Director Reveals Interview Insight
Interviewing for a job can be daunting at the best of times, with many candidates letting their nerves get the better of them. Sometimes a candidate will have everything rehearsed and stick to their script. A lot of employers like to move away from the script and throw in a question that the candidate might not expect. However, Director of Engineering and New York site lead at Facebook, Jeff Reynar, believes that the interview process should be a two-way conversation between both parties, where candidates should ask questions of their own to the person who's interviewing them.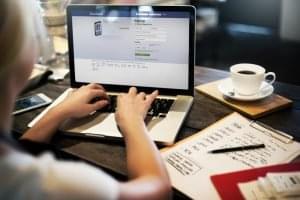 Speaking to the Business Insider, Reynar said "You can sort of turn the interview process on its head a little bit and ask the person whose interviewing you what they've done, what they've worked on, and what they've learned in the process". A candidate should want to be part of a company just as much as the employer wants them. It's a two way street, and both parties should be singing from the same hymn street. Reynar went on further to say "I think the way you should think about the interview process is that it's Facebook trying to figure out whether you're a fit for the company and for a particular set of projects, and that for you, you want to figure out whether Facebook is the right place for you". 
The message that Reynar is trying to highlight, is for candidates to not be afraid to take the reins in an interview, and to ask questions of their own. Not only does this show confidence, but it also gives you greater insight in to whether or not you are the right fit for the company you're applying to.
Signs of Worried Workers in The UK
There seems to be a rising trend within workers from the UK when it comes to job security. So what has them worried? Indeed recently conducted their Employment Election survey, and there were some very surprising results to be seen. Indeed asked UK workers about what they felt was the greatest threat to their job security. One answer that stood out was that people feared automation in the workplace. People expect machines to their daily tasks, to a point where they are no longer needed.
Workers listed a number of concerns with the falling of the pound being their highest. However, the automation of jobs ranks higher than that of Brexit, globalisation and immigration. They believe the falling of the pound and automation will ultimately have a negative impact on UK jobs. Indeed's findings also show that workers are more concerned over their jobs being exported than replaced.
Mariano Mamertino, EMEA economist at Indeed said:
"Workers have identified the threat of automation, even if politicians have largely ignored it. In the run-up to the election we have seen campaigns focused on issues such as Brexit, immigration and tax.
"However, these results show that the average worker is much more unnerved by the prospect of being replaced by a machine and companies moving jobs abroad, rather than competition from immigration. With net migration to the UK falling in 2016, workers are perhaps ahead of the politicians here.
 "While automation and globalisation are a threat to some jobs, they also underpin overall economic growth. These are labour market shifts that have an uneven impact on workers and regions, and politicians should demonstrate long-term thinking on jobs and employment in order to tip the balance in favour of the workers who will be hardest hit."
"Disappearing jobs can be a frightening concept and it's impossible to know exactly which jobs are 'safe' — but everyone can prepare for the future by building up transferable, non-routine skills that can be applied across a wide array of occupations."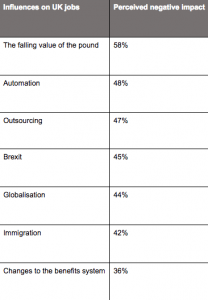 Find out how the likes of IBM, IKEA and Siemens
drive hiring excellence with SocialTalent
---