Keep up with the latest hiring trends!
/
/

Recruitment Trends that Died a Death
Recruitment Trends that Died a Death
This Autumn/Winter it's all about embracing your inner Punk with tartan skirts, leather accessories, cut-out boots and eyeliner, covering up in oversized outerwear, welcoming pink as the new black and having a menswear moment with masculine tailored blazers and briefcase-like handbags. Yes, a string of fashion weeks have just passed us by and left us all excited about the clothing fabulousness to come.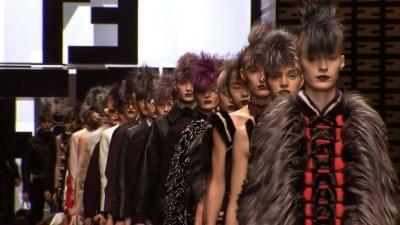 But while tartan/pleather mini skirts are all the rage now, in the back of our minds we all know that 6 months down the line that baby will find a place at the bottom of our laundry pile and there forever it will stay. Why? Because fashion is a trend/fad lead business and usually what's cool now will be made to look extremely uncool in the not too distant future. The same can definitely be said for the various "next big things" in recruitment that have come our way and passed us by just as quickly.
But instead of letting Joan Rivers tell us what's hot and what's not, we thought we'd let you have your say via Facebook and tell us which faddy recruitment trends you remember and why they fizzled out. These are the ones you remember:
BranchOut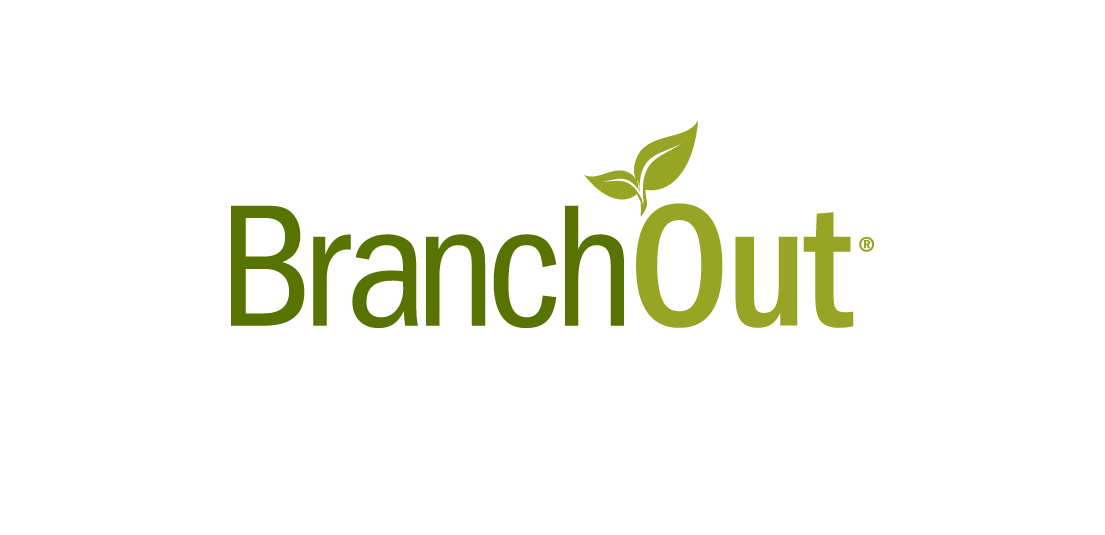 The feeling on BranchOut.com was mutual: it was a big dud. It made a "huge splash" had "great potential", encouraged 27 million users to signup but in the end it was "swallowed by Facebook themselves" when it muted it's virality. Users realised it was "crap and irrelevant to them" and practically all of them "never used it again". However, undeterred by the failure of its former product it seems, the site's creators have just announced the launch of a new messaging app called Talk.co. Take a look for yourself but we do have high hopes for this one.
BeKnown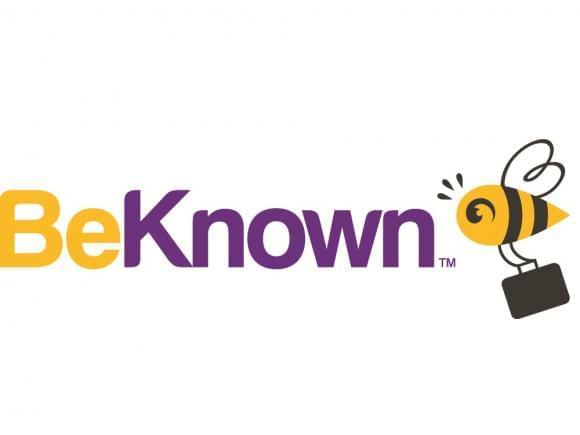 BeKnown never really caught on, mainly because no one really knew what the heck it was! Others simply said "flopsville".
Infographic/Visual/Video CVs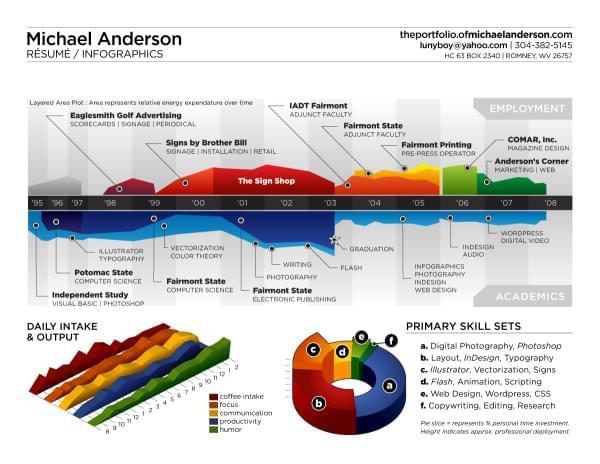 On the job seeker end of things, infographic and other forms of visual CVs including video CVs are now hated by "every other recruiter, HR person and digital person". The novelty has well and truly worn off with these CVs, especially as they generally cannot be kept on file in an ATS system!
Video Job Ads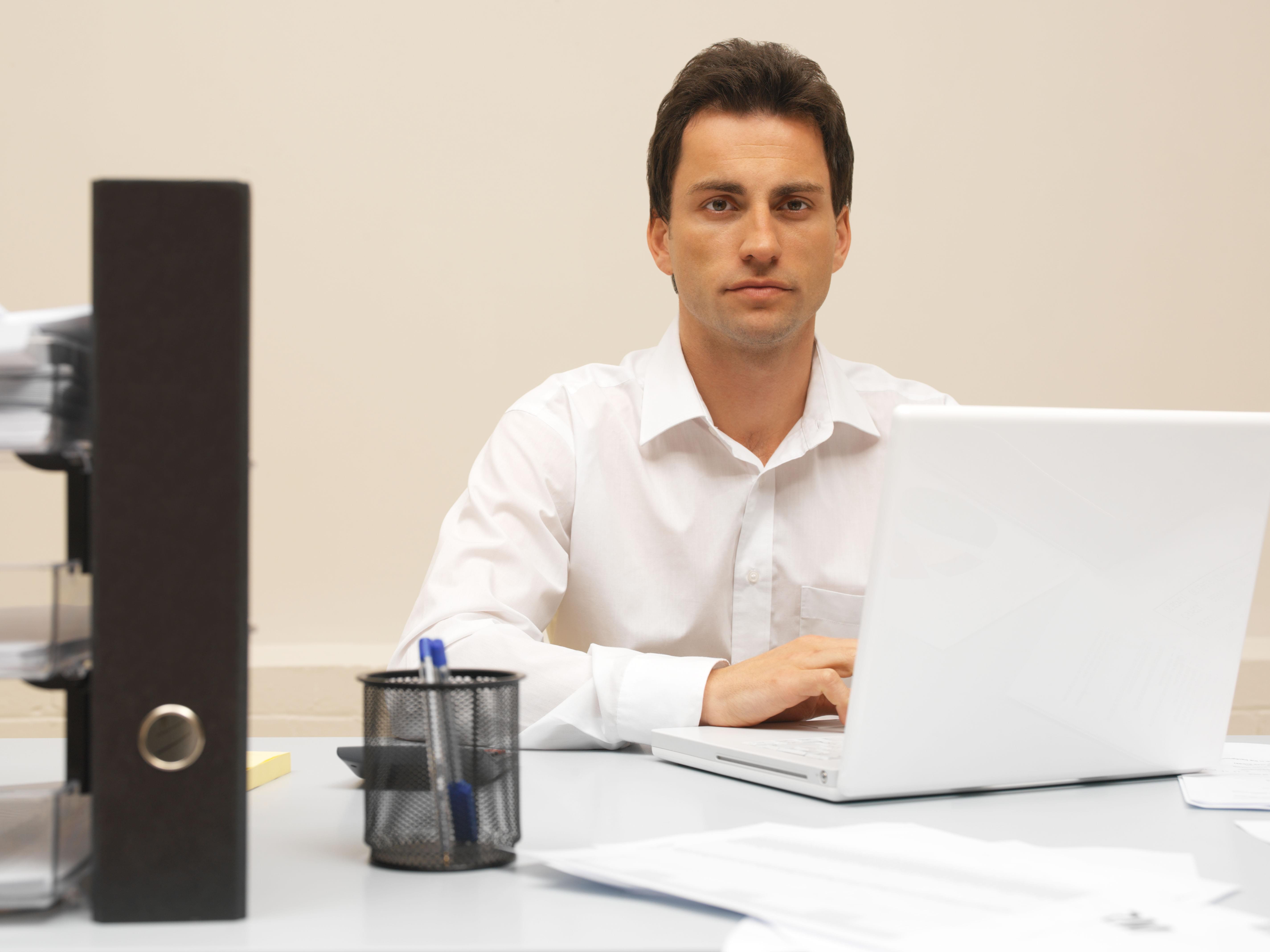 Bad video job ads to be specific. What's creative about a chap sitting behind a desk reading a job spec? Nothing, that's what and it certainly doesn't make me want to work for that company.
Facebook Apps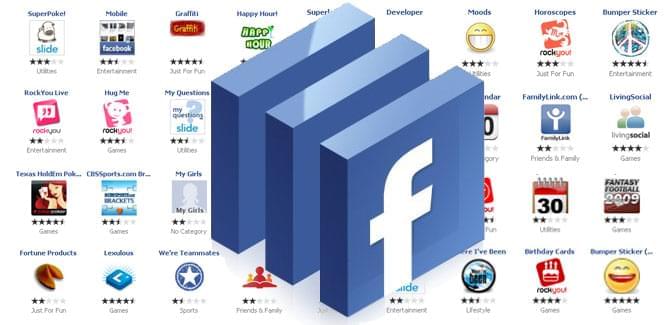 Another user postulated that "Facebook apps will never be a genuine social recruiting answer – in the same way that competitions on branded pages rarely exist anymore. They do lots of `like` numbers, but little for engagement ratios." And I'd have to agree. It's all about Graph Search from here on out.
JobsTV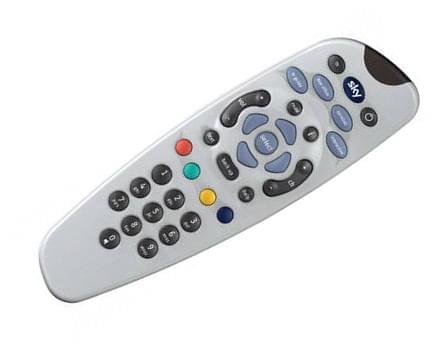 Yep, there was a time when someone thought it would be a good idea if you could search for jobs on your TV by pressing the red button. Who did we think we were? Ant & Dec?
FriendReunited


Bought by ITV in 2005 for £175m, sold 4 years later for a measly £25m after failing to reach it's "potential" as "the next big thing in recruitment". Says it all really.
JobTonic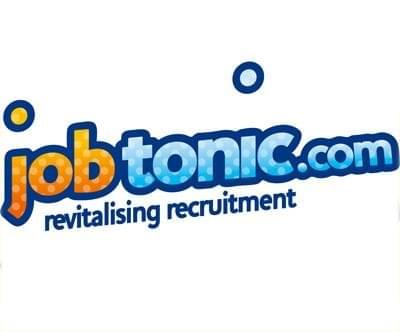 Even to this day referral programmes still don't make it easy for people to refer others to jobs and so back in 2007, JobTonic never really stood a chance.
QR Codes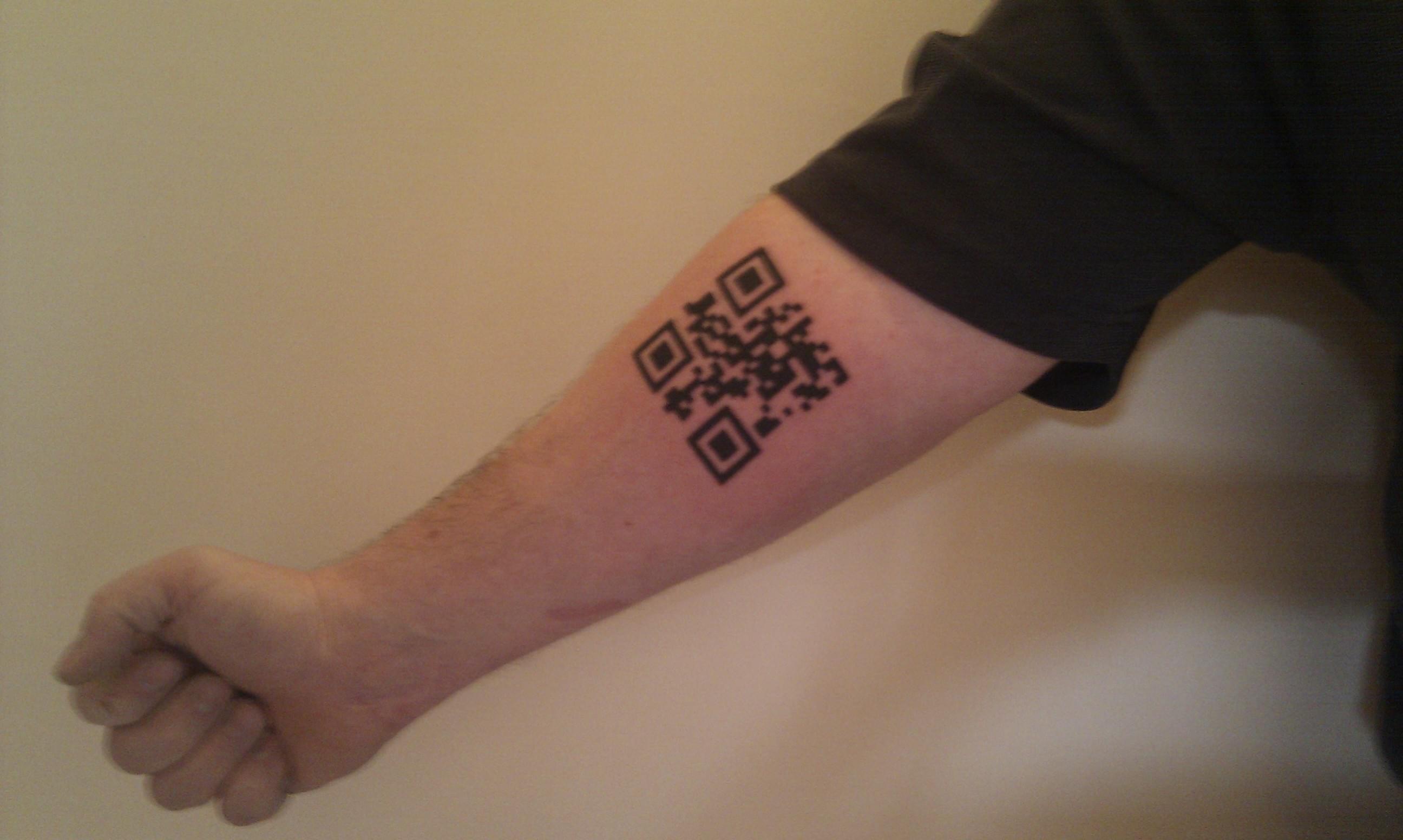 Need I say any more?
Google Base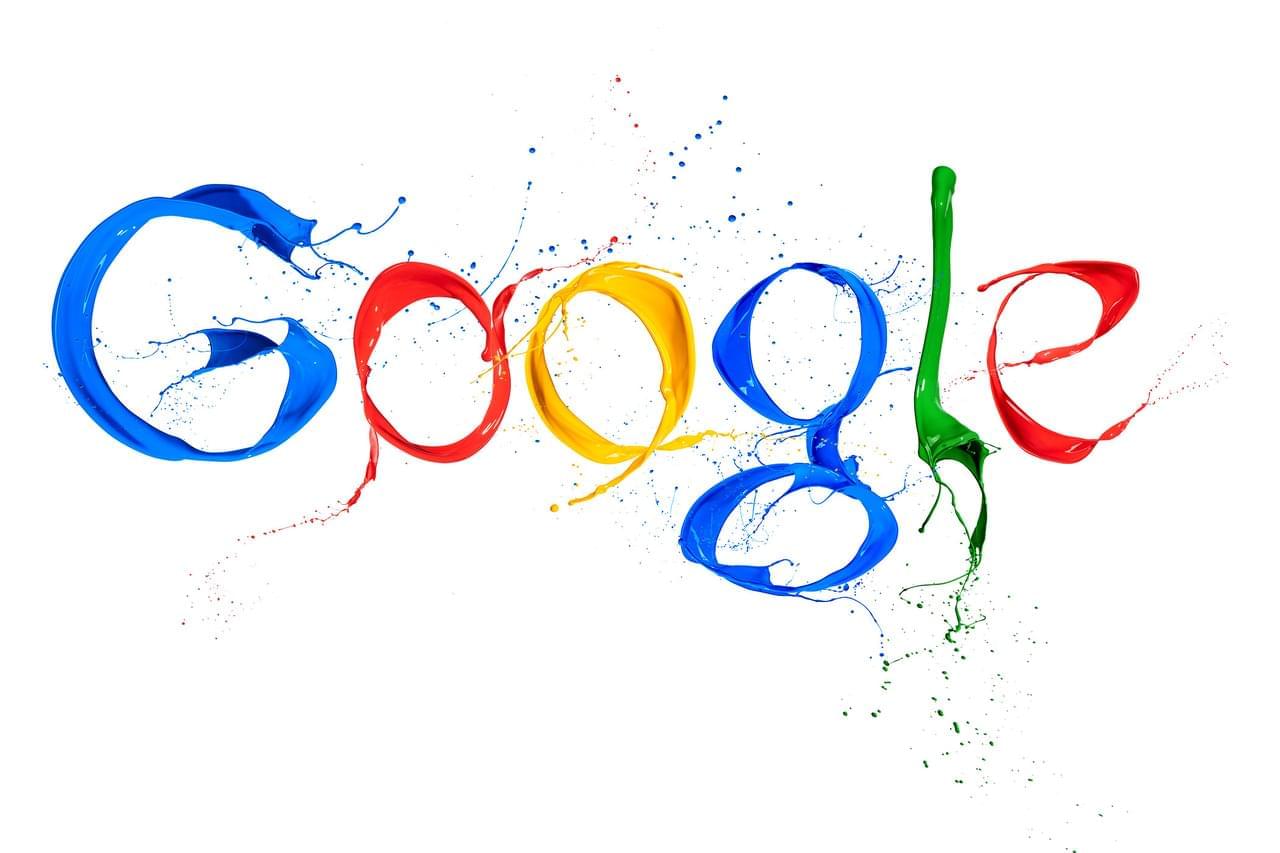 Google's response to CraigsList never got off the ground, people and therefore potential candidates just never bought into it.
NewMonday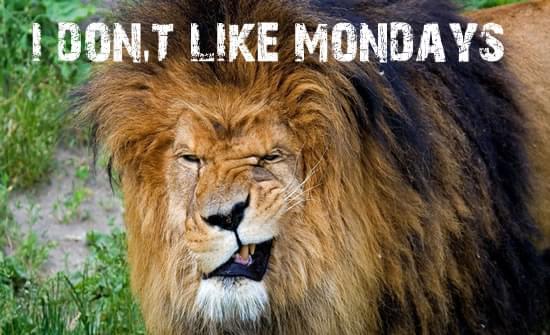 Started towards the end of 2000, the self-dubbed "Monster Killer" was shut down a year later in November 2001. Needless to say Monster is still alive and well!
BigBlueDog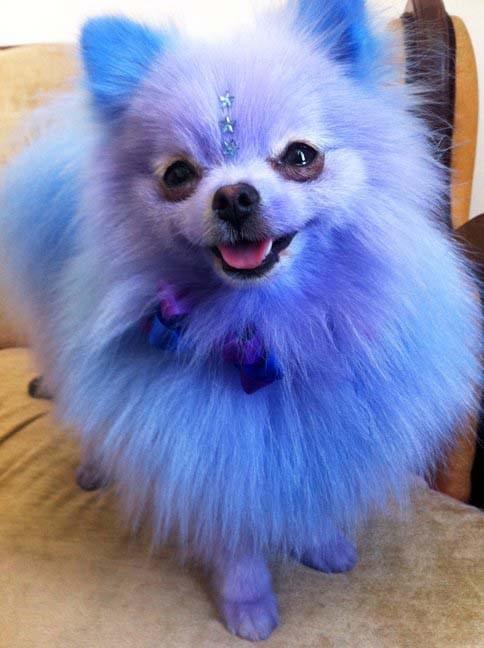 BigBlueDog was so terrible that someone somewhere has done a pretty good job of removing almost every trace of this website online. Now there's a candidate you'd love to hire!
New9to5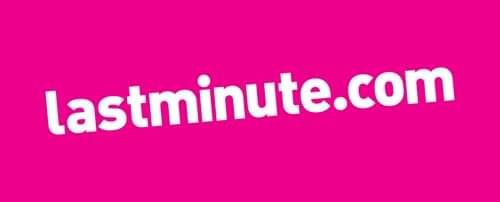 There were many waves made by New9to5 when it was launched in 2005 as a partner to everyone's favourite holiday/event/day out website (at the time), last minute.com. But by 2007 it was closed after no one went to lastminute.com to search for jobs… surprise, surprise.
Everything else!
Other dying/dead fads our recruiting friends where kind enough to point out were: Recruitment agency phone apps, LinkedIn endorsements, Brave New Talent (you changed!), Bounty Jobs (jeez where did that disappear to?!), Instajobs (apparently on the verge of death) and even something as new as cloud computing appears to have already had it's day!
Do you have any more dying or dead recruiting fads to add to our list? Did you get caught up in NewMonday madness or Friends Recunited hype back in the day? What do you think will be the next thing to crumble? As always let us know your thoughts and opinions in the comments below.
Find out how the likes of IBM, IKEA and Siemens
drive hiring excellence with SocialTalent
---