Keep up with the latest hiring trends!
/
/

Rise In UK Workers Looking For New Roles
Rise In UK Workers Looking For New Roles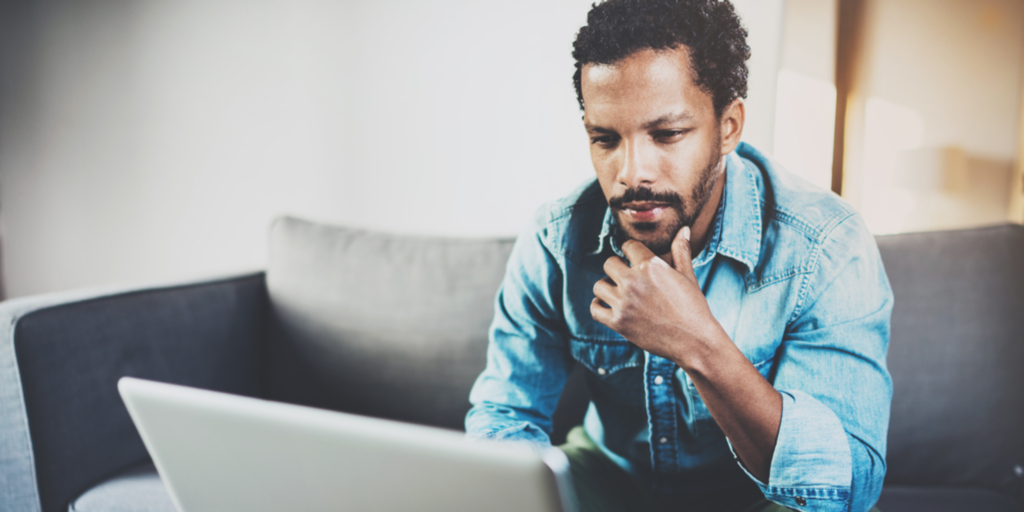 At SocialTalent, we know that recruitment news travels fast. With the hustle and bustle of working life, it can be hard to keep track of the latest news and trends in the world of hiring. That's why every Friday we bring you the latest innovations, breakthroughs and big news in our industry. This week we say goodbye to Google+ (almost), wave hello to new roles (maybe).
Google+ to shut down ahead of plan
Google has announced that they will be saying goodnight to their fourth attempt at a social media platform in April of 2019. The site was launched in June 2011, and since then has had a rocky road through rebranding, changes in management and utility. Never quite settling on what it is, Google will call it quits on the project in the Spring of next year.
The decision to move the end-date came this week, along with news that the site suffered a second data leak which left Google user's personal information at risk. Profile information was accidentally exposed to developers, and while Google maintains that the developers were unaware of the availability of the data, or did they use it for any sinister means, the leak is another scandal in a chain of bad looks for the company.
The company shutdown date is now April 2019, with the company stating that it would "sunset all Google+ APIs in the next 90 days."
UK workers looking for a new role rose by 13% in 2018
The number of workers in the UK who are looking for new career opportunities rose by 13% in 2019, a report by Gartner has revealed. 23% of workers surveyed have low intentions of staying at their current job. This puts the UK at 10% higher than the global average.
Current trends in workplace happiness suggest that flexibility, location and stability are among the most important elements.
"In the past, many companies wrongly assumed that a huge pay check was what mattered most to workers. Whilst being paid what employees feel is a fair amount for the work they perform is important, organisations must also consider what outside compensation matters most to employees and provide those benefits. Delivering on the whole package can increase how engaged and satisfied employees are in their current roles" states  Brian Kropp, Group Vice President of Gartner's HR practice.
The idea of a workplace revolution has been on the tongues of many HR managers this year, and is certainly vital if rates of workplace retention are to rise. With the problems that the UK is due to face in 2019 (Brexit and…well…Brexit), a change is essential to ensure longevity.
Being able to spot the right person for the right role is essential when hiring, and becoming a talent advisor is one of the best ways of ensuring your own career success. Check out our exclusive platform content which will make you an essential part of any TA team!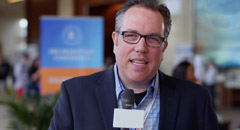 Become a Trusted Talent Advisor!
Learn ALL the insights needed to earn the trust of Hiring Managers.
Find out how the likes of IBM, IKEA and Siemens
drive hiring excellence with SocialTalent
---