Keep up with the latest hiring trends!
/
/

The Roundup: Glassdoor's 'Give to Get' Policy
The Roundup: Glassdoor's 'Give to Get' Policy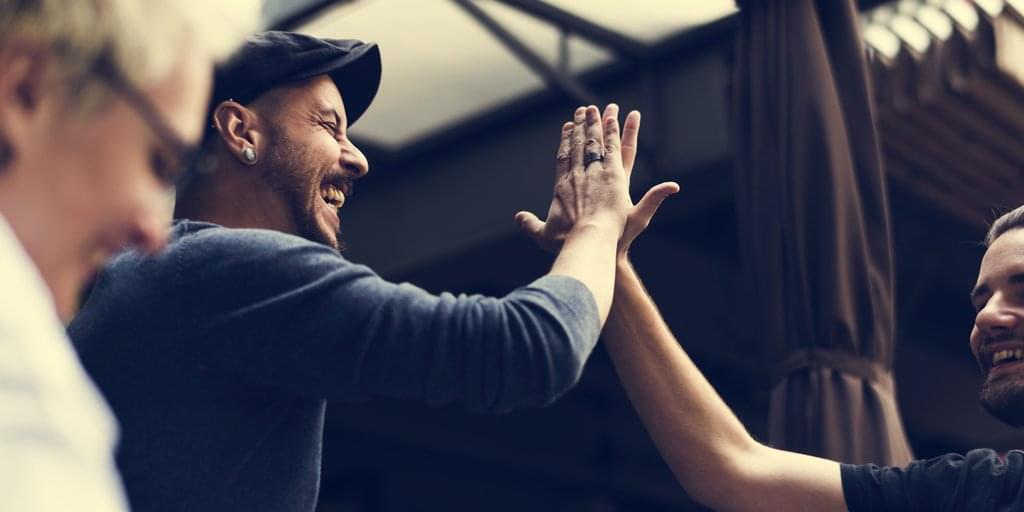 In this week's recruitment roundup, we take a look at how Glassdoor's data collection policy statistically reduces extremely negative reviews for companies. Make sure you tune in every Monday where we'll cover the latest stories making noise in the recruitment and sales industry.
Glassdoor Reviews
Glassdoor, one of the world's largest and fastest-growing job sites, today revealed a new study providing statistical evidence that its "give to get" policy reduces extremely negative and extremely positive reviews across Glassdoor. The give to get policy requires a user contributes content to Glassdoor (e.g., reviews, salary reports) in order gain access to all the rich information about companies. Unlike online review sites without this type of data collection method, the study shows that when company reviews on Glassdoor are collected via the give to get policy, they are more evenly distributed across the 5-point rating scale, providing a more balanced look at companies. In fact, when we look at all reviews published on Glassdoor, 73 percent of employees say they are 'ok' or 'satisfied' with their jobs and companies.
The study, Give to Get: A Mechanism to Reduce Bias in Online Reviews, is based on a sample of more than 116,000 U.S. company reviews submitted to Glassdoor between 2013 and 2016.  To understand how Glassdoor provides more balanced reviews, it compares the difference in the distribution of star ratings for people who faced the give to get policy with a statistically matched control group that did not face the policy.
"This study gives strong evidence that company reviews on Glassdoor are more balanced because of the way they are collected. The policy creates an incentive for people to contribute to the site, who may otherwise opt out. It should help quell misconceptions that employees only provide really positive or really negative opinions about companies on Glassdoor. The data show that's not the case — Glassdoor's give to get policy creates a more balanced picture of companies," said Dr. Andrew Chamberlain, Glassdoor chief economist.
To download the full study, visit Glassdoor Economic Research.
Find out how the likes of IBM, IKEA and Siemens
drive hiring excellence with SocialTalent
---