Keep up with the latest hiring trends!
/
/

The Roundup: IoT Solutions & Disabled Workers
The Roundup: IoT Solutions & Disabled Workers

In this weeks news roundup, we take a look how disabled jobseekers are still struggling to find employment in today's working world. Also, we throw a close eye over how humans are struggling to adapt to Intel's new IoT solution. Make sure you tune in every Monday where we cover the latest industry news!
Disabled Jobseekers Struggling To Find Employment
Recent studies have shown that disabled jobseekers are still struggling in their quest to find employment. According to the Recruitment Industry Disability Initiative (RIDI), 75% of respondents said that they found it difficult when it came to the recruitment process, due to their disability. Although these figures have improved since 2015, there's still no denying that these numbers are far from impressive.
Every employee or candidate should be treated equally, regardless of their disability. Furthermore, although the figures have improved since 2015, Kate Headley, Director of Consulting at The Clear Company and Spokesperson for RIDI still thinks there's plenty of room for improvement saying;
"While it's unacceptable that so many disabled jobseekers continue to find the recruitment processes challenging, these results confirm that we're certainly moving in the right direction. Over the past two years, I have witnessed a groundswell of awareness and understanding around disability in the workplace. This is in no small part thanks to the work that RIDI and our partners are doing in this area – but we still have further to go."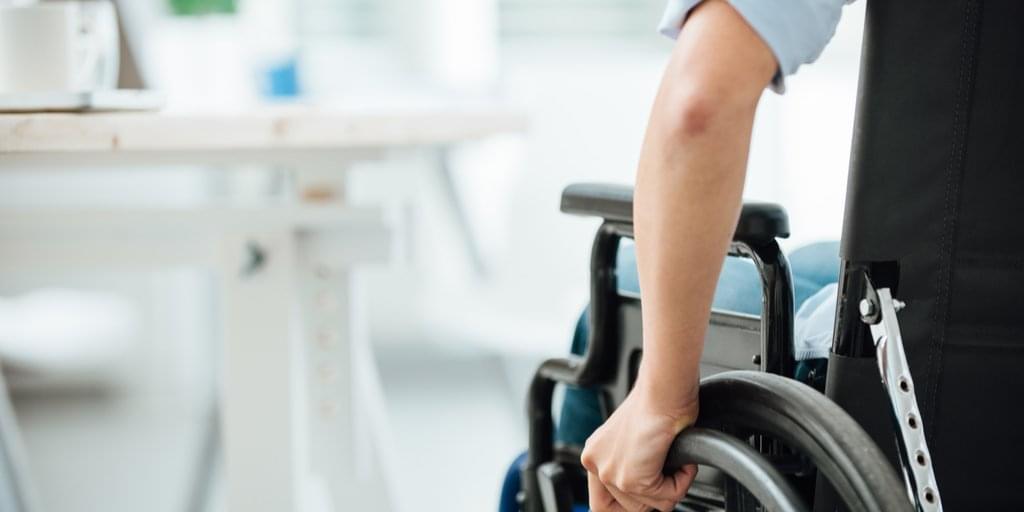 The most important factor in all of this is for disabled workers not to get disheartened and to continue applying for jobs. In addition, companies must improve their efforts in catering for the disabled. Two in five candidates who are disabled have lost faith in the recruitment process, something that clearly illustrates that something is wrong.
Intel's IoT Solutions
Over the last couple of years, there has been a massive growth of Internet of Things (IoT) devices, with more and more companies looking to invest in the technology. It's no surprise that it's the tech companies that are rushing ahead of the rest to invest first. Tech companies have recently devised a national strategy to "promote investment, development, and widespread utilization of the internet of things (IoT)." The Information Technology Industry Council has released a framework of this proposal to the U.S. government, with help from tech giants Samsung and Intel, with the later investing heavily in this technology.
Intel has now created a secure solution to help companies provision IoT devices in a secure and automated way. Intel's Secure Device Onboard (SDO) technology will enable IoT devices to go online within a matter of seconds. This is being offered to customers who wish to connect thousands of devices. Furthermore, each device will be securely automated and installed without any human interaction. It's a sign of the times that we're heading in today. A time where we are becoming increasingly more reliant on technology – even more so than we are now.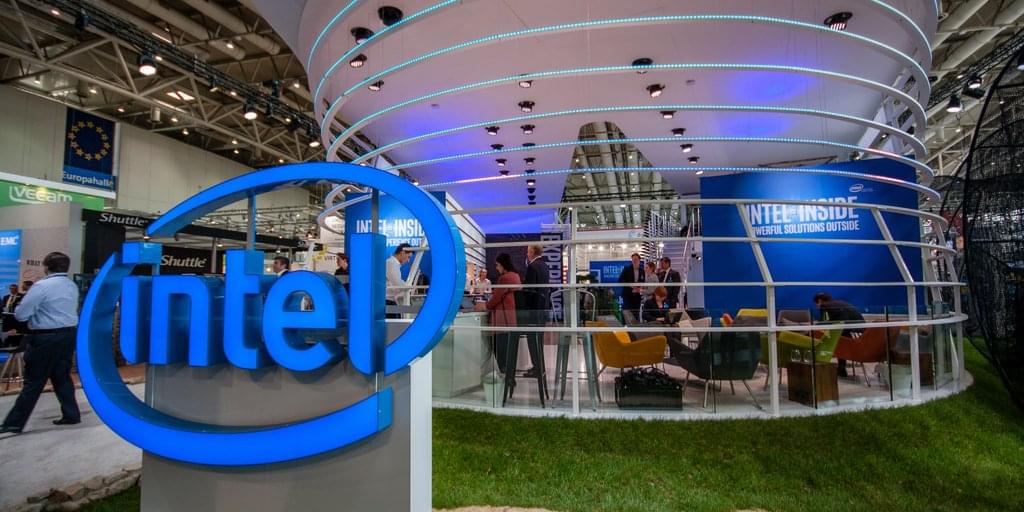 Intel initially forecasted 50 million IoT devices set for the year 2020. However, that has been now estimated that the initial figure will be downgraded to 30 million. The reason being? Dipti Vachani, vice president and general manager for the Internet of Things Group at Intel, acknowledges that there are some real-time issues with regards to scaling this venture saying; "We are not seeing customers deploying. We are seeing rock-star proofs of concept, but can they get into the factory and deploy those things [at scale],"
The Next Step
If Intel wants their Intel Secure Device solution to become a necessary part of today's technology infrastructure, they must do some convincing first. Firstly, they need the device manufacturers to buy into the system. Secondly, they need vendors to buy in so that the provisioning can take place on their systems. Either way, watch this space as Intel could be set to take it to the next level with their smart solution.
If you have any news that you wish to share with us, why not let us know by contacting us on Twitter or our Online Community! 
Find out how the likes of IBM, IKEA and Siemens
drive hiring excellence with SocialTalent
---