The Roundup: UK's Financial Sector Could Be £43 Billion Richer Post Brexit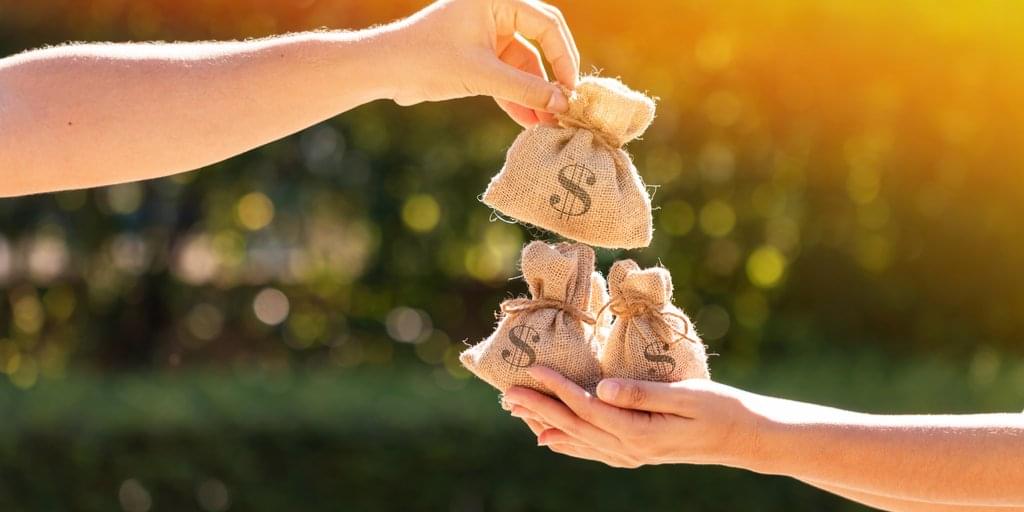 As always, it has been a busy week within the recruitment bubble. If there's one thing that's true about recruitment – you're always kept on your toes. No two days are the same! That's why, we're here to fill you in on the latest news that's happening within the recruitment world. We care about keeping you in the know!
This week we cast an eye over the UK's financial sector, and how things could be very promising if regulators and the UK government pull together and work on a "roadmap for change". The UK finance industry could add a massive £43 billion pounds to the UK economy by 2025 if  this "roadmap" can be implemented. PricewaterhouseCoopers (PwC) and lobby group TheCityUK have recently published a blueprint with a number of recommendations to improve financial growth post Brexit.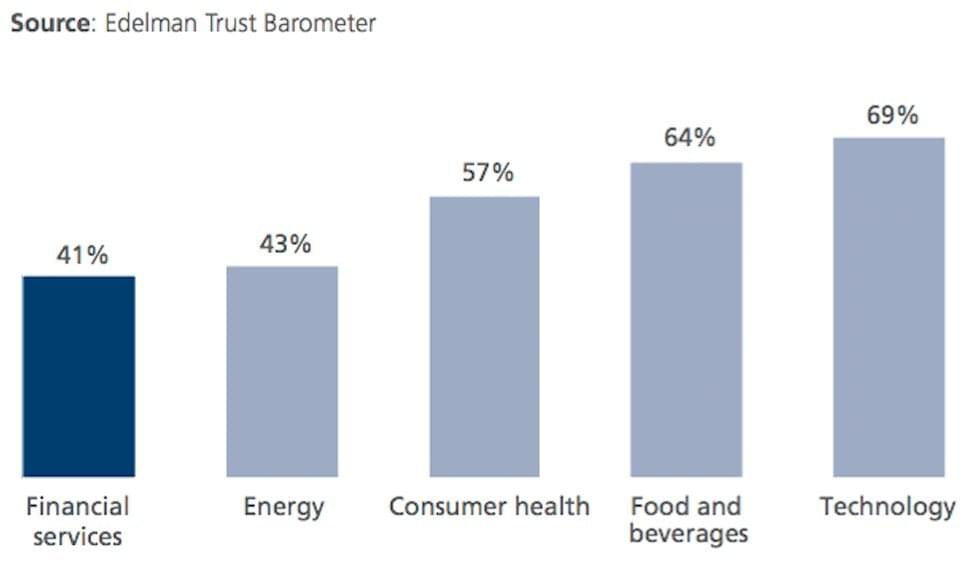 However, the report also requests the government change their stance on visa's in to the country, so that the best talent can be hired to create this substantial growth. This will have a knock on effect, enabling further funding for fintech and to "support stability and international attractiveness." It's of vital importance that the financial sector remains stable, with the sector being the largest volume of jobs in the country, whilst also contributing the most tax. The sector showed its obvious importance after it contributed £71.4 billion in tax credits in 2016.
FREE EBOOK
The Road to Becoming an All-Star Tech Recruiter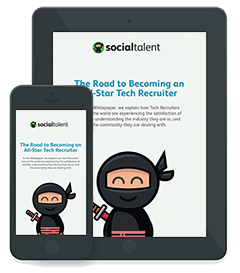 However, there the report does cite some cause for concern with regards to attracting the best talent to work in the financial sector post Brexit. Attracting the best talent is crucial if they are to remain competitive in the global market. The report also emphasised that it will be important to "rebuild trust" and to put further focus on consumer centric behaviours.
Mark Hoban, Board Director and Chair of TheCityUK said "Our industry has thrived by embracing change and tackling challenges — qualities that have established its place as the leading international financial centre," he further went on to say "But we can't stand still and this bold vision makes us the first industry to set out a compelling vision for our future success beyond Brexit."
What are your thoughts on the UK's financial sector? Do you think the UK will still be able to attract the best talent even though they're leaving Europe. Why not have your say by letting us know on our Online Community!
Want to keep up to date?
Join our 75,000+ subscribers who do!