Keep up with the latest hiring trends!
/
/

Snapchat: How To Build Brand Awareness
Snapchat: How To Build Brand Awareness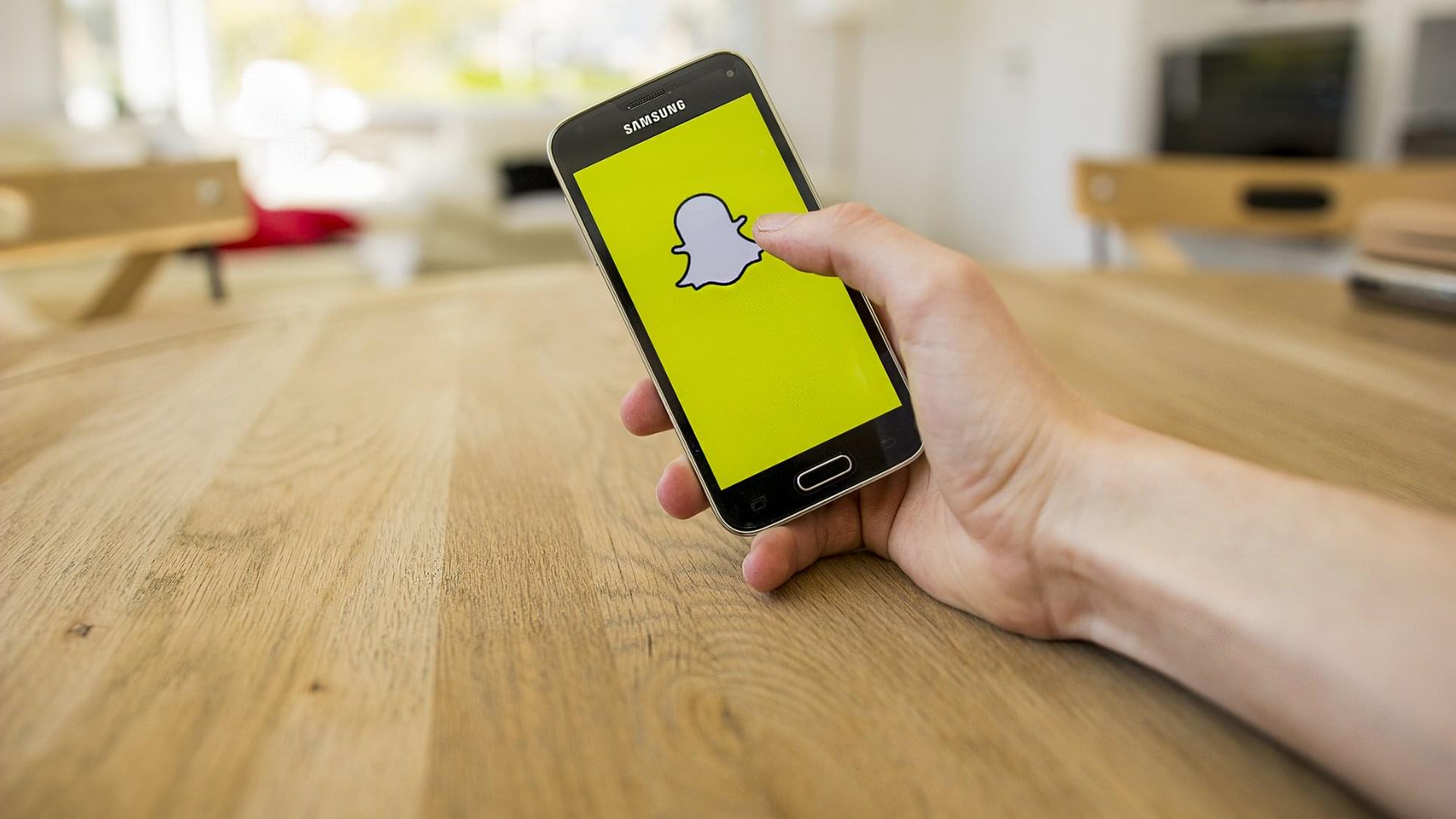 Snapchat has grown at a phenomenal pace and with the social giant having over 151 million daily active users today, it would be foolish not to acknowledge the power a snap can add to your marketing strategy. Engaging with customers has never been easier with Snapchat, where you dedicate your feed to your loyal followers by offering them unique insights into your business.
Many seem to think of Snapchat as a tool for the 'younger' generation, but with its rapid growth, it's proving an invaluable tool when trying to connect with potential prospects. In addition, the tool offers new ways to present your brand in a cool and fun new way. It's important to think outside the box when promoting your brand, and with Snapchat you can post weird, wacky and the wonderful content. Here, we'll take a look at how you can use your Snapchat account to promote your brand in a fun and exciting way.
Make Your Story Unique
The power of storytelling can never be underestimated, and it can do wonders for your brand. It allows you to build a connection with your followers by outlining why your brand is better, and why they should choose your service/product over the others. The great thing about Snapchat is that you can vary the content you post between videos and 'snaps'. It goes without saying, that you don't want to leave your customers yawning with the same old bland advertising techniques. You want to come across as being fun, current and trustworthy. You have plenty of tools to choose from on Snapchat to help you forge a creative story. To tel you the truth, it can get pretty addictive playing around with them all so don't get too carried away!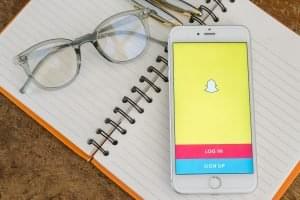 Some of these tools include: Creative text, emojis, 3D stickers, video/picture filters, Geofilters and facial lenses. These tools are constantly being updated, so there are always new ways of publishing your content to making it truly unique. And with all those snaps and videos you've taken, you just add them to your Snapchat Story for everyone to see. Make sure to structure your story with a beginning, middle and end, whilst also varying the content you publish. The trick is to grab people's attention, so think of ways to gloss up your content. Sometimes the funkier the content is, the more people will engage so be creative.
Snapchat is all about having fun, and with the average age of Snapchat users being in and around 18-30 years old, it's important to keep content relevant to their interests.
Offer Incentives
Offering incentives to your followers will immediately catch their attention. Who doesn't enjoy a good freebie every now and again? Using Snapchat can be great for running competitions directed at your followers. Offering incentives is a great way of growing your popularity. In addition, 58% of college students stated that they were more likely to buy from a company offering coupons through Snapchat.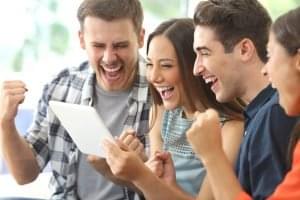 By using coupons, you can offer followers discounts by getting them to use personalised promo codes over a short period of time. Give followers prior notice for upcoming giveaways and competitions by creating some hype around the event. Don't forget to advertise competitions on your other social media accounts, showing customers that you're up-to-date with current trends. This will only enhance you and your brand. Your goal at the end of the day is to get your product noticed and to turn leads into sales.
Furthermore, incentives will drive leads to your website, which is most important when trying to secure a sale. More and more businesses have now started rewarding their followers with Snapchat coupons, with the majority reaping the rewards. See how it worked for Oak.
Behind The Scenes Sneak Peek
People love seeing what goes on behind the scenes. Whether it's preparation building up to a webinar, or even a quick guided tour around your office, behind the scenes gives your followers special VIP access into what's going on in your company. Behind the scenes is a great way of displaying your company culture, and showing your followers how fun your company is.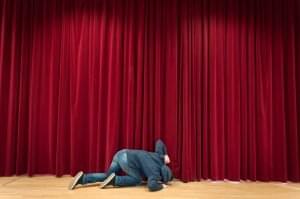 Millennials, who take up the biggest user slot on Snapchat are all about company culture, so using these Snapchat methods is an excellent way of zoning in on their interests. Be conscious of the content you're posting and know what engages your audience. Behind the scenes also humanises your business and makes people feel more connected to your brand. Make sure each snippet of content you post contains value, or is at least entertaining.
On the other hand, make sure you're not posting too little either, or you'll lack in followers and engagement. Most importantly-be consistent! Consistency is the different between failure and success and interacting with consumers through a consistent  brand voice is a big step towards letting consumers get to know you as a brand.
Learn more about Social Selling by checking out our in-depth online learning platform, where you can start paving your way to Social Selling greatness in no time.
Find out how the likes of IBM, IKEA and Siemens
drive hiring excellence with SocialTalent
---