25 Quick and Easy Social Media Stats for 2014 (Infographic)
We all know we should be using a range of social sites (and not just LinkedIn) in order to find the best candidates for the job opening at hand, but we appreciate that for some, knowing which social sites to include in their social sourcing efforts can be difficult. Especially difficult, when you consider the audience facts and figures for each site keep changing. So we're here to set the record straight at the beginning of 2014 and give everyone the heads up about where Pinterest, Twitter, Facebook, Instagram, Google+ and LinkedIn are at right now.
Now there's no excuse for not knowing whats what and what does what 😛 Go forth and social source people!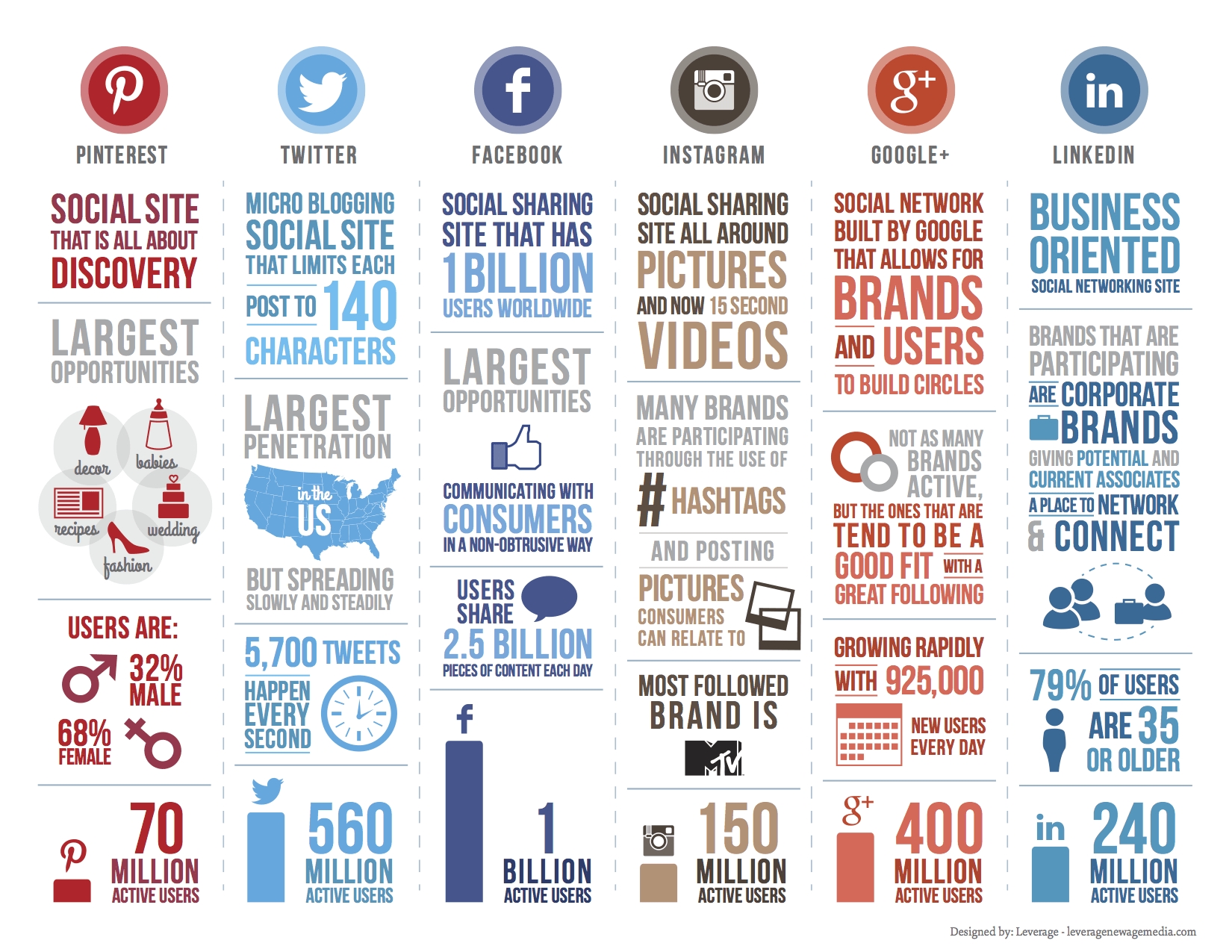 Want to keep up to date?
Join our 75,000+ subscribers who do!