Keep up with the latest hiring trends!
/
/

Social Recruiting Round-Up – January 2015
Social Recruiting Round-Up - January 2015
Phew! That month went by fast! Yes, the first month of 2015 is coming to an end, but in case you missed any of the most the month's popular blog posts, the most talked about infographics and the biggest recruitment and sourcing news stories, we have them all here for you to enjoy:
Top Blogs in January: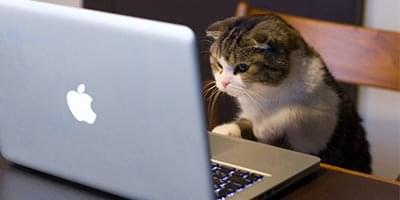 Did you know that if an email is ever going to be read by a candidate, 91% of the time it's opened within 24 hrs after it's been sent? But after 24 hrs the chances of it being opened fall to just 1.7%! Here's how to make sure that doesn't happen to you.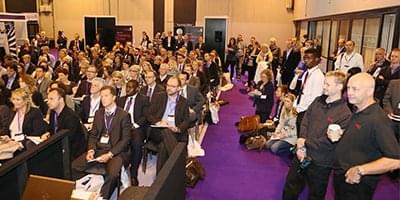 If you're planning on attending a recruiting conference in 2015, we've put together a list of 8 of the best worldwide recruitment events you should be saving the date for.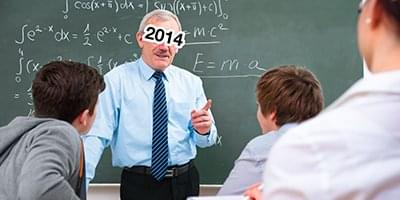 If you truly hope to stay relevant and succeed in the world of recruitment in 2015, these are the five most essential lessons you MUST learn and put into practice from 2014.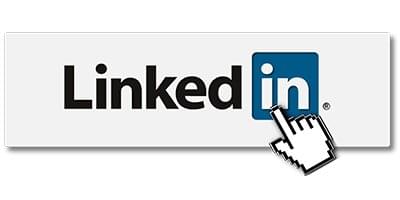 Did you ever wish you could just link directly to specific sections of your LinkedIn profile? Well, with this brand new, clever little hack, now you can!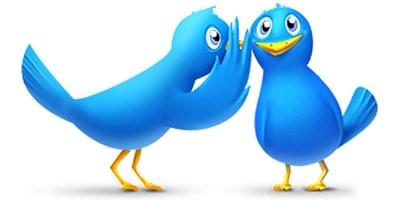 This blog post does exactly what it says on the tin! These are the 11 best Twitter accounts every recruiter should make the effort to following in 2015. If it's sourcing advice, recruiting wisdom, industry insights and workplace humour you're after, this one's for you!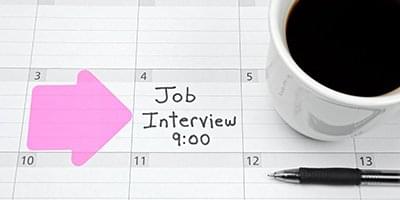 You've trawled through 100s of potential candidates, you've used your sourcing skills to find a great shortlist and the only thing between you and placing the perfect candidate is "The Job Interview".
Top Infographics in January:
Job seekers! New year, means a new you! And to help you on your way to success we have a go-to guide for how to attract recruiters on LinkedIn. Trust us, they won't be able to resist you!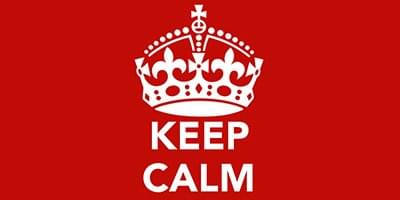 Nervous about your next job interview or know someone who is? Don't be! These job interview tips will help you keep calm and beat those pesky nerves!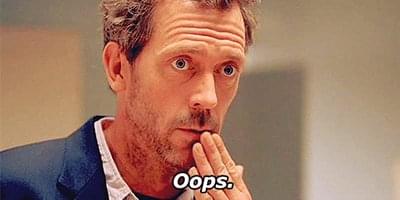 Are you guilty of making any of the top ten screening mistakes? Whether it was not checking a candidate's reference that one time or considering interviewing more of a necessary evil than a critical skill, the chances are most of you have made a couple of mistakes along the way. So let's explore how to put them right! Oh and don't miss our invaluable Top Takeaways at the end.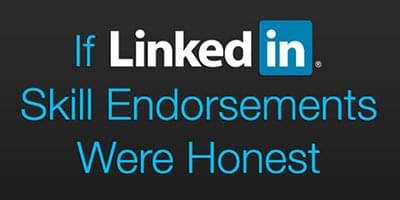 Like super-duper, crazy honest! Like, we kid you not!
Top Recruitment News Stories in January:
Everything You Need to Know about LinkedIn's NEW "Commercial Use Limit on Search"
So as all of you may have noticed, LinkedIn have gone and introduced what they're calling a "Commerical Use Limit on Search". The good thing about this is that LinkedIn are now allowing anyone (free account or otherwise) to view the full names and profiles of anyone in their extended network including 3rd degree connections. Great! The not-so-great part is that the ability to do so has come with quite a hefty price. The improved network visibility also includes a "limit based on search usage", and if you reach the commercial use limit LinkedIn have set, your activity on LinkedIn has indicated to them "that you're likely using LinkedIn for commercial use, like hiring or prospecting", and if you're going to be doing that sort of thing, LinkedIn wants you to pay for it.
The new limit is calculated based on your search activity since the first of the calendar month. A progress bar will appear in your search results when 30% of your searches are left, and will continue to remind you in 5% increments (they can't apparently show you exactly how many searches you have left). After you've reached the limit, you'll continue to be able to search, but will see a limited number of results. Your free monthly usage will reset on the 1st of each calendar month.
Tr̩s annoying and deeply frustrating for recruiters and sourcers the world over Рmany members are hitting the search quota for the month within a day or so and experiencing far less search results once the quota has been reached:

So what's to be done about it? Well, you could do exactly what LinkedIn wants you to and upgrade to LinkedIn Premium (we'd recommend this and let's face it, it's a small price to pay when you consider what you're getting), but if you have absolutely no budget and are okay with doing things the 'very hard and possibly not very fruitful' way, we've seen some temporary solutions to the problem via Irina Shamaeva's blog "Boolean Strings". Irina says that there are a number of ways to search that are not counted in the monthly quota. And while these ways are no substitute for the advanced member search, they have their uses. They include:
Thankfully though, using x-ray search techniques on Google to look for LinkedIn profiles (something all of our Black Belt in Internet Recruitment users and graduates know how to do) remains UNLIMITED! So if you have those skills you should be absolutely fine. If you don't, don't worry, we are currently building a brand new LinkedIn custom search engine as part of our FREE SourceHub product, that will allow you to search LinkedIn extremely effectively without using up your quota. And while we are aware that there are already some CSEs out there claiming to do this, we've tried them and we can assure you nothing matched the power of ours! It'll be ready in just 2 weeks time, so click here to sign-up for free now.
Is "Facebook at Work" About to Takeover Your Workplace?
We made reference to the fact that this could turn out to be a reality a couple of months back, and it turns out we were right! Facebook WILL be launching a brand new app called "Facebook at Work" that is designed to provide a way of users to communicate as an alternative to email and other intranet systems in the workplace, in the next few months.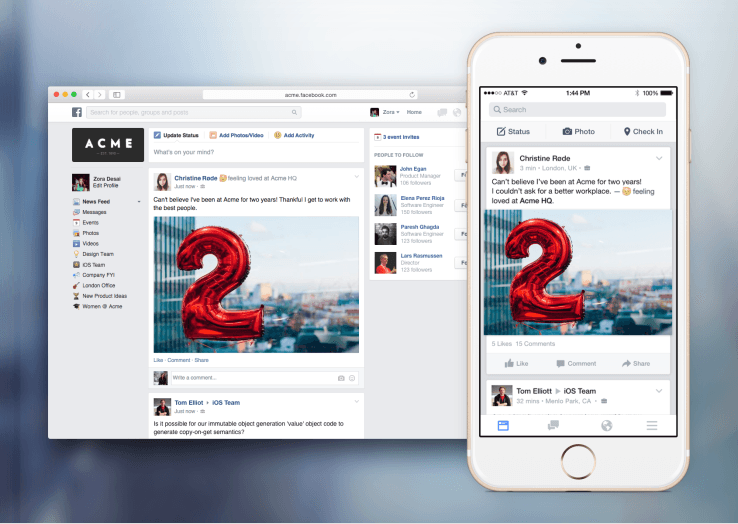 "Facebook at Work is a separate experience that gives employees the ability to connect and collaborate efficiently using Facebook tools – many that they're likely already using such as News Feed, Groups, messages and events," the social network said in a statement. "The information shared among employees is only accessible to people in the company."
The service has apparently been designed to help avoid important messages being missed due to email overload with a spokeswoman adding: "Internally at Facebook we've been using our product for years, and we're now looking forward to the feedback from our pilot partners to create the best possible experience."
Not only does this new service pose a threat to established collaboration tools targeted at businesses including Yammer (Microsoft owned), Jive and MangoApps, but it will also challenge LinkedIn who have built their whole reputation up around being a "professional network", something Facebook have never done.
Our thoughts on a Facebook product designed specifically for office use? Answer: Email is dead. Instant messaging is absolutely the way to go and businesses need to embrace it. I received an IM from a friend this morning asking me if I knew if an event we are both speaking at had organised hotels yet. I IM'd the organiser and had confirmation in 2 minutes. He had sent several emails, no response. He reached out to me, I reached out to her and it was all sorted in 3 minutes because of IM. Facebook for business has huge potential!
Facebook at Work is now available to download in iOS here.
Not so fast Facebook! LinkedIn is Working on TWO New Products to Help Coworkers Connect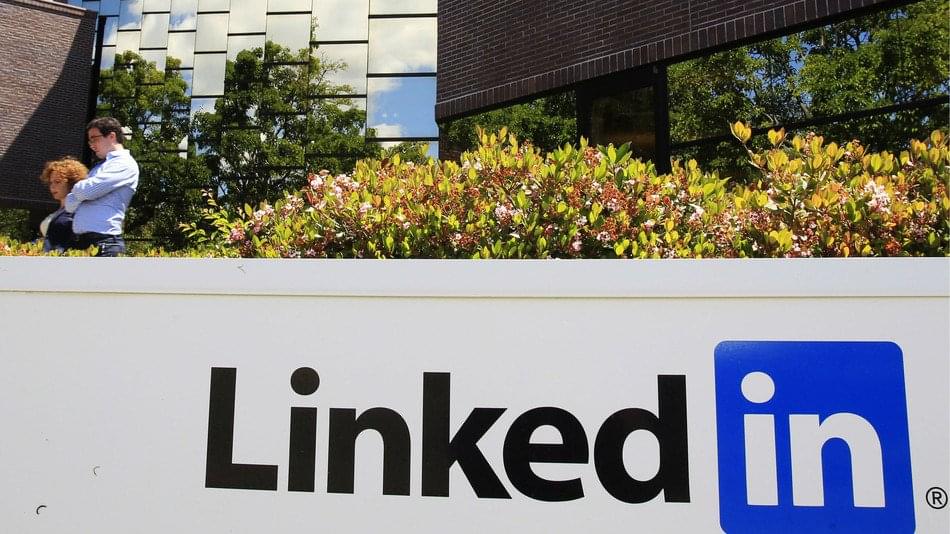 If LinkedIn manage to successfully pull off both of the two new products they're putting forward, Facebook at Work may very well be left choking on it's dust!
Indeed, a LinkedIn spokesperson told tech news website, Mashable, last week that the company is developing two products that can bring employers, employees and colleagues closer together. That way, the platform can be "better utilised to improve connections within the office, rather than outside of it. The tools will make it easier to access employee information, as well as share content relevant to your workplace".
The first of the two products, which is piloting to a handful of customers in the coming weeks, allows users to send InMail to coworkers, even if they aren't already connected. The tool would also allow users to upload their contact information (like email and phone number), making it easy for coworkers to access that information. Sound intriguing? Wait, it gets better!
The second tool is the one that has the most potential for recruiters! Yes, the second product is all about content sharing and it would allow company administrators to send out information to groups of relevant employees. For example, if a firm is recruiting software engineers, the recruiting team could use this new product to send out something like a blog post about the company's software engineering philosophy to a subset of specific employees, who then might share it to their network. That, in turn, might make the company seem attractive to potential employees. You see the potential?! Exciting!
The LinkedIn spokesperson also told Mashable that these groups might be accessible in a mobile app, desktop product and/or some other way, and that LinkedIn expects to start a trial of this tool at the end of the quarter. So watch your back, Facebook!
Average Tech Salaries Up 2%
Extra, extra! Read all about it! The results of Dice's 2015 tech salary research have been revealed! And it's vitally important that all tech recruiters sit up and take note, as the findings of this research will help you set salary ranges for specific tech positions, identify which skills require premium compensation and hire in-demand tech candidates with a solid negotiation plan.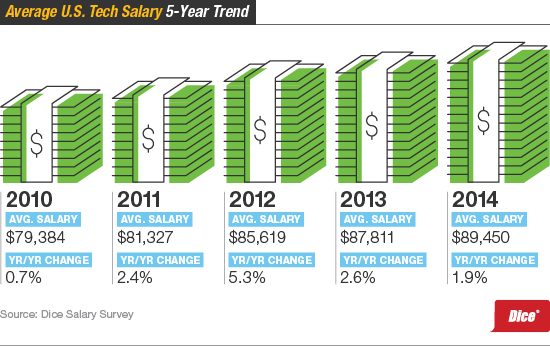 Findings Overview:
Average salaries for tech professionals rose in the US, but satisfaction with compensation declined – as a result Dice are of the opinion that recruiters will need to start offering in-demand tech professionals more if they hope to entice them to move jobs.
The average salary of tech pros in 2014 was $89,450 (up almost 2% from 2013).
Pacific region tech pros saw the highest bump in salaries, while those in Silicon Valley remained the highest paid in the US earning an average of $112,610 (up 4% from 2013).
Big data and cloud were the highest paid skills in 2014.
Tech pros suggested that 66% of their employers offered a motivator to stay in 2014 (up 13% points since Dice started reporting on motivators in 2009).
Dice suggest that each and every one of these differences should be accounted for as tech recruiters move forward in 2015 with [their] salary benchmarking and compensation negotiations. These findings add further proof to that fact that today's market is a very much a candidate-driven one, and any recruiter foolish enough to ignore that fact would find themselves pacing very few candidates indeed.
To download the full 2015 Dice Tech Salary Report, click here.
Twitter to Add Native Video in First Half of 2015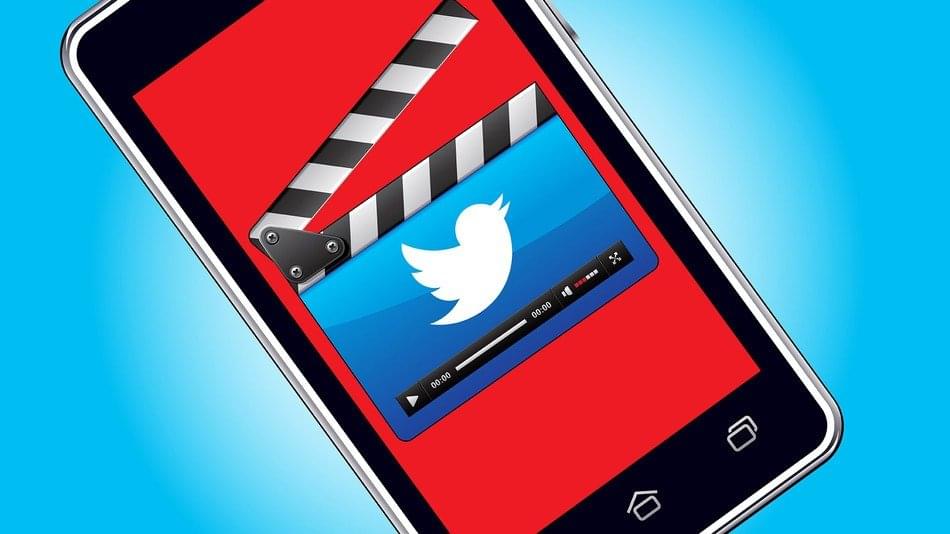 Back in November 2014, Twitter announced that it would be launching a native video service in the first half of 2015 as part of its bigger strategy to position itself as a media platform. Now some more details have been uncovered about how this will work.
The Twitter Video Player (which is rumoured to be happening a lot sooner than you might think) will host videos of up to 10 minutes with no limit on file size, initially supporting MP4 and .mov files. There will be no ability to edit videos or schedule them within the player '¬€ at least in its first iteration. But users will have some control over how the video is presented to users in timelines by way of a customised thumbnail.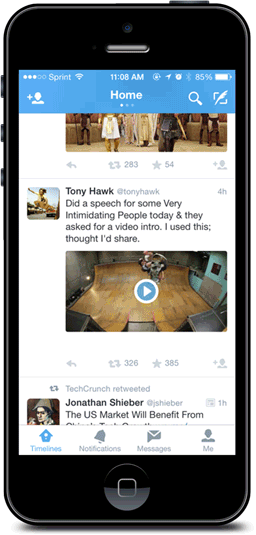 Pointedly, the Twitter Video Player will not support videos hosted on YouTube or anywhere else, just those on its own service – which could spell trouble for YouTube if the title of Joe Pulizzi and Robert Rose's latest podcast "The YouTube Killer is Not Facebook, it's Twitter" is to be believed! Video has proven to be one of the more attractive formats for keeping users engaged on sites for longer. Take Facebook for example, who surpassed YouTube for video plays on desktop back in late 2014.
The move to expand Twitter's video offerings comes at an interesting time for the company, and for the wider market for streamed video. For Twitter, the company has been pushing hard to find formats that bring both more viewers, and more premium advertisers, to its platform. The decision to forbid use of YouTube videos is an interesting one, and points to how Twitter is hoping to build up its own video inventory '¬€ making ads alongside those videos far more commercially lucrative, and positioning Twitter much more as a platform in its own right.
Videos will, of course, be tweetable from the Video Player's dashboard, but scheduling will not be possible at this time. With an eye to commercial partners' use (and recruiters if you think about it) of the tool, Twitter notes that those video Tweets can either be sent immediately to all followers, or can be hidden from your followers and used as part of a Twitter advertising campaign. This opens up quite a few employer branding opportunities. Especially when you consider the fact that Twitter will be offering users analytics on how their videos are doing, by tracking things like video starts and quartile completion rates (tracking whether people have watched 25%, 50%, 75% or 100% of the content).
How will you use the Twitter Video Player when its released to the wider public? Let us know in the comments below.
Find out how the likes of IBM, IKEA and Siemens
drive hiring excellence with SocialTalent
---